Today the
Italian Sea Group (TISG)
has tasked Deloitte to purchase
Perini Navi after its bankruptcy
. Perini Navi, which has been in bankruptcy since January and has been entrusted to trustee Franco Della Santa, will be sold to the highest bidder with an auction base set at €62.5 million. The auction bids will be unveiled on July 30th.
In May 2020, Perini Navi filed an application to the court of Lucca to be admitted to Concordato Perventivo (insolvency proceedings).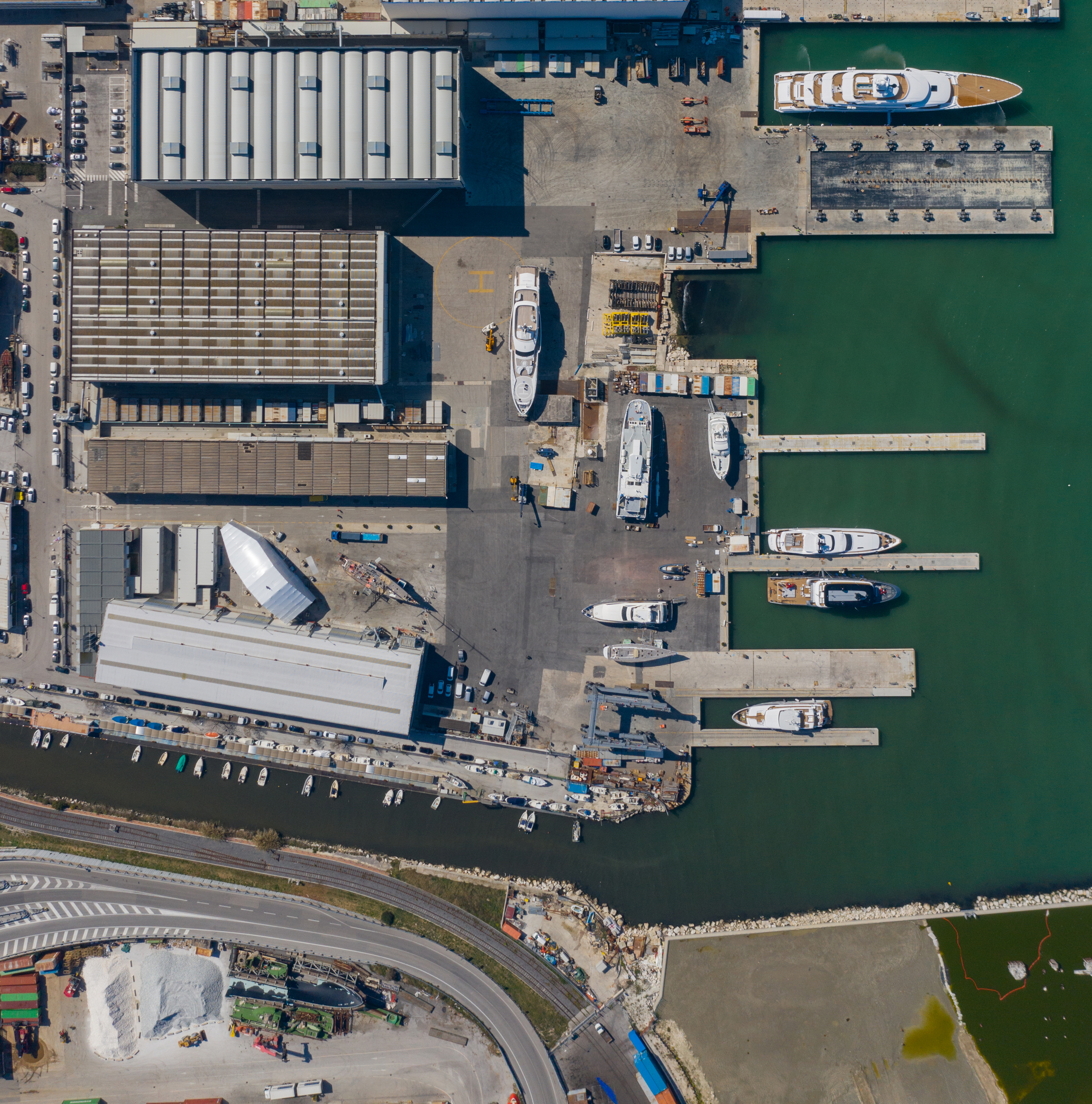 Palumbo Superyachts as well had expressed its interest in the acquisition, announcing that all the decisions in relation to the auction set for 30th July 2021 will be taken in the coming days.
Earlier this week The
Ferretti Group
and
Sanlorenzo
have announced that €62.5 million is too expensive for Perini Navi, its shipyard, real estate and in the retention of its staff and will not be purchasing it.
Perini Navi
specialises in the design and construction of superyachts in aluminium and steel, as well as refit and service work. With more than 55 percent of the world market for sailing yachts over 45m, the group's track record is nothing short of remarkable. Perini Navi sailing and motor yachts are renowned for their high-quality construction and interior finish, exceptional comfort and seakeeping.
Credits: Palumbo Superyachts