The Italian shipyard Rossinavi has recently delivered Lel, 49.7m superyacht, which was previously known as Project FRO38. After emerging from the shipyard in Pisa at the end of January this year, she finished her two years construction period.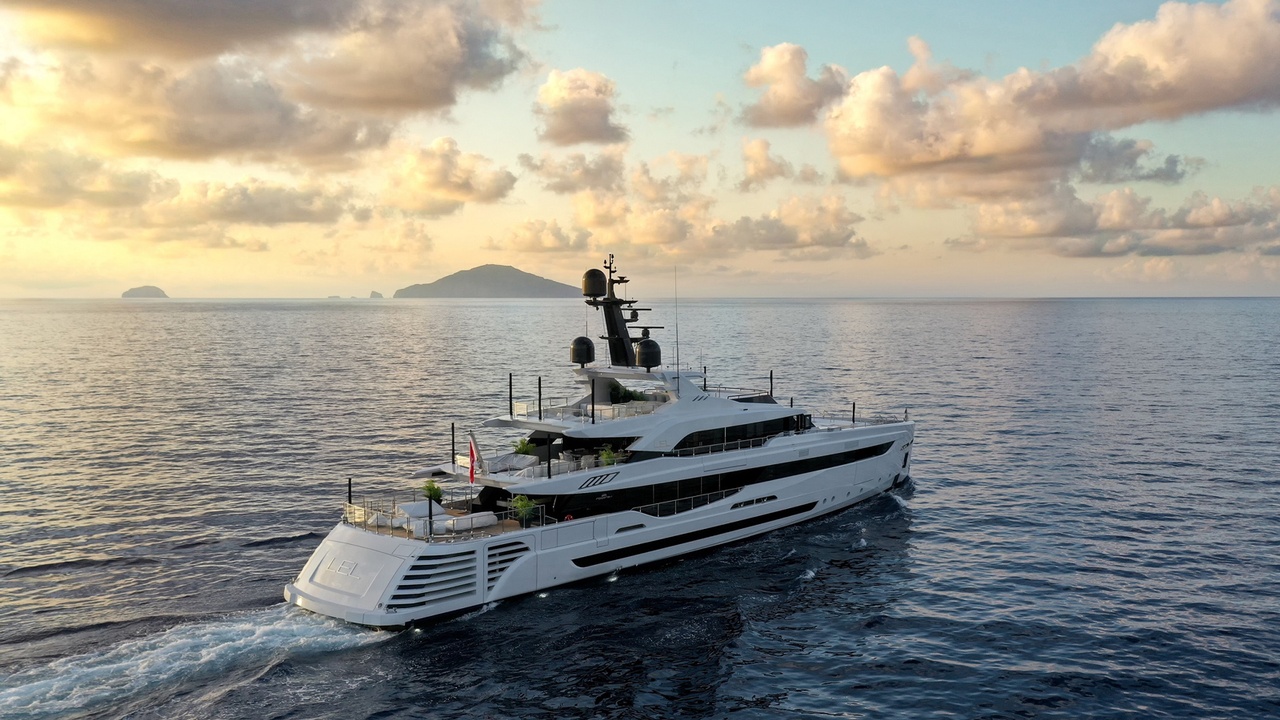 The design of Lel was created by Luca Dini. A long-standing client ordered the yacht in the fall of 2017 and the delivery is scheduled for later this year. Lel was described by Dini as "an actual terrace overlooking the sea, un pied dans l'eau, where nature meets technology".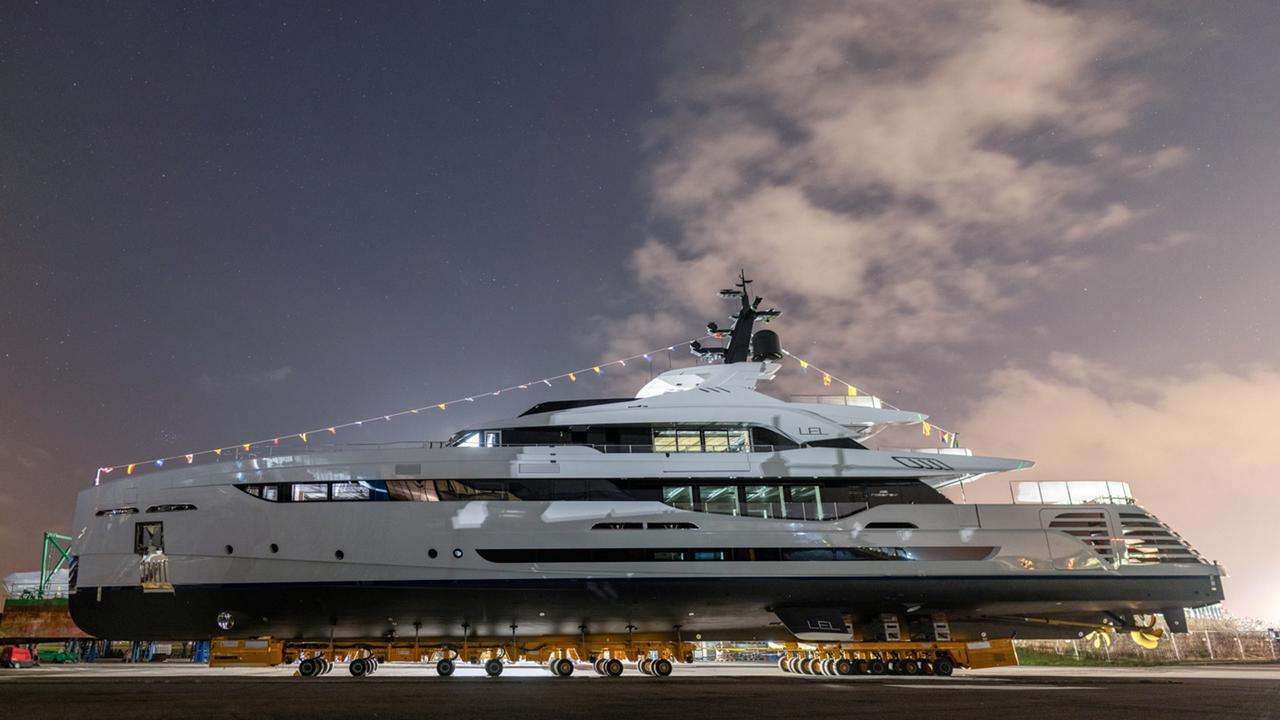 Lel puts high volumes of internal space within 500GT, and she features an aluminium superstructure. Her design includes big windows, a spacious beach club, and an upper sun deck with a pool.
Dini commented:
The interiors are contemporary and elegant and everything is custom, right down to the light switches. It's in this kind of work that Rossinavi excels: it felt like we had the shipyard at our fingertips, every wish of ours was their command. It was a very positive build experience.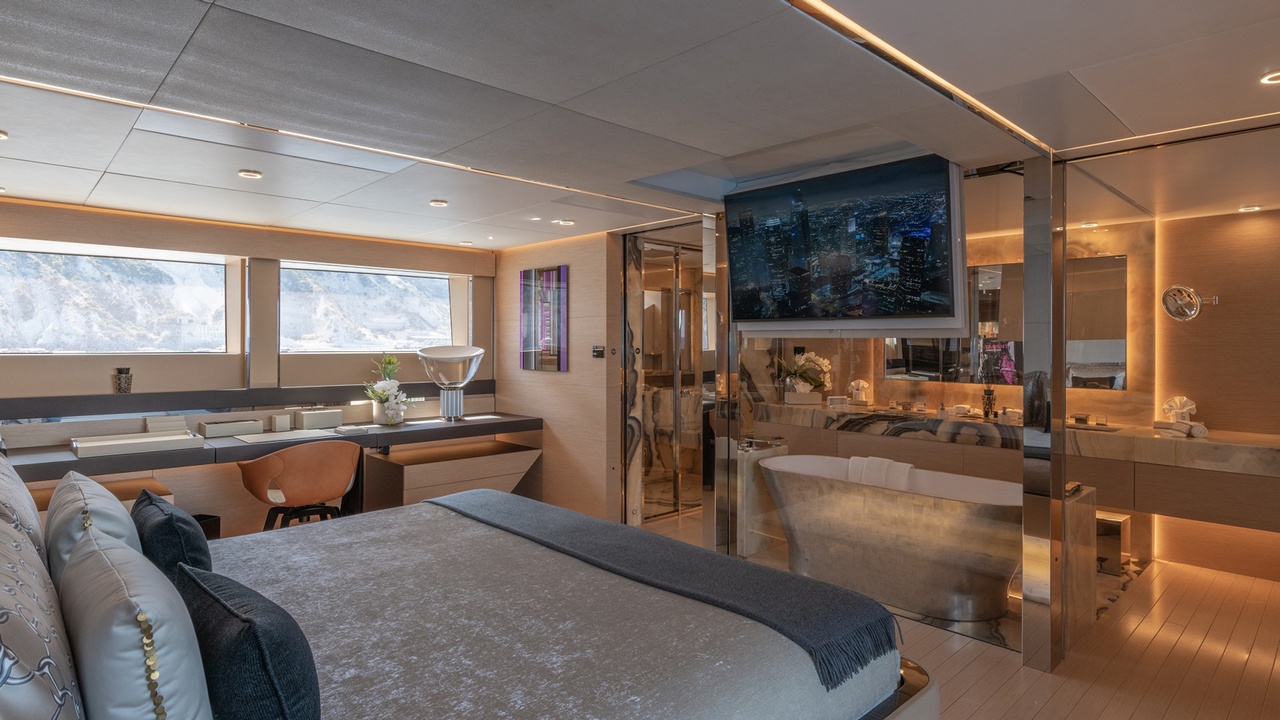 The owner's main request was to emphasize the open spaces to make the most of the open air and water, and I believe that I achieved the objective because Lel is like an actual terrace overlooking the sea, un pied dans l'eau, where nature meets technology.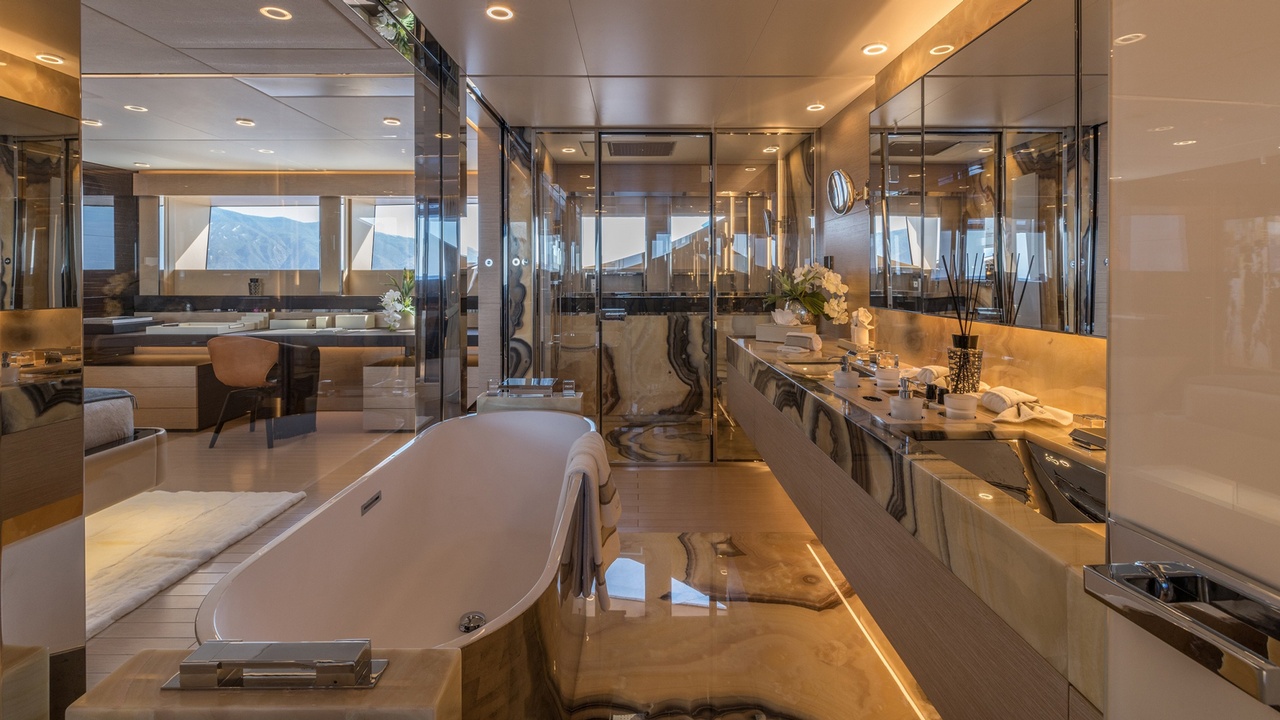 Other key features of the yacht include a spacious beach club that naturally merges the interior-exterior spaces with the side and stern doors lowered, a crystal veranda leading out to deck areas, and a private balcony connected to the owner's cabin.
Claudio Rossi, Chief operating officer of Rossinavi, said that the new motor yacht is:
A good interpretation of the eternal compromise between sport design and the exploitation of the internal areas. This project represents a very good mix of those two contrasting elements that find a new equilibrium in this two-deck yacht.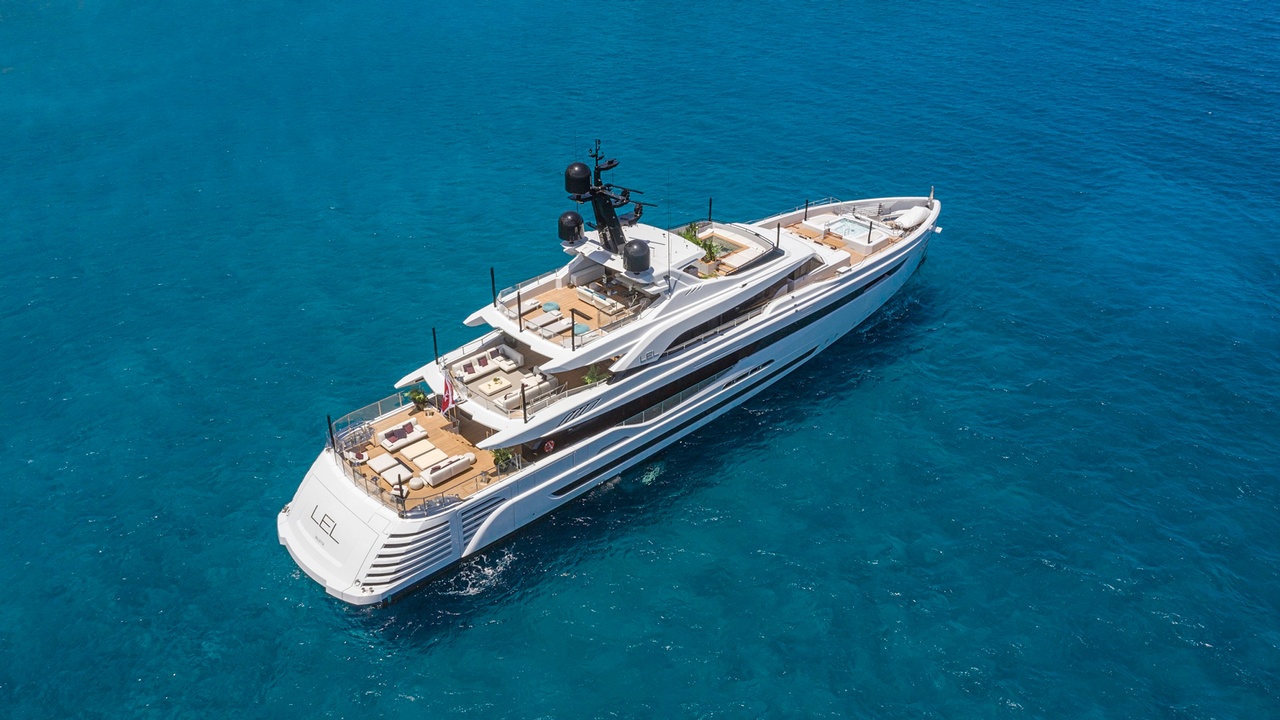 Equipped with twin MTU 12V4000 M93L diesel engines with 3,460hp each, she will be able to achieve a transatlantic range of 4,000 knots. Even though Lel is everything else but small, she can reach a top speed of 23 knots and a cruising speed of 19 knots or 13 knots at the half-load condition.