The
Sunreef 80 Eco
Marie-Joseph
has been recognized as the best in the Technology and Innovation category at the 2023 YCM Explorer Awards La Belle Classe Superyachts.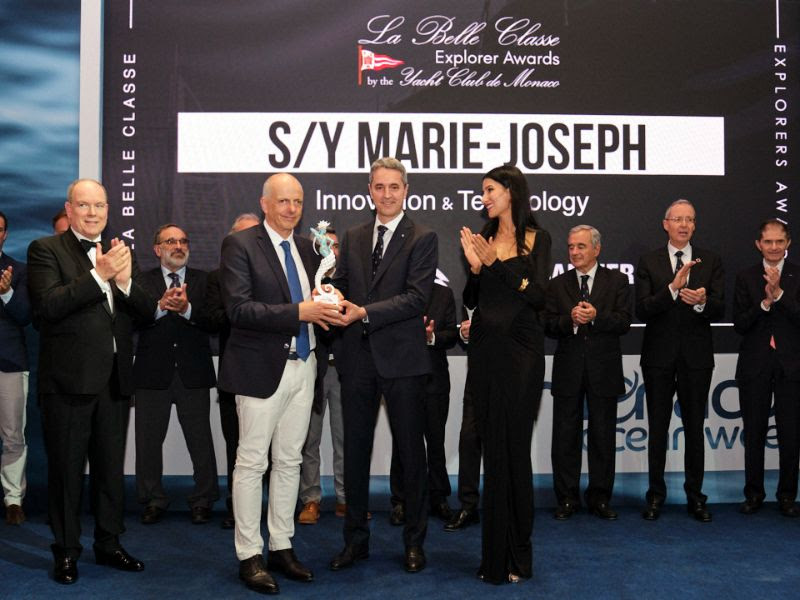 The award ceremony, chaired by His Highness Prince Albert II, honors the most innovative owners and environmentally friendly yachts in the industry.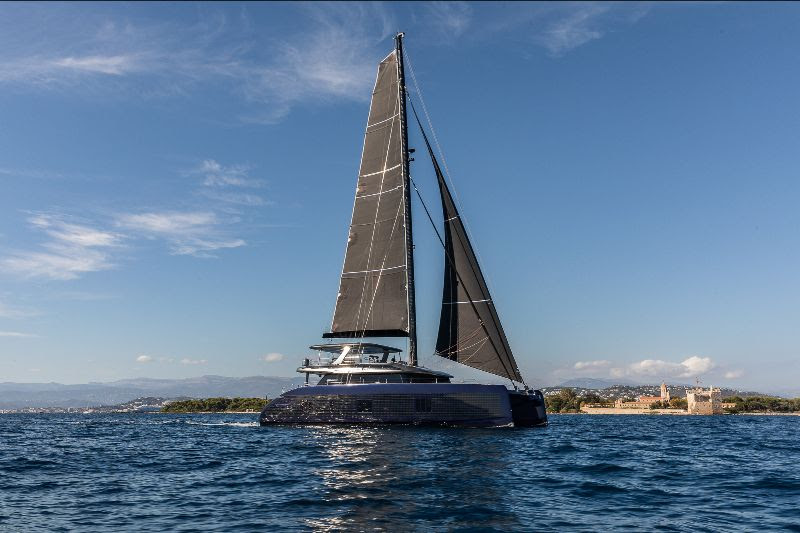 Marie-Joseph

Four prizes, awarded by a professional jury, were presented to men and women who, as true innovators, have perpetuated the philosophy of "Art de Vivre la Mer". The Sunreef 80
Eco Marie-Joseph
impressed the jury with its many eco-friendly features, including "solar skin" solar panels, a hydro-generation system, and high-efficiency batteries. The award was received by
Sunreef Yachts
founder and president Francis Lapp.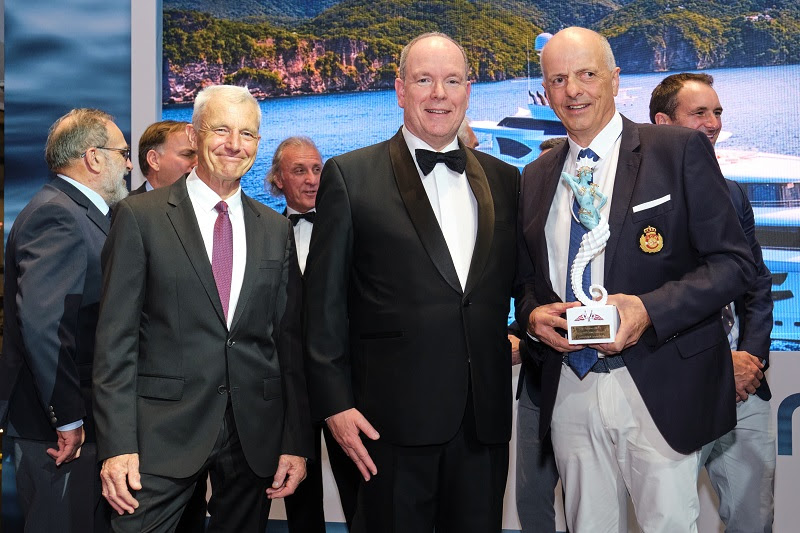 His Highness Prince Albert II and Francis Lapp

As a company deeply invested in the research and development of sustainable yachting solutions, Sunreef Yachts offers a full range of electric yachts and luxury exploration catamarans. The YCM Explorer Award further solidifies the brand's commitment to creating innovative and eco-friendly yachts for a sustainable future.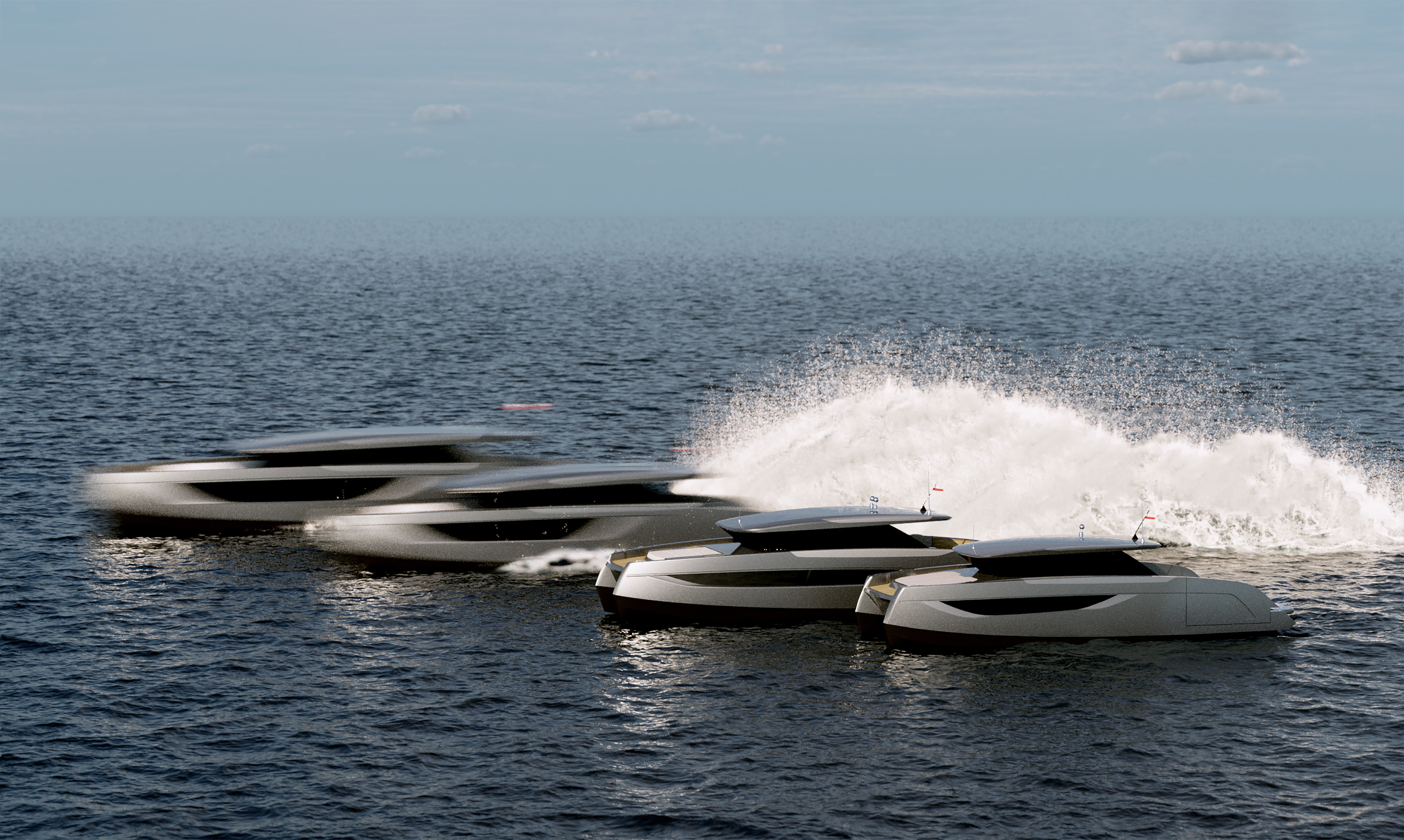 Ultima range
A while ago Sunreef Yachts introduced a new line of high-tech hybrid catamarans called Ultima. It's a line of fully customizable boats that combine comfort, performance and lifestyle. The first models, Sunreef 45 and
55 Ultima
, were presented at the Miami and Fort Lauderdale yacht shows. The first ten yachts are already in production at Sunreef Yachts, with two more large models to follow shortly.
Sunreef Yachts
was founded by Francis Lapp in 2002 in Gdansk, Poland. Since then, the shipyard has been designing and manufacturing luxury sailing and power multihulls.
Credits: Sunreef Yachts