Tecnomar, a brand of The Italian Sea Group, a global operator in luxury yachting, will join Automobili Lamborghini in its new lounge in Doha with the model of the
Tecnomar for Lamborghini 63
. The floating pop-up lounge located in The Pearl, Doha, will be open to visitors until December 18 from the exclusive Marsa Arabia Marina by invitation only.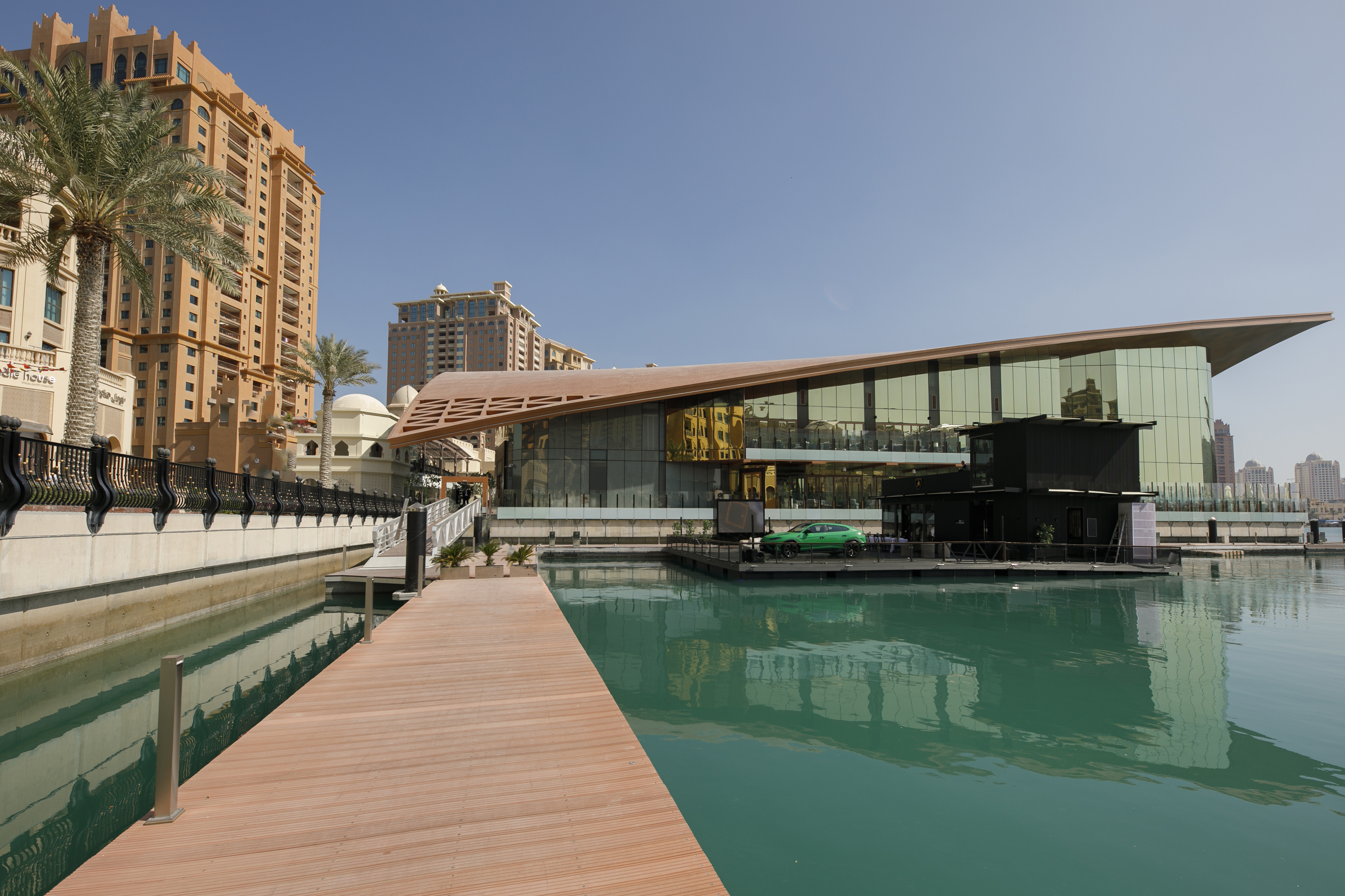 "The Lamborghini Lounge is an exciting opportunity to further nurture interest from the nautical market and beyond in the Tecnomar for Lamborghini 63 yacht. It will be an opportunity for meetings with exclusive owners and prospects who will come from all over the world, in a special and unique location," commented Giuseppe Taranto, Vice President & CCO of The Italian Sea Group. "Our presence in the Middle East region continues to establish itself quickly and enthusiastically. The positive performance of the sales is further confirmation of the success of this highly innovative yacht, which has now become as futuristic an icon as the car from which it is inspired."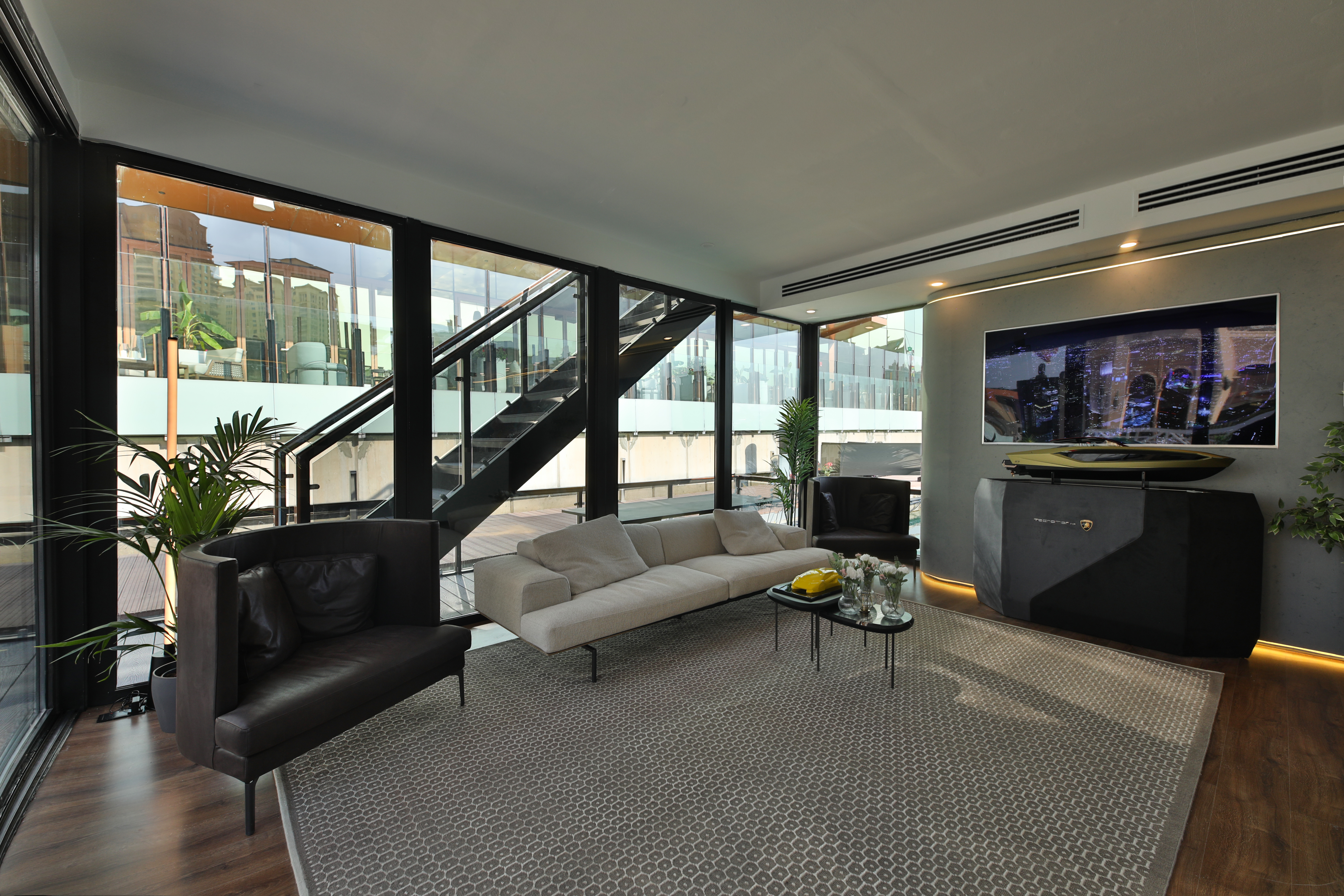 The temporary lounge at The Pearl will be open until the end of December.
The Italian Sea Group is a global operator in the luxury yachting industry, listed on Euronext Milan ("EXM") and active in the construction and refit of motor yachts and sailing yachts up to 140 meters. The Company, led by Italian entrepreneur Giovanni Costantino, operates on the market with the brands
Admiral
, renown for elegant and prestigious yachts,
Tecnomar
,
Perini Navi
, and
Picchiotti
; the Company has a business unit, NCA Refit, that manages the maintenance and refit services for yachts and mega yachts with a length over 60 meters.
Credits: The Italian Sea Group