The new sale of a
Tecnomar for Lamborghini 63
motor yacht to an American client has been announced by The Italian Sea Group (TISG). The yacht was sold in collaboration with the dealer Prestige Marine in Miami, the yachting division of Prestige Imports|Lamborghini Miami, one of the biggest US dealers of Automobili Lamborghini.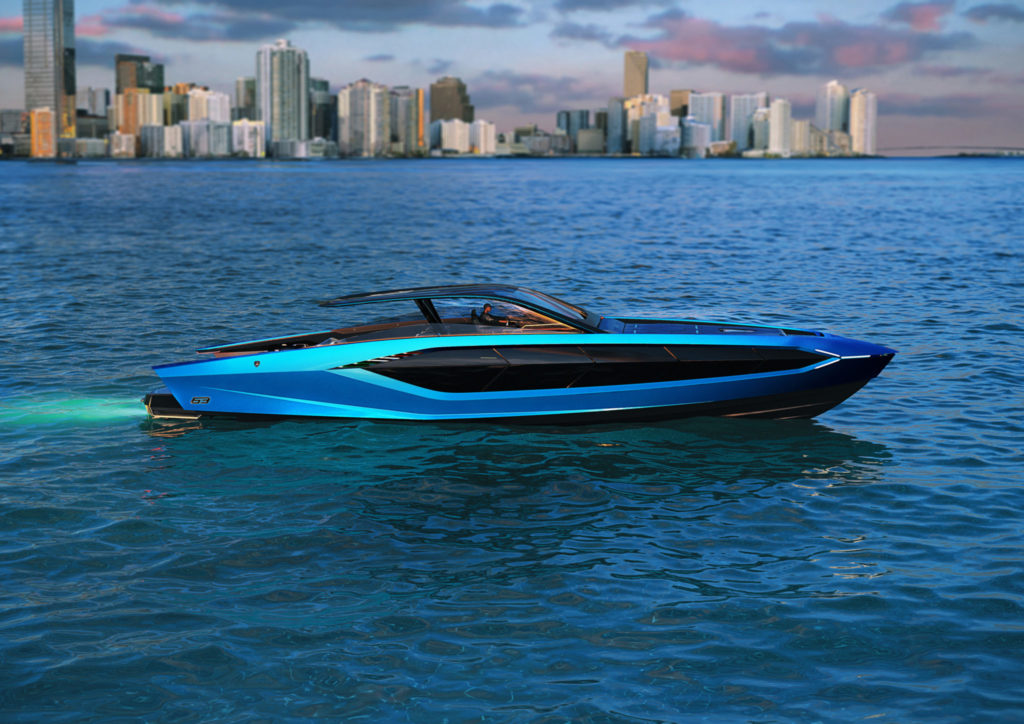 "Thanks to our partnership with Automobili Lamborghini we have introduced a new distribution strategy that successfully involves the dealers of the renowned automotive brand, in addition to directly connecting with clients and working with the most exclusive yachting brokers. I am very satisfied with the goals achieved so far, which confirm the market's appreciation for this avant-garde motor yacht resulting from the excellence in the yachting industry combined with the supreme quality of super sportscars," says Giuseppe Taranto, Vice Chairman & Chief Commercial Officer of The Italian Sea Group.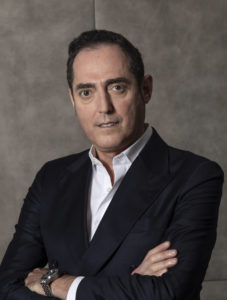 Giuseppe Taranto

The 19m yacht is inspired by the hybrid super sports car Lamborghini Siàn FKP 37. There are two main innovative elements at the foundation of its design concept: speed and dynamic lightness. Thanks to the presence of two MAN V12-2000HP engines the motor yacht will reach a fantastic speed of 60 knots.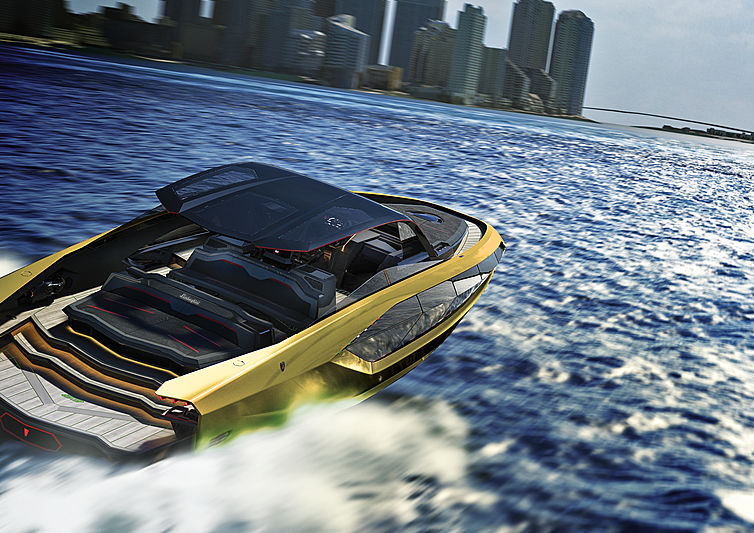 The Italian Sea Group's
Tecnomar
brand produces and commercializes yachts in steel and aluminum up to 50 meters. Founded in 1987 and acquired by the Italian Sea Group in 2009, Tecnomar has launched 289 yachts through the years, also thanks to the Tecnomar Evo line, which has earned great success in the Asian market.
Credits: Tecnomar