As we are approaching the end of this year and still getting news about continuing lockdowns, it is interesting to check some yacht concepts from social media influencers. Norwegian Instagrammer (@theyachtmogul) recently teamed up with yacht designer Bhushan Powar to release his own superyacht concept.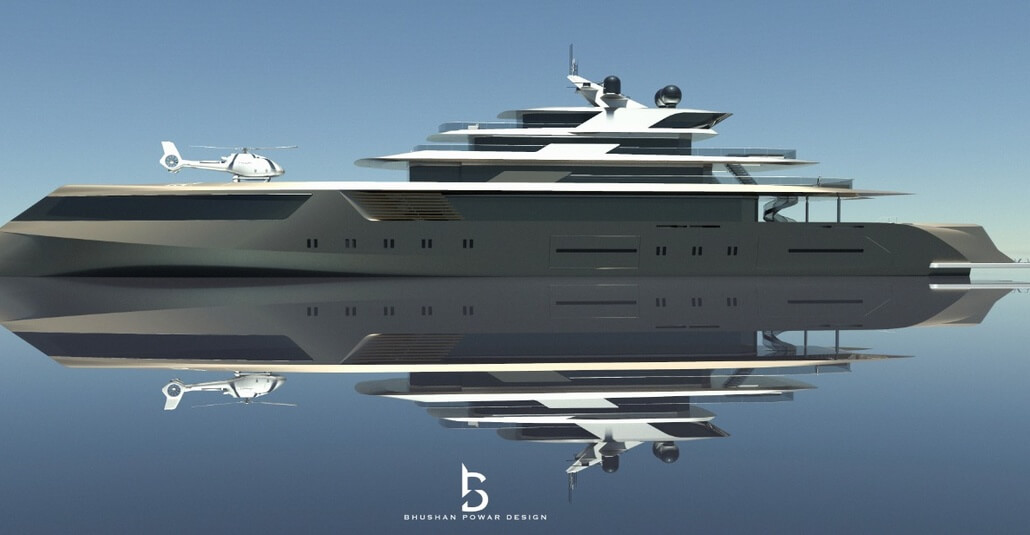 Now, with over 312,000 followers, 'The Yacht Mogul' has come a long way.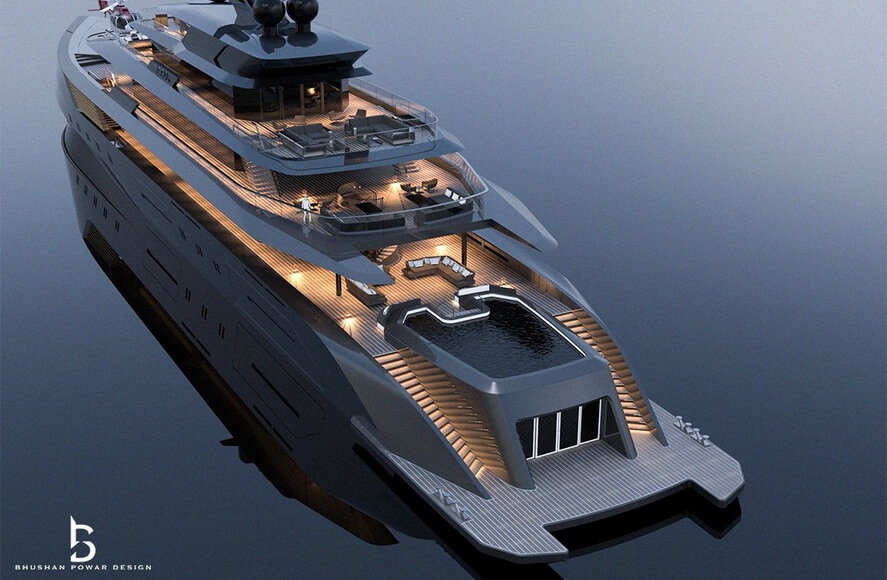 The influencer attempted to understand what people want in various aspects of yachts.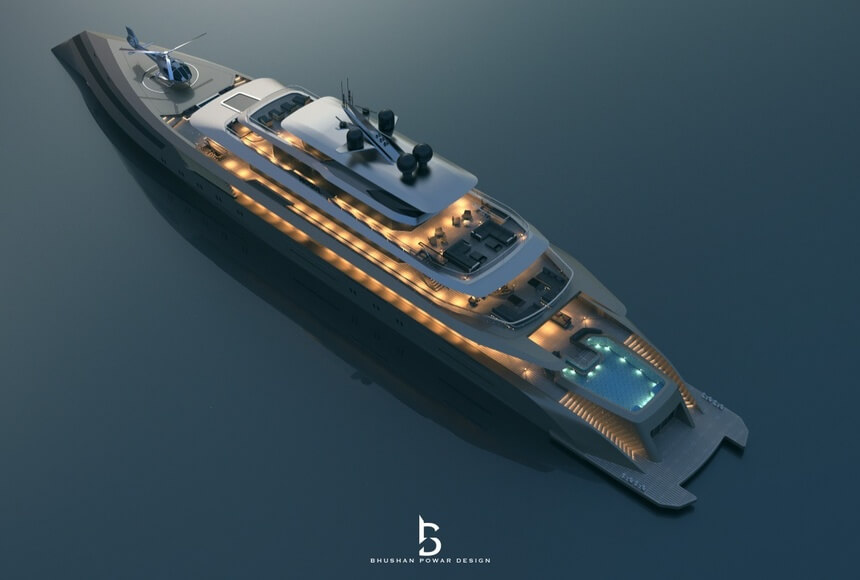 The influencer's wanted to bring something new to the yachting content.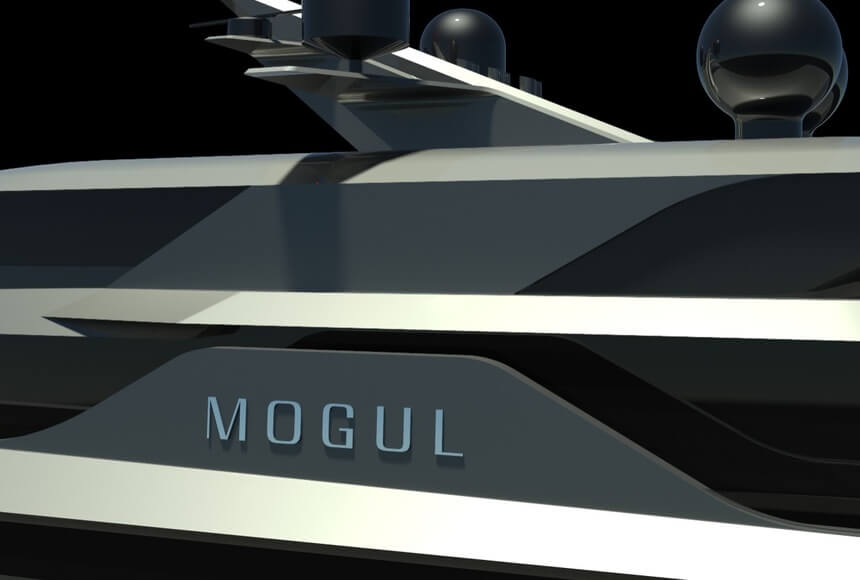 Having engaged with his fan base, he understood what could be the perfect yacht.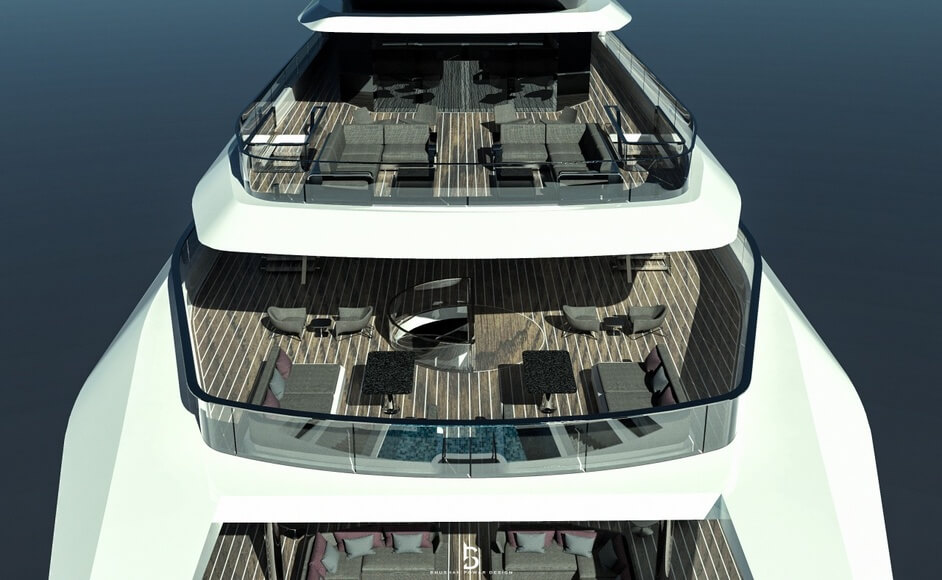 The 91m superyacht concept Mogul appeals to the highest end of the luxury yacht market. Built around the philosophy of connection to the sea, featuring panoramic 180 degree sea views from the full-beam owner's suite located on the main deck forward, Mogul 'takes the name to the next level' for a 'wealthy, visionary owner'.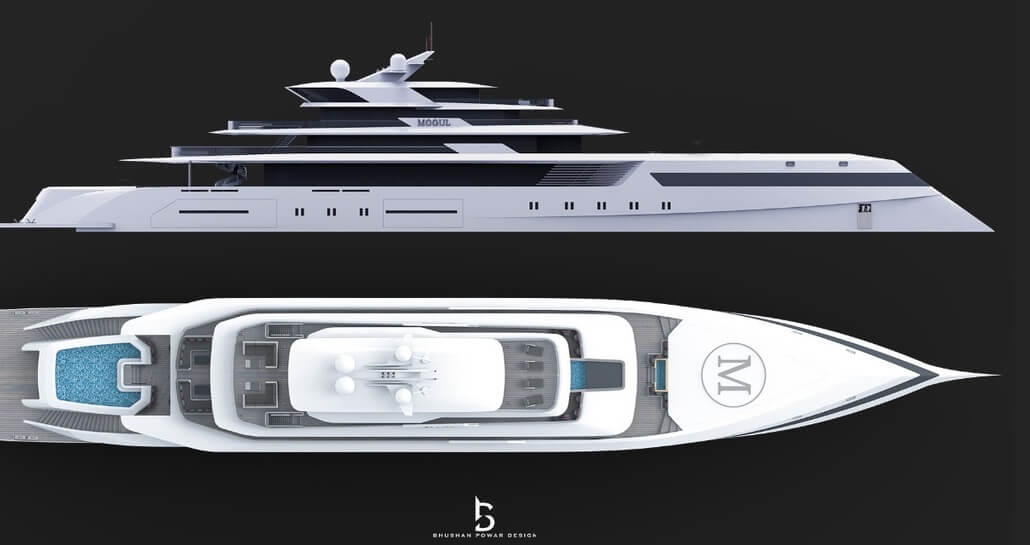 Other exceptional features include a large infinity pool on the lower deck aft, as well as a fully equipped beach club and unique slanted bow.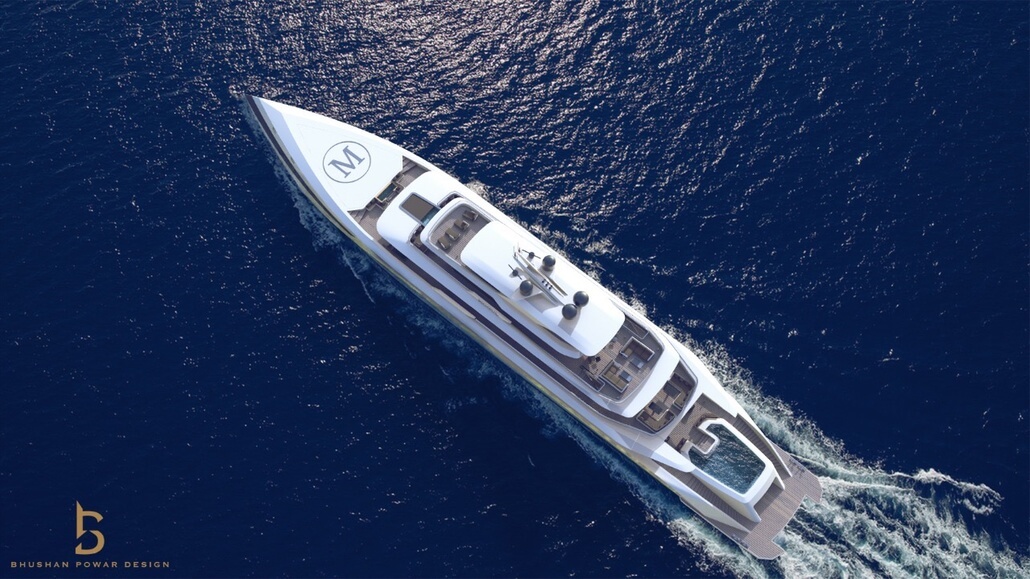 Social media influence will never replace the yacht designers and technical expertise of yacht design. But there is definitely something interesting in these designs.
Credits: @theyachtmogul