The Italian Sea Group announced its participation in the United Nations Global Compact initiative. By joining this voluntary platform, the company demonstrates its commitment to responsible business practices, development, and transparency.

The United Nations Global Compact serves as a catalyst for companies worldwide, urging them to align their strategies and operations with ten universally recognized principles encompassing Human Rights, Labour, Environment, and Anti-corruption. It also encourages companies to actively contribute to the UN's Sustainable Development Goals (SDGs) and address global challenges.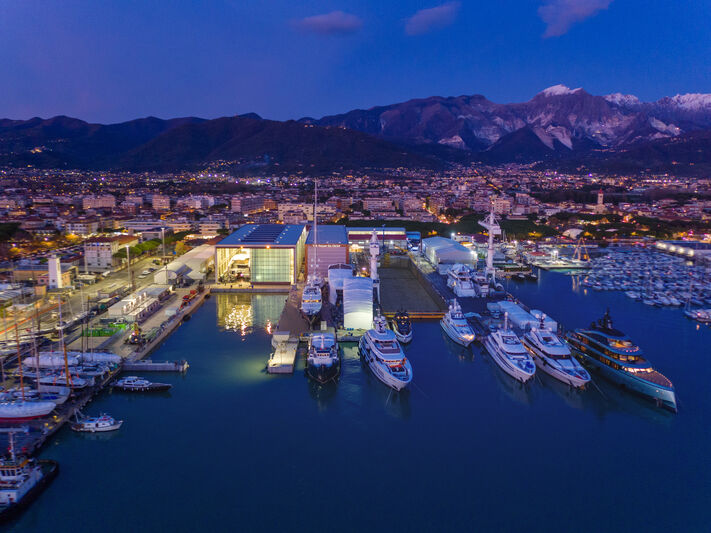 Established in 2000, the UN Global Compact stands as the world's largest corporate sustainability initiative. With over 21,000 participating companies and 4,000 non-business signatories across 160 countries, supported by over 70 Local Networks, it fosters a global network dedicated to advancing responsible and sustainable business practices.
"We are proud to participate in the United Nations Global Compact initiative – and to join forces with thousands of other companies globally that are committed to taking responsible business action and to building a more sustainable world for today's and for future generations," states Giovanni Costantino, Founder & CEO of The Italian Sea Group. "In line with our commitment to these principles, we will keep playing our part in every day's activities, believing that everybody's contribution is vital to make the world a better place to live".
The Italian Sea Group is a global operator in the luxury yachting industry, listed on Euronext Milan ("EXM") and active in the construction and refit of motor yachts and sailing yachts up to 140 meters. The Company, led by Italian entrepreneur Giovanni Costantino, operates on the market with the brands
Admiral
, renown for elegant and prestigious yachts,
Tecnomar
,
Perini Navi
, and
Picchiotti
; the Company has a business unit, NCA Refit, that manages the maintenance and refit services for yachts and mega yachts with a length over 60 meters.
Credits: The Italian Sea Group