The Italian Sea Group will debut at the 40th edition of the Palm Beach International Boat Show, which will take place from March 24th to March 27th. During the show The Italian Sea Group will present, in collaboration with Frank Grzeszczak Sr., Head of Sales of the Americas and with US broker FGI Yachts, some of the main models of the brand's fleet, both motor and sailing yachts: Admiral, Perini Navi, Tecnomar, Tecnomar for Lamborghini 63 as well as the important NCA Refit activities.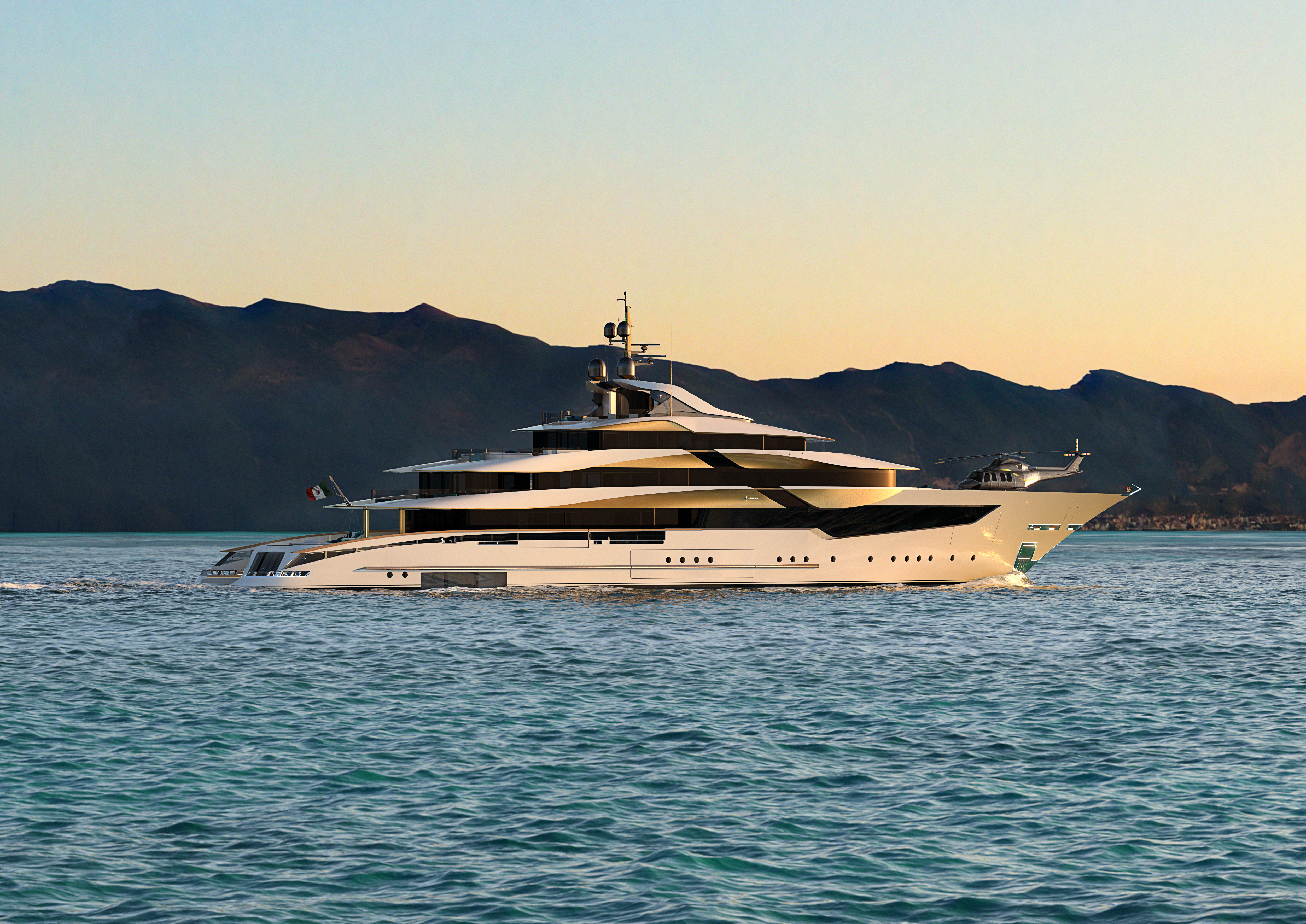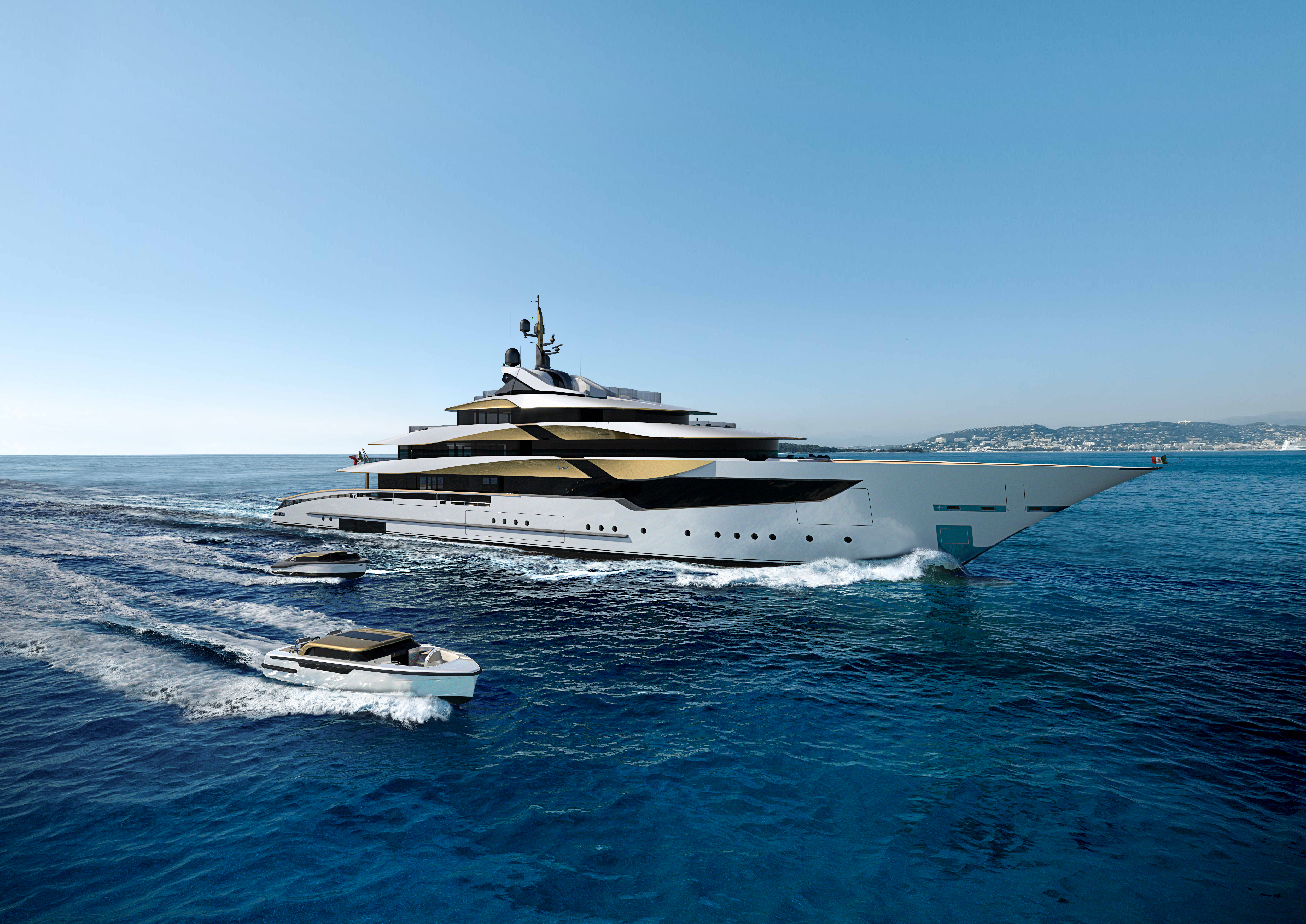 "It's the first time we take part in this important yachting event. With the sale at the end of 2021 of a new 82m Admiral Galileo, we have officialised our entrance in the important US market for mega-yachts, where we are continuing to grow. I am proud to present our yachts in an exclusive setting such as the Palm Beach International Boat show, as a confirmation of the appreciation of our Company from the yachting industry and international brokers from all over the world that collaborate with us," comments Giuseppe Taranto, The Italian Sea Group Vice Chairman and CCO.
The Italian Sea Group is a global operator in the luxury yachting industry, listed on Euronext Milan ("EXM") and active in the construction and refit of motor yachts and sailing yachts up to 140 meters. The Company, led by Italian entrepreneur Giovanni Costantino, operates on the market with the brands Admiral, renown for elegant and prestigious yachts, Tecnomar, Perini Navi, and Picchiotti; the Company has a business unit, NCA Refit, that manages the maintenance and refit services for yachts and mega yachts with a length over 60 meters.
Credits: The Italian Sea Group