Turkish shipyard Alia Yachts
is set to triple its size with the completion of a new 16,000-square-metre facility scheduled for next month opening.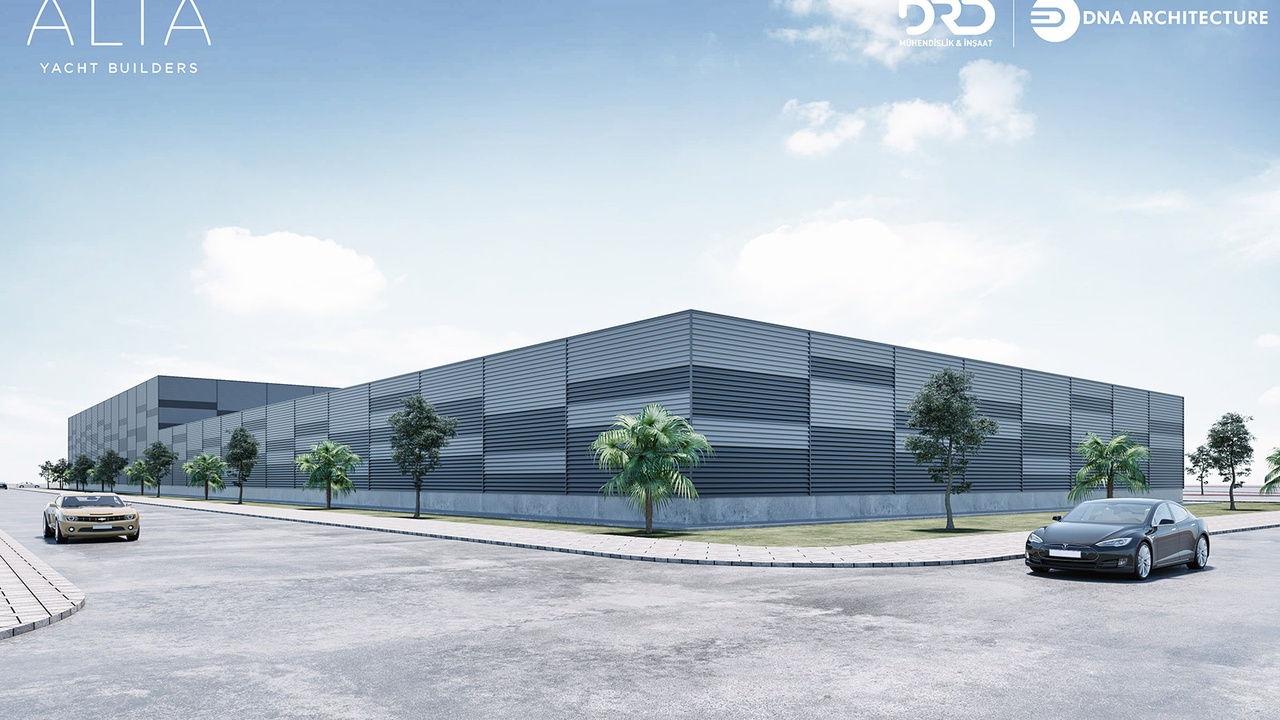 The new yard will comprise five construction halls, each measuring up to 90 metres in length. Two of them will be 22 metres high, provided that larger yachts would be assembled entirely under cover.
The new facility is twice larger than the yard's existing 8,000-square-metre complex. Located adjacent to Alia's existing site in Antalya on the Turkish coast, it will also allow the yard to focus more on the refit sector.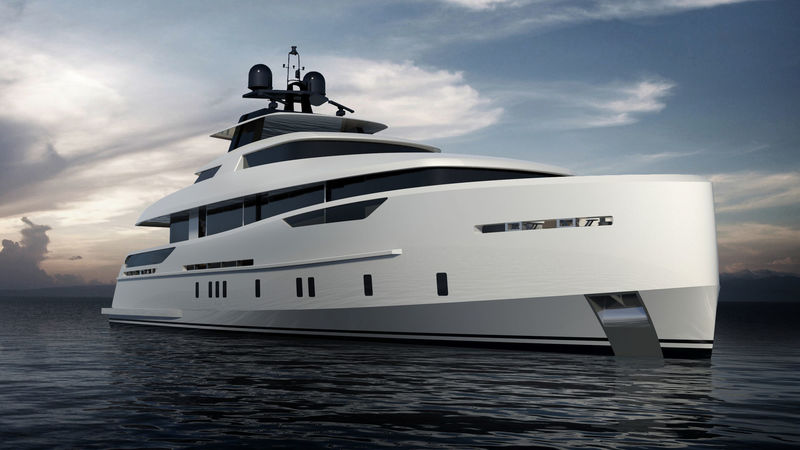 Alia founder and president Gökhan Çelik said the new facility will enable the yard to increase the production capacity, undertake more projects simultaneously and accommodate larger projects.