Two-time Formula 1 World Champion Fernando Alonso will own the 60 Sunreef Power Eco catamaran. Famous racer and shipyard president and founder Francis Lapp signed a contract to build a catamaran at the Monaco Yacht Club on September 1st.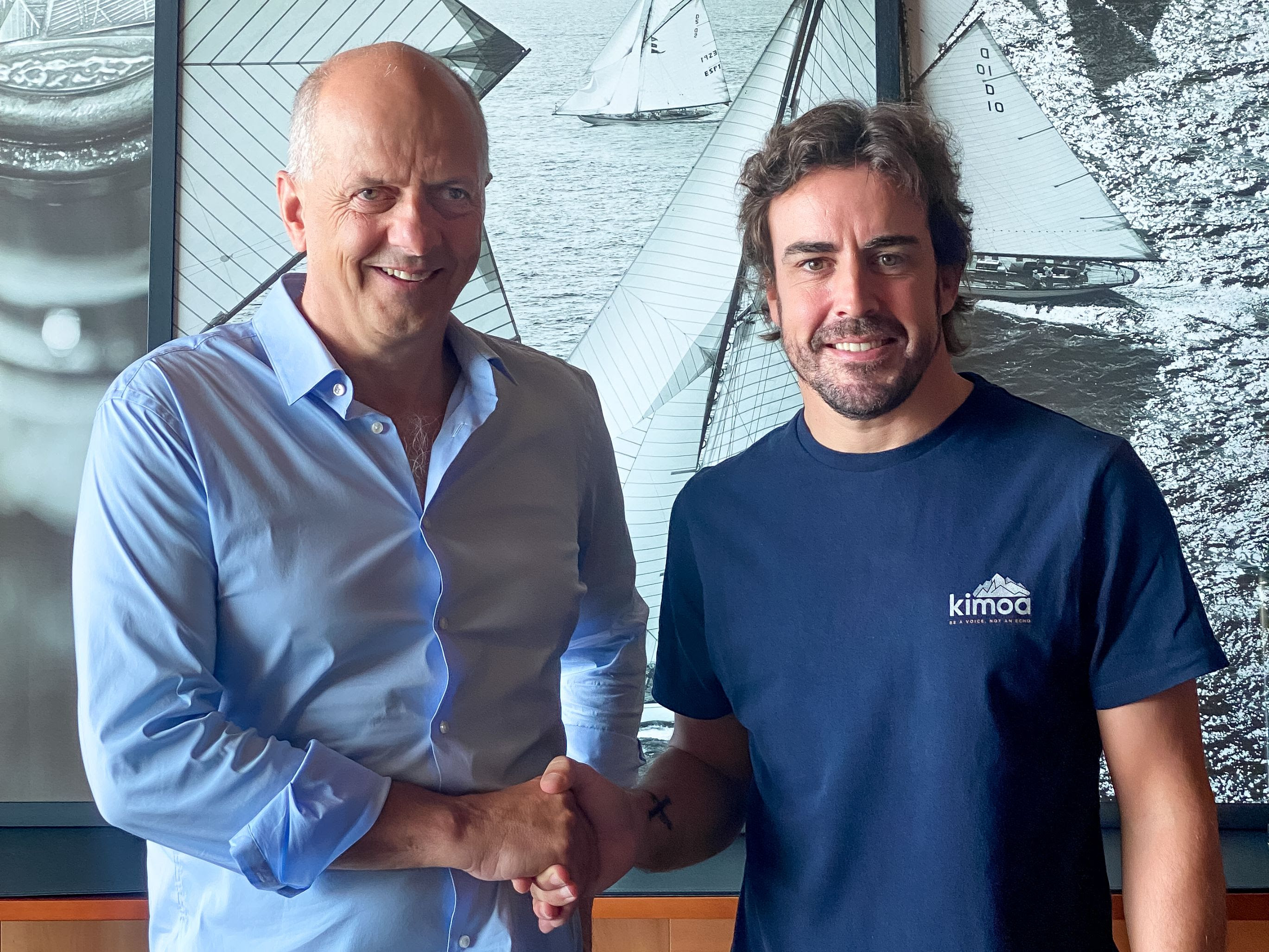 Francis Lapp and Fernando Alonso

The 60 Sunreef Power Eco is a versatile eco-responsible motoryacht offering complete freedom of customization. Fernando Alonso's 60 Sunreef Power Eco will be powered by electric motors and a solar panel system developed by the shipyard. The catamaran will also be equipped with ultra-light batteries developed by Sunreef Yachts and an energy efficient air conditioning system.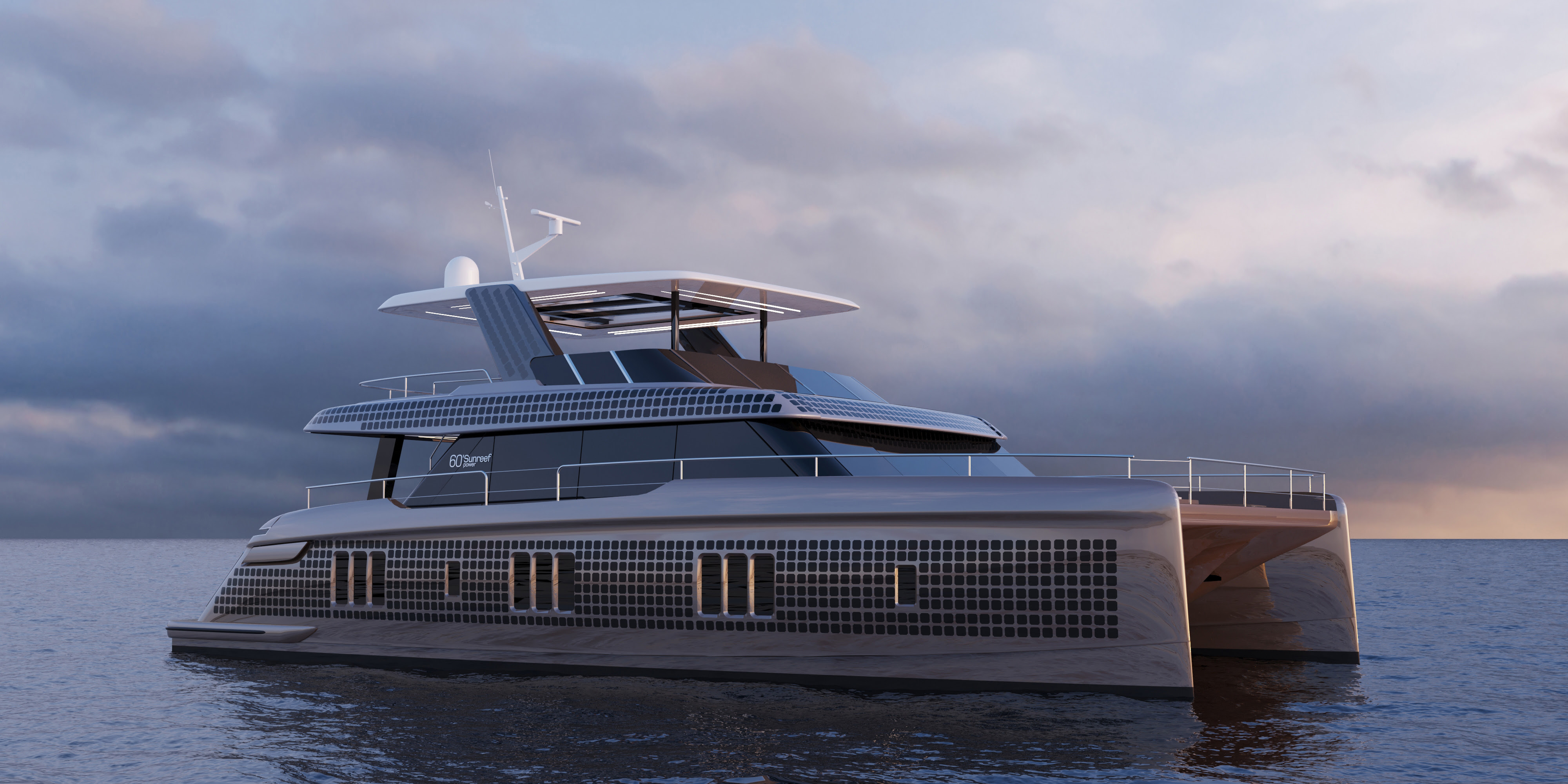 60 Sunreef Power

"Sunreef Yachts' ability to combine quality and technology is impressive. I have been observing the evolution of this brand for some time and I appreciate their determination to advance innovation with the Sunreef Yachts Eco range. I am looking forward to this project knowing that the 60 Sunreef Power Eco represents everything I am looking for: state-of-the-art engineering, excellent craftsmanship and an outstanding eco-friendly product," said Fernando Alonso after signing the purchase order.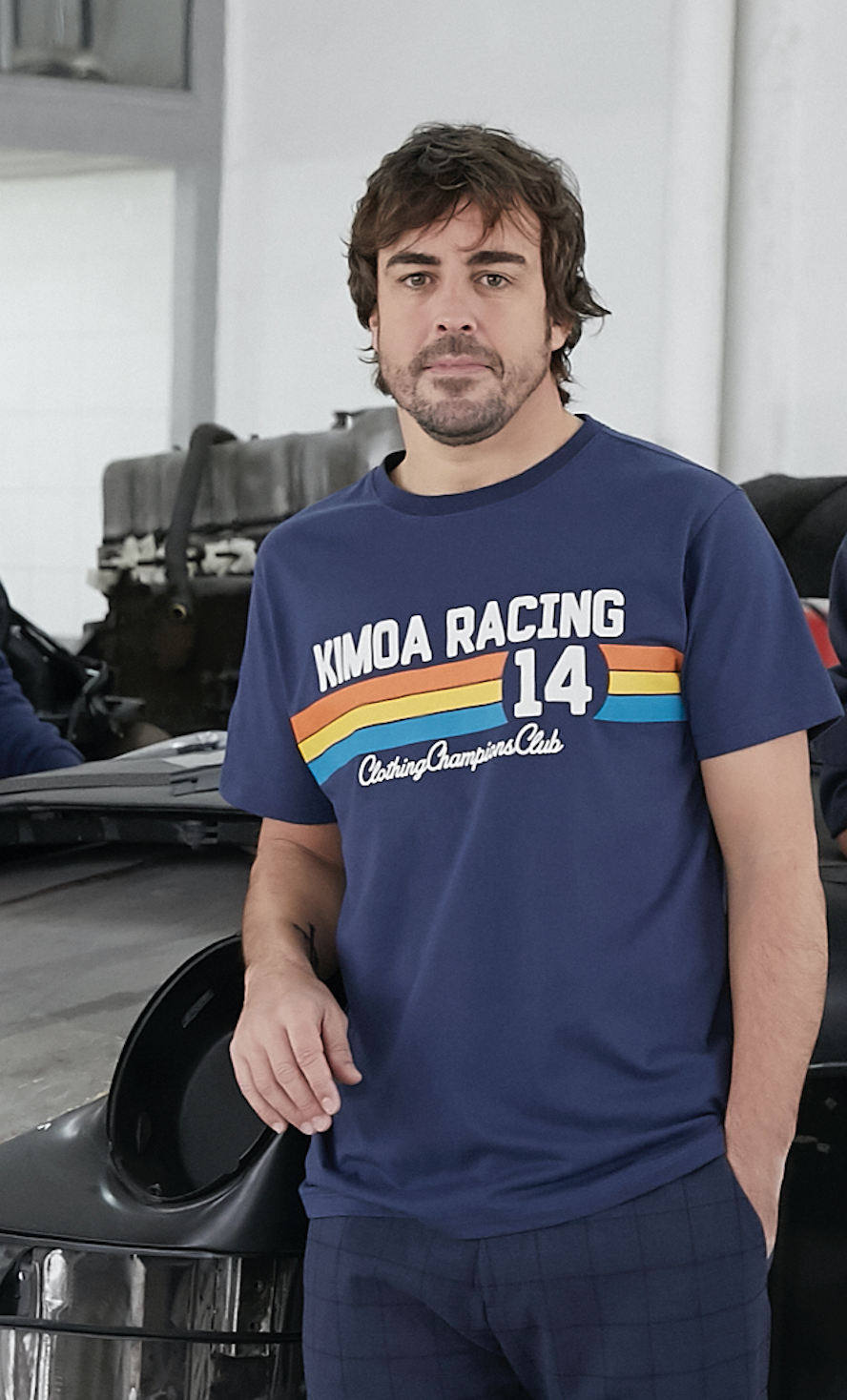 Fernando Alonso

With the signing of the contract for the construction of the new yacht, the motorsport star joins the
Sunreef Yachts
family of ambassadors.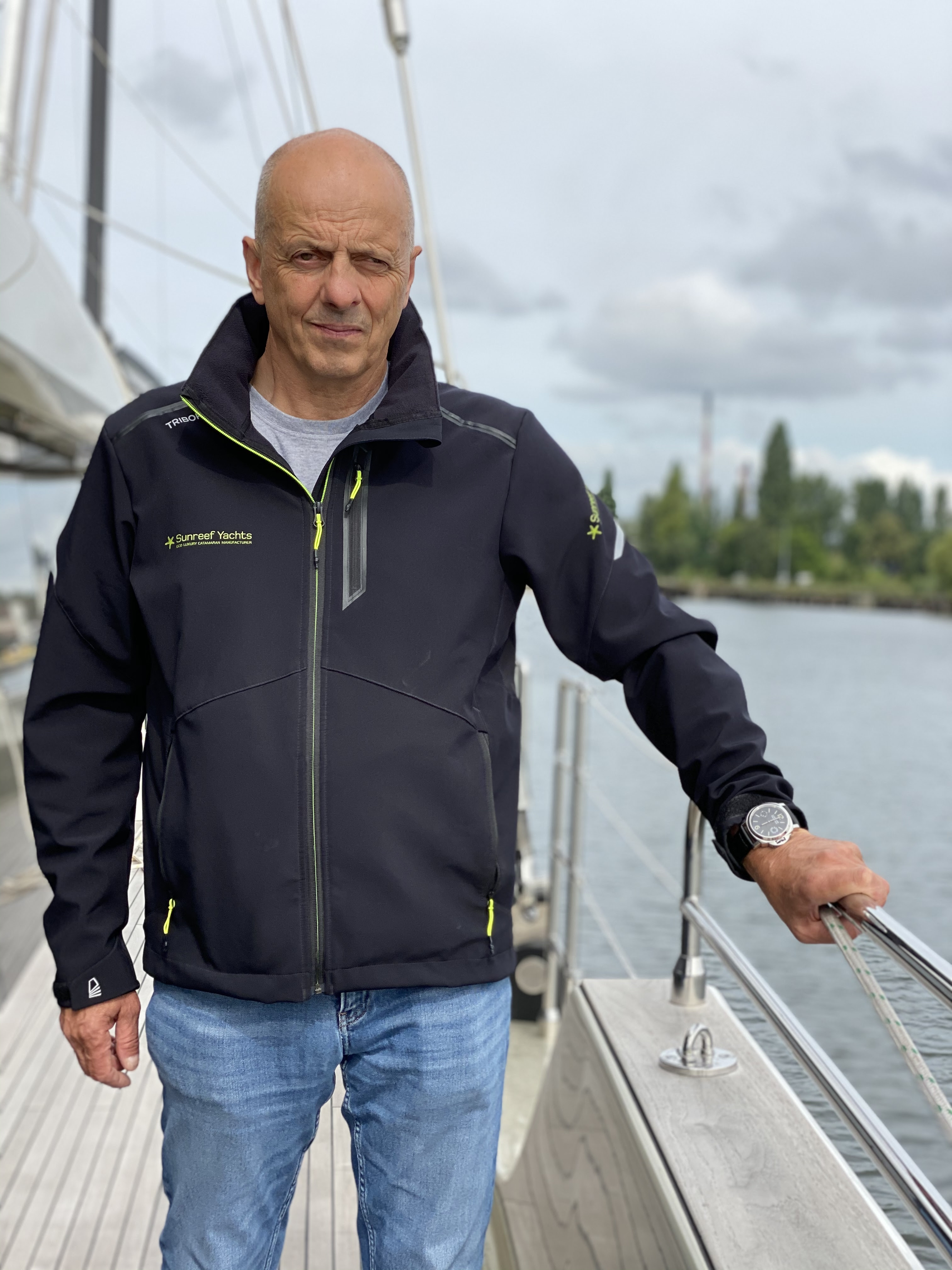 Francis Lapp

"We are very proud to welcome Fernando Alonso to our family. We are embarking on a great journey together by starting a new project of 60 Sunreef Power Eco electric. We are taking another big step towards a more responsible yachting experience and we are delighted to do so with an exceptional and inspiring ambassador on board," says Francis Lapp, Sunreef President.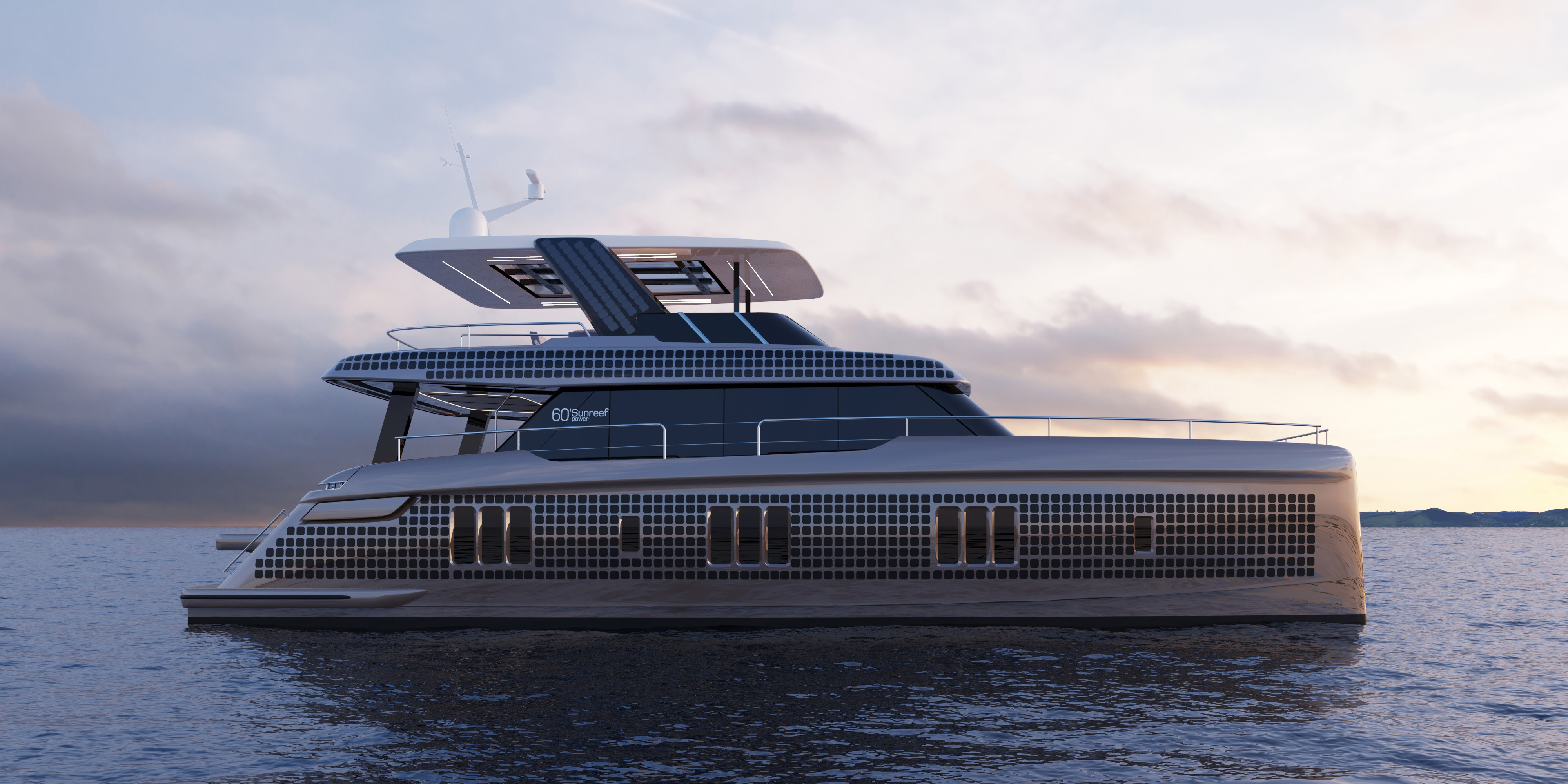 60 Sunreef Power

Sunreef Yachts
was founded by Francis Lapp in 2002 in Gdansk, Poland, and the shipyard has been designing and manufacturing luxury sailing and power multihulls ever since.
Credits: Sunreef Yachts