An epitome in luxury, yachts have long been the playground for the rich and famous. Many wealthy businesspersons, as well as celebrities from films and sports, have ships sailing the many seas and oceans of the world at any given time. Destinations like the Caribbean and South of France have become essential stops in yacht culture, and the boats themselves are a sign of power and prestige.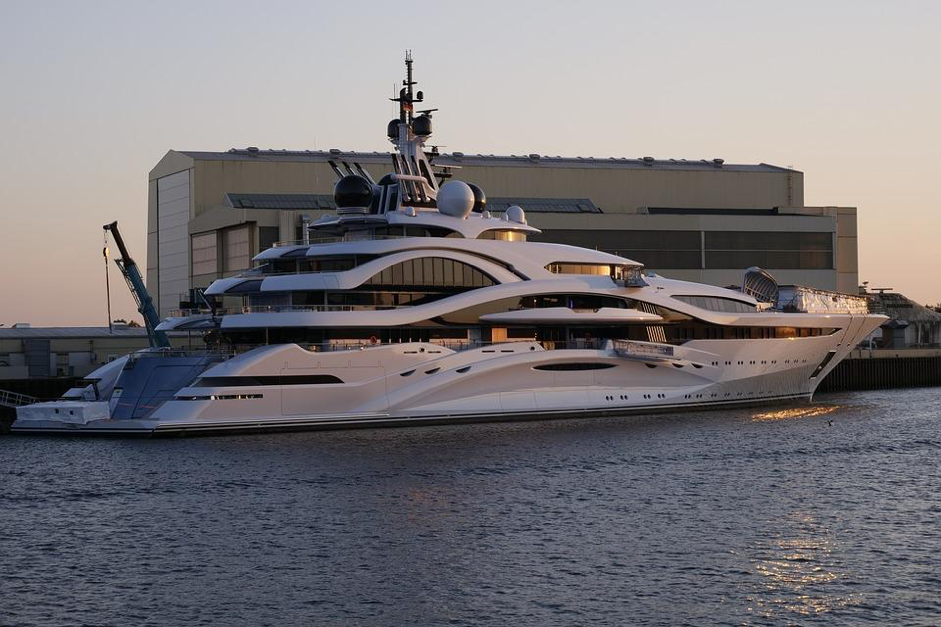 Owning a yacht gives the perfect kind of intimacy that most celebrities desire, and on top of that, they are the embodiment of a luxury hotel with the added advantage of being on water and mobile.
Yachts give their owners bragging rights
in this competitive world and are bespoke additions to anyone's lifestyle. They have a character of their own, and the interiors can be changed based on personal tastes and preferences. The yacht life is something extraordinary and the few who have the privilege to enjoy it, live a life of splendour and infinite adventures.
There has been some confusion when it comes to who owns Cyan, a stunning 48.71-meter motor boat with classic black and white exteriors. Initially, it was believed to have been U2's frontman Bono's ship. But recently it has come to light that Cyan is, in fact, his bandmate Edge's property. Available for charter, the boat has a remarkable outdoor cinema and comes with a staff that is as hip as the boat's rockstar owner. Built by the Italian Codecasa, in 1997, Cyan remains in immaculate condition till date.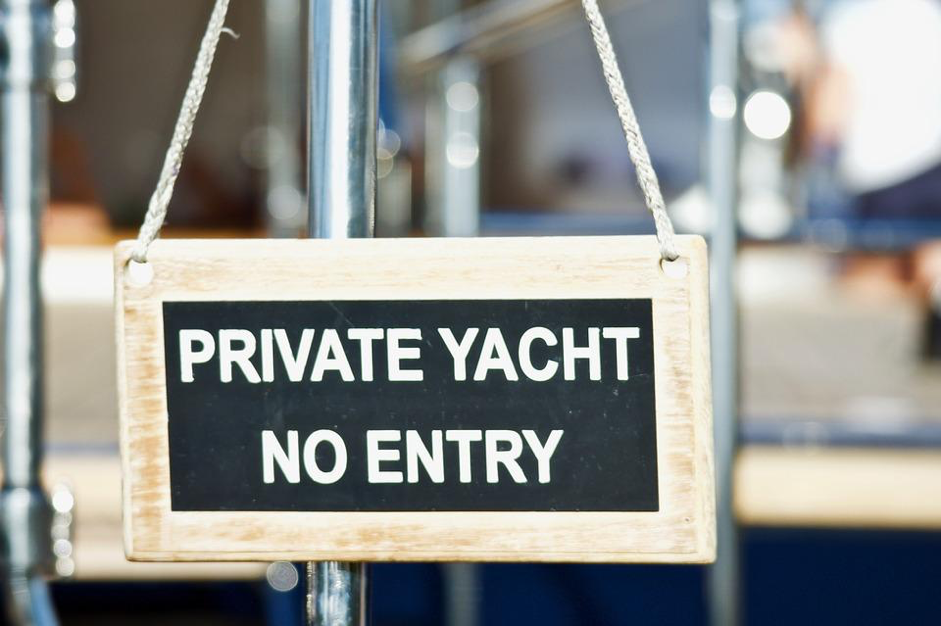 Eric Clapton – Va Bene
This tri-deck gorgeous yacht is owned by one of music's greatest legends, Eric Clapton, who happens to enjoy being on the water quite a bit and has another boat to his disposal named Blue Guitar. Being out in the open seas and near some of the most secluded spots in the world, yacht owners are privy to the most spectacular natural sights seen by humans. From the
best stargazing locations
to uninhabited islands with fascinating flora and fauna, there are moments to be cherished aboard a yacht like no other. The 46.51-meter yacht of Clapton can host up to 12 guests and is said to have had a refurbishment in 2008 as per the musician's taste.
Johnny Depp & J. K. Rowling - Amphitrite
This one may or may not be with a celebrity right now. Formerly belonging to Johnny Depp, the yacht went to J. K. Rowling next, who he has worked with Johnny Depp in the new Harry Potter spin-off Fantastic Beasts. In a world of extravagance there is no helipad or swimming pool on this boat, but apparently, this 150-footer was once again sold off for an undisclosed amount to an unknown buyer in 2017. Unlike having a jet plane, a yacht allows for a more relaxed and scenic transportation method. The idea of circumnavigating the seas in luxurious comforts is a dream for many, while for others, like Nicole Kidman, Leonardo DiCaprio, Nicolas Cage, and David Beckham, it is a reality to be enjoyed with flair and panache.