Admiral
has sold the new build Project Skyfall. The 82m vessel was sold by FGI Yacht Group's Frank Grzeszczak for an American owner. "After an extensive three years of shipyard research and searching for a yacht builder to entrust with the creation of his dream yacht, this highly experienced American owner of multiple superyachts finally decided to build with The Italian Sea Group's Admiral. His choice came as a result of Admiral's incredible capability and innovative approach to building, always showcasing its willingness to work with this client to customize the project to make his dream a reality." says Frank Grzeszczak, the FGI Yacht Group president and founder.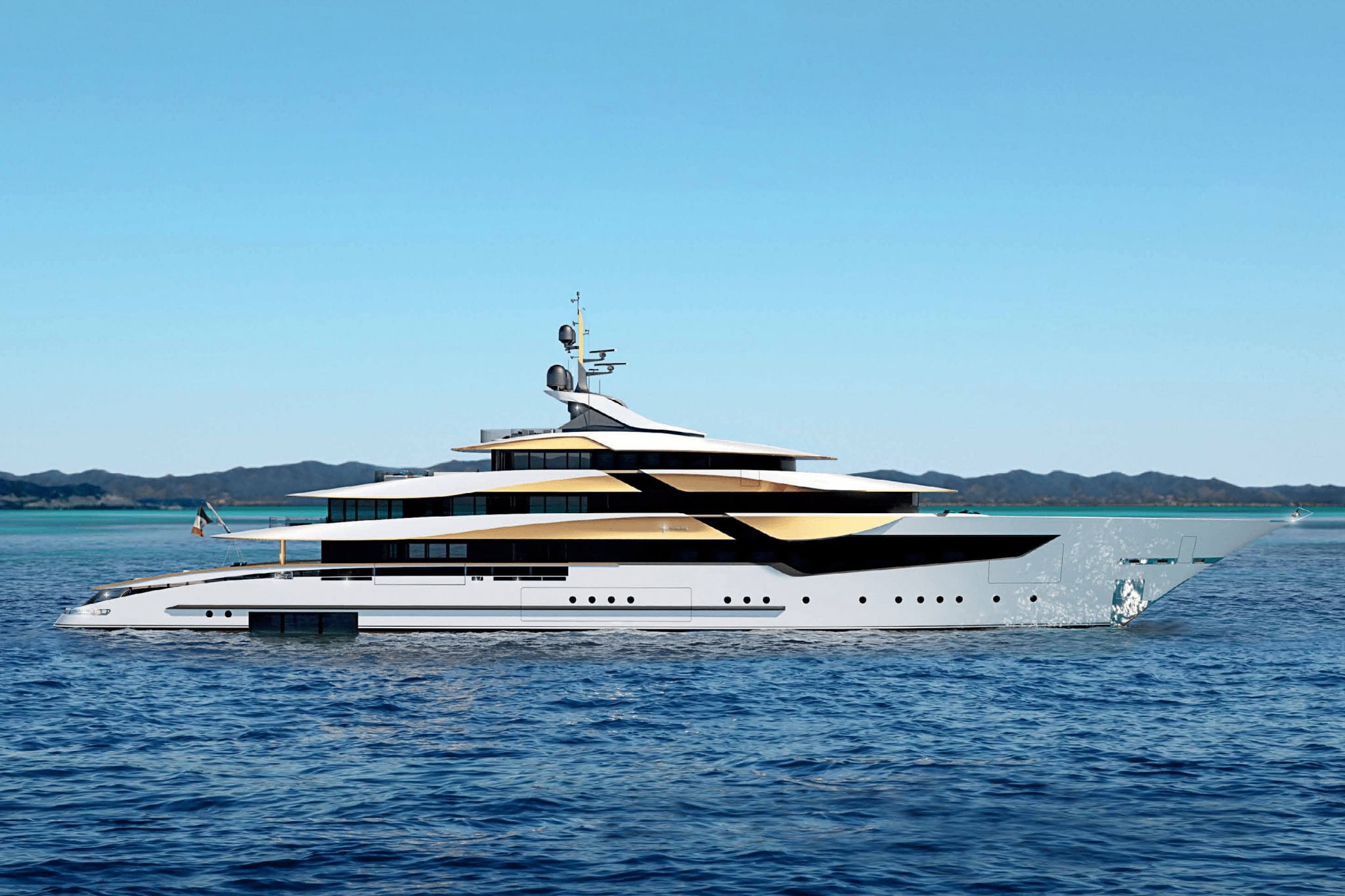 The Italian Sea Group
that operates with the Admiral brand now rivals Northern European shipyards in build quality and value and is now achieving a new milestone entering the American superyacht market with the sale of Project Skyfall. Skyfall spreads across five decks and can accommodate 12 guests between six elegant cabins. The idea behind the project is to bring a masterpiece to reality. The imagination of the designers and the entire creative team involved in the project is being tapped into to bestow a yacht that will grace the atmosphere wherever it may cruise. She will feature a glass-fronted beach club with gym and massage room, a 7.5m swimming pool in the main deck, the helipad and a cinema.
"The sale of the new 82m Admiral marks our entry into the US large yacht market, consolidating TISG position as a key global player in the mega yacht sector," commented Giuseppe Taranto, Vice Chairman and CCO of The Italian Sea Group.
"It represents an important milestone confirming the growing esteem of the nautical world for our yachts and our established professionalism."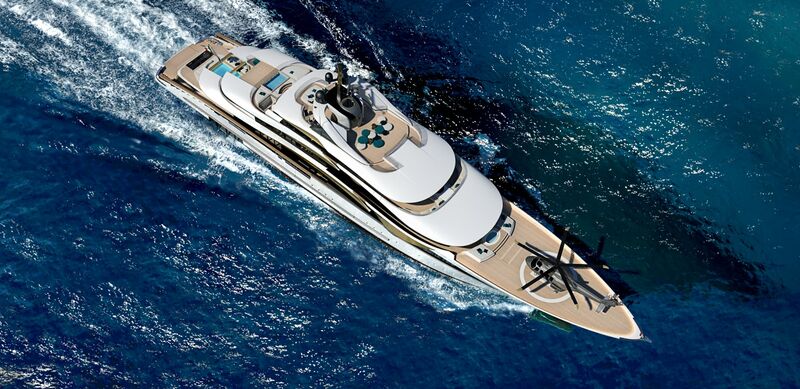 An award-worthy design, the new 82m will be delivered to her future owner in the summer of 2025 and bear the name Skyfall!
Admiral Yachts – flagship brand of The Italian Sea Group, global operator of the international nautical industry, specialized in the construction of yachts and ships up to 100 meters. Present in the yacht market, Admiral has launched 147 yachts over the years. Since 1966 The Italian Group has launched over 583 yachts.
Credits: The Italian Sea Group,

FGI Yacht Group