With a record number of 128 projects,
Azimut Benetti Group
leads the field for the 22nd year in the Global Order Book, the annual ranking of the world's top producers of yachts over 24 meters in length drawn up by Boat International magazine.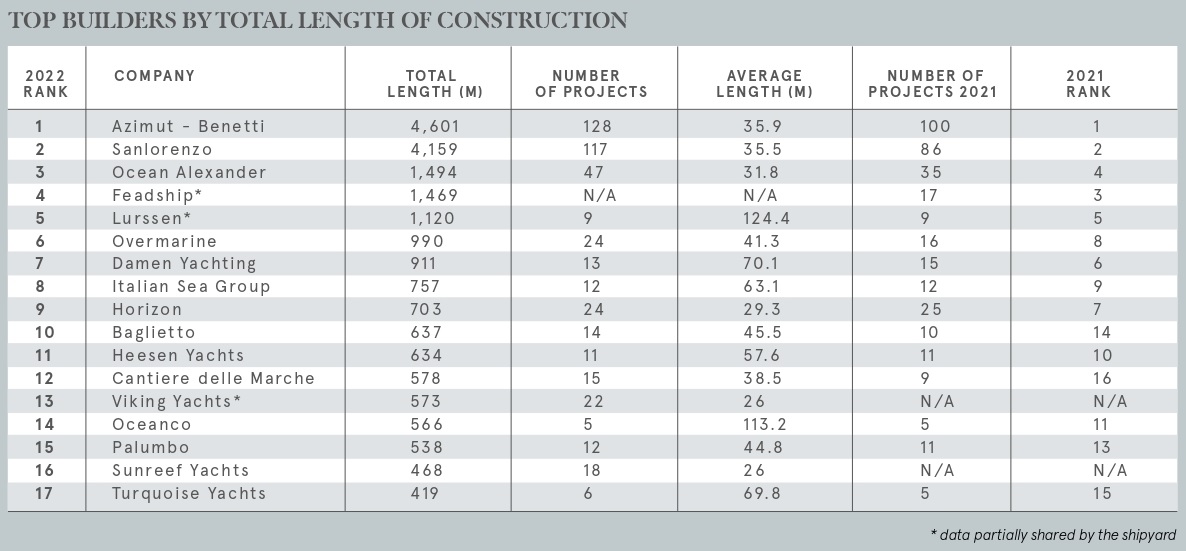 Boat International Media Limited

Azimut Benetti ranked first, accounting for 12.5% of the total number of projects totalling 1.5 billion euro and value of production for the current season forecast to exceed one billion euros, a 20% rise on the previous year.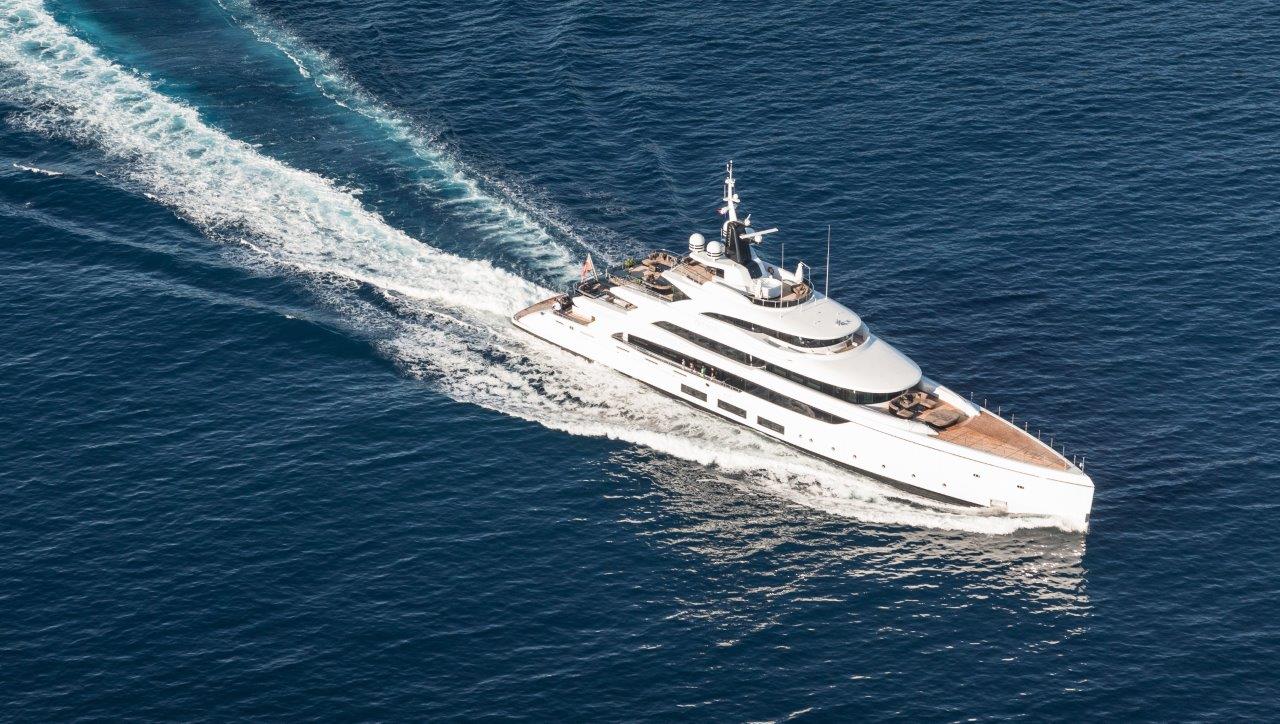 Benetti Triumph, 65m

According to the ranking, the Group has been the world's number one yacht builder for a remarkable 22 years. "Our Group owes its long-standing leadership to the ability to build highly innovative yachts that are greatly appreciated by the market and cover the typically Italian size range of up to 50 meters. But this important segment is also joined by numerous larger steel and aluminium superyacht projects. We are the leading player today, and have been for over 20 years, because we are the only Group in the world to cover both these size ranges with models of undisputed success, a client-centric approach and high build quality," said Azimut Benetti Vice President Giovanna Vitelli.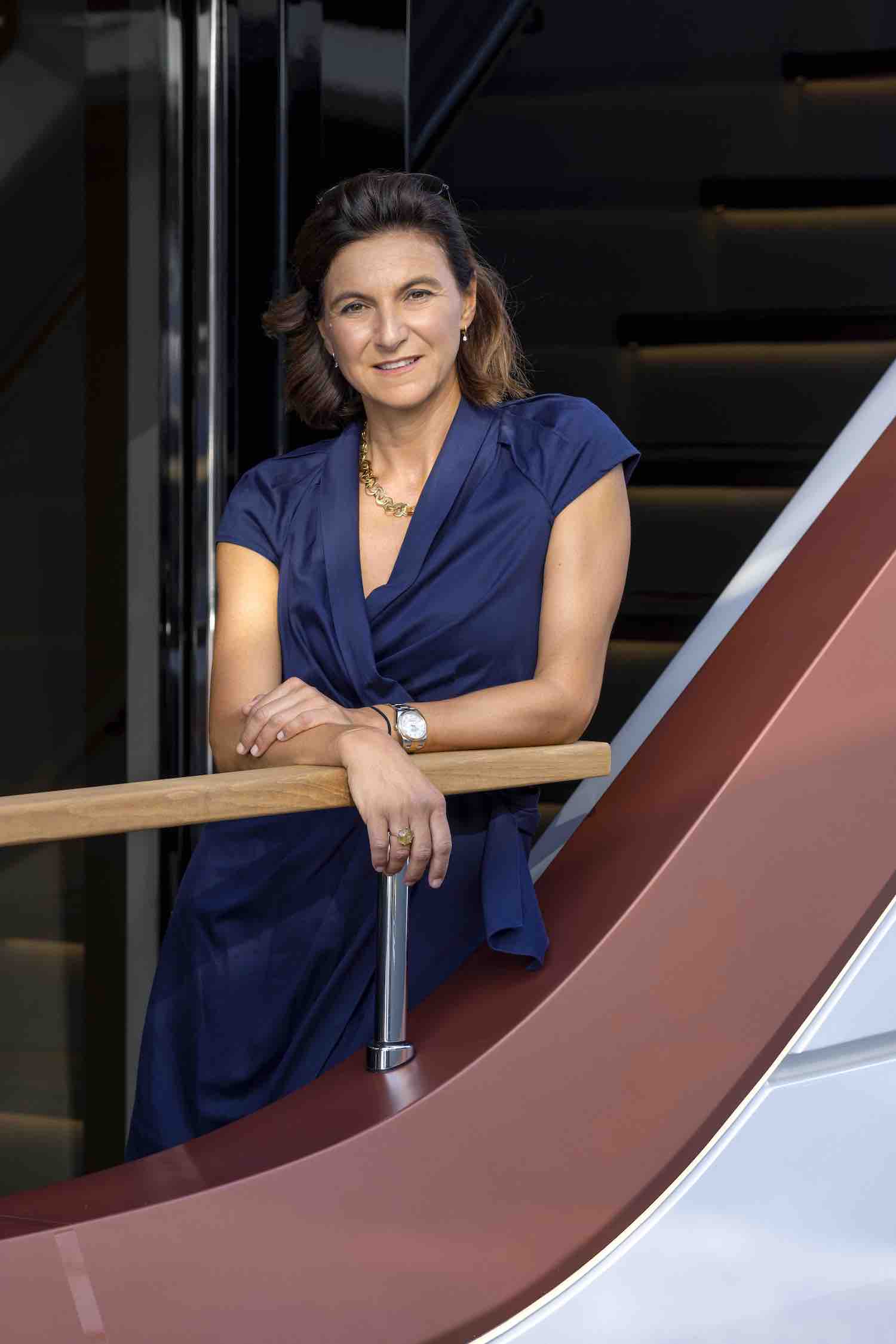 Giovanna Vitelli, Vice President Azimut | Benetti

The most recent examples are the 108-meter Giga Yacht Luminosity, the world's largest hybrid yacht, which has a range of over ten nautical miles in fully electric mode, and the steel superyacht B.Yond 37M, which is fitted with the E-Mode Hybrid system.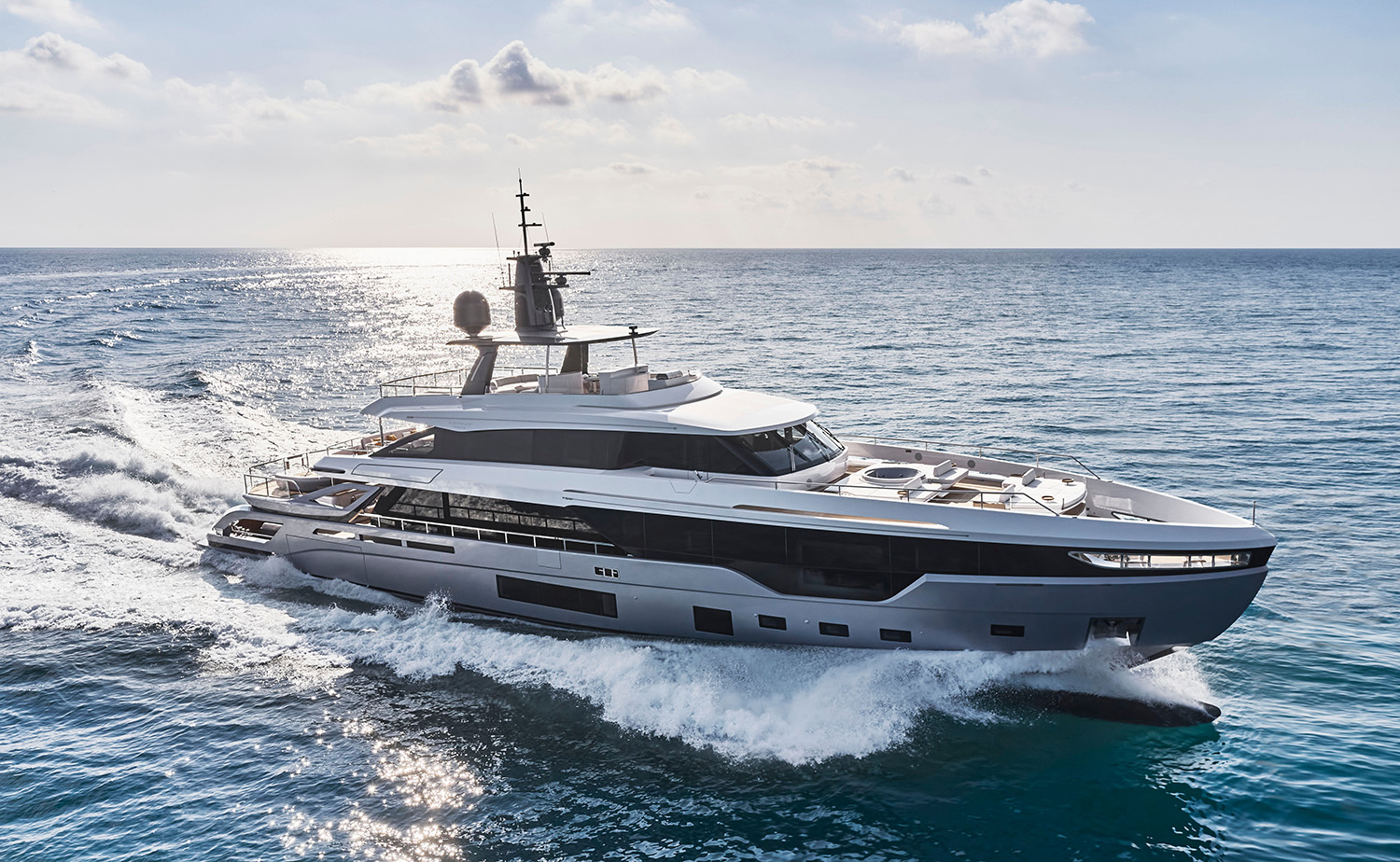 Azimut Grande Trideck, 38m

Developed on an exclusive basis with Siemens Energy, the propulsion system of B.Yond 37M significantly reduces emissions (up to 70% NOx and up to 20% CO2), not least by using urea-based Selective Catalytic Reduction (SCR) filters on the main engines, like those installed in cars. When she is launched in the first half of 2022, she will be the greenest yacht in her segment.
Azimut Benetti Group is a leading builder of luxury yachts from 11.8 to more than 36 metres in length. The Group owns the following brands:
Azimut Yachts
,
Benetti Yachts
, Yachtique, Lusben, Marina di Varazze and Royal Yacht Club Moscow.
Credits: Azimut Benetti