American company Denison Yachting will not only attend the 29th annual Monaco Yacht Show with 47m Heesen yacht Asya, but also has announced its plans to open an office in Monaco as part of a larger European expansion; it will be the first office that Denison will open in Europe. The new Monaco office will be led by Jeremy Roche who has a respected history in the superyacht industry and the skills to lead a new team. Denison plans to open its new Monaco office in Fall of 2021.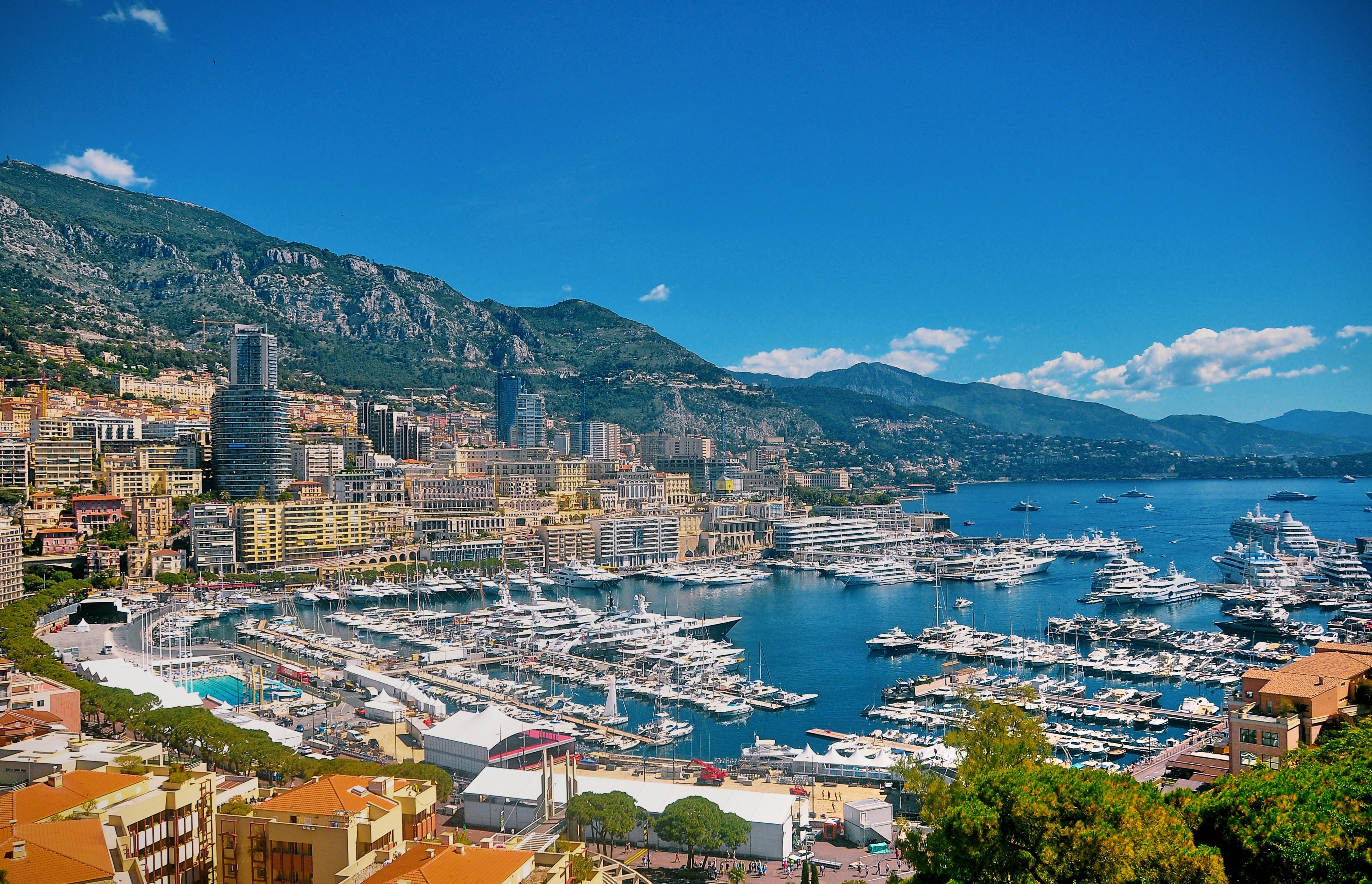 "We're excited to build on the brand that Denison established in the United States, and to service U.S. clients who may own yachts in the Mediterranean," commented Superyacht Director, Ben Farnborough. "It also provides the opportunity to expand Denison's yacht management, charter division, crew placement, and brokerage reach by being on the ground in Monaco with a foot in the door in Europe."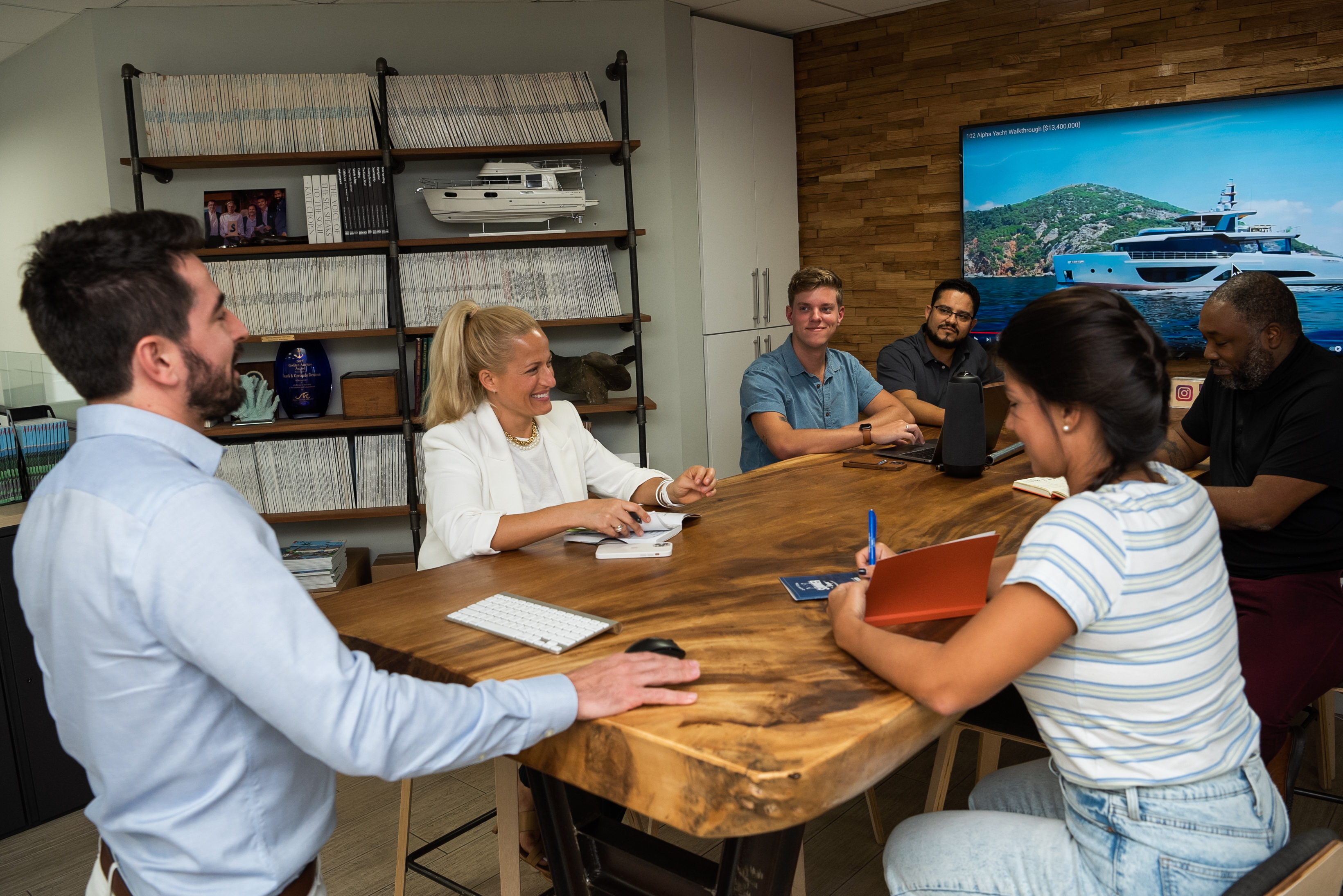 Denison Yachting
has long been a leader in the yachting industry, with a rich family history dating back to 1948 with the start of Broward Marine in Fort Lauderdale, Florida. Today, the company provides complete yachting services worldwide, from sales and charters to yacht management and new construction.
Credits: Denison Yachting; Unsplash.com