The Italian Sea Group has delivered the first
Tecnomar for Lamborghini 63
in Sydney, Australia. The yacht, the first one finished in Acheso Gray, with its unmistakable super sporty silhouette, reached Port Jackson, one of the most renowned attractions in the city and located in the heart of Sydney Bay.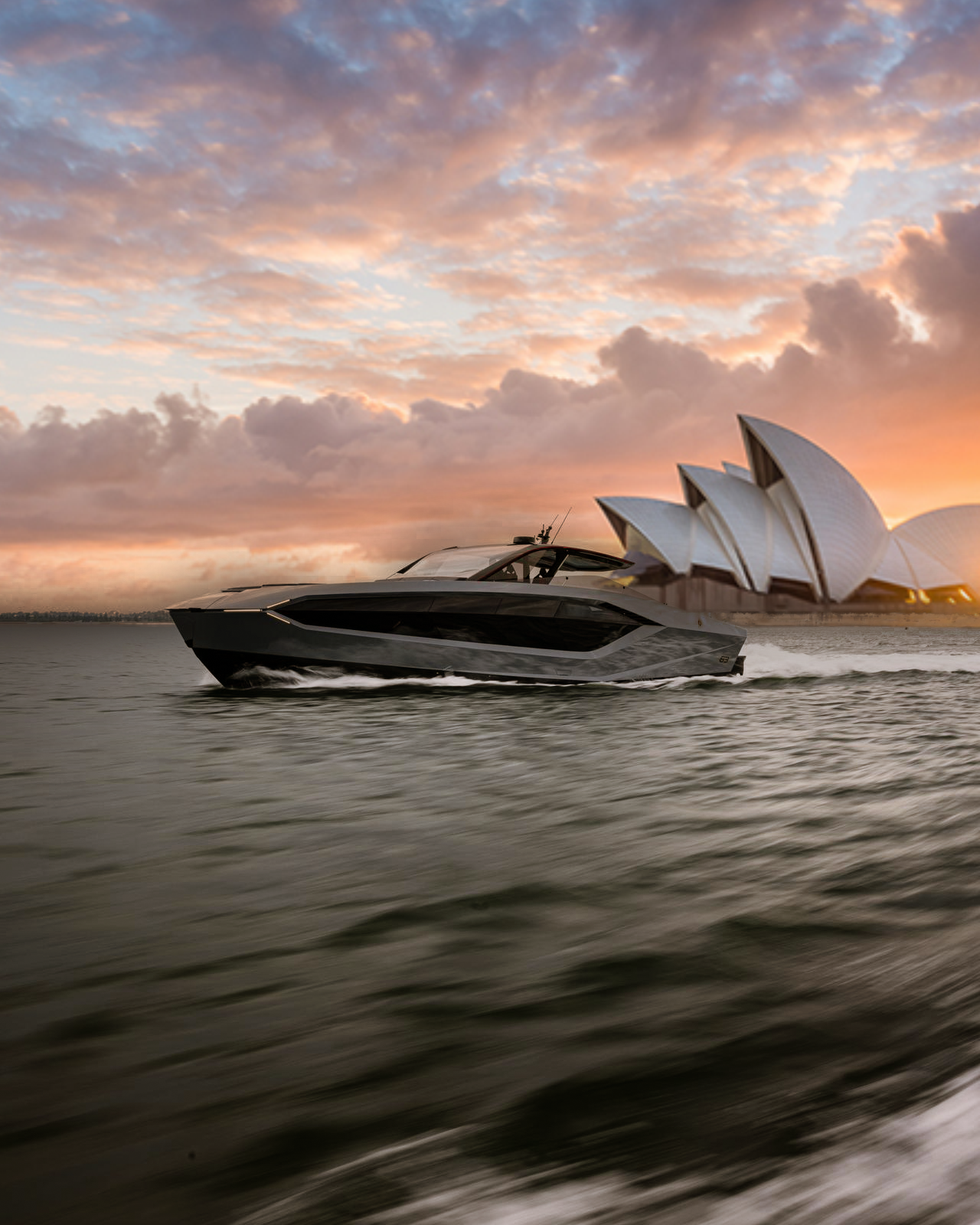 The debut of this innovative motor yacht in the Australian continent, is an important milestone for the Group, in line with its business expansion plan in the Asia Pacific, agreed upon and supported by Automobili Lamborghini. TISG's strategy continues along with the growth of the Australian market, which, according to the Guardian, will reach 8% of the global yacht market within the next three years.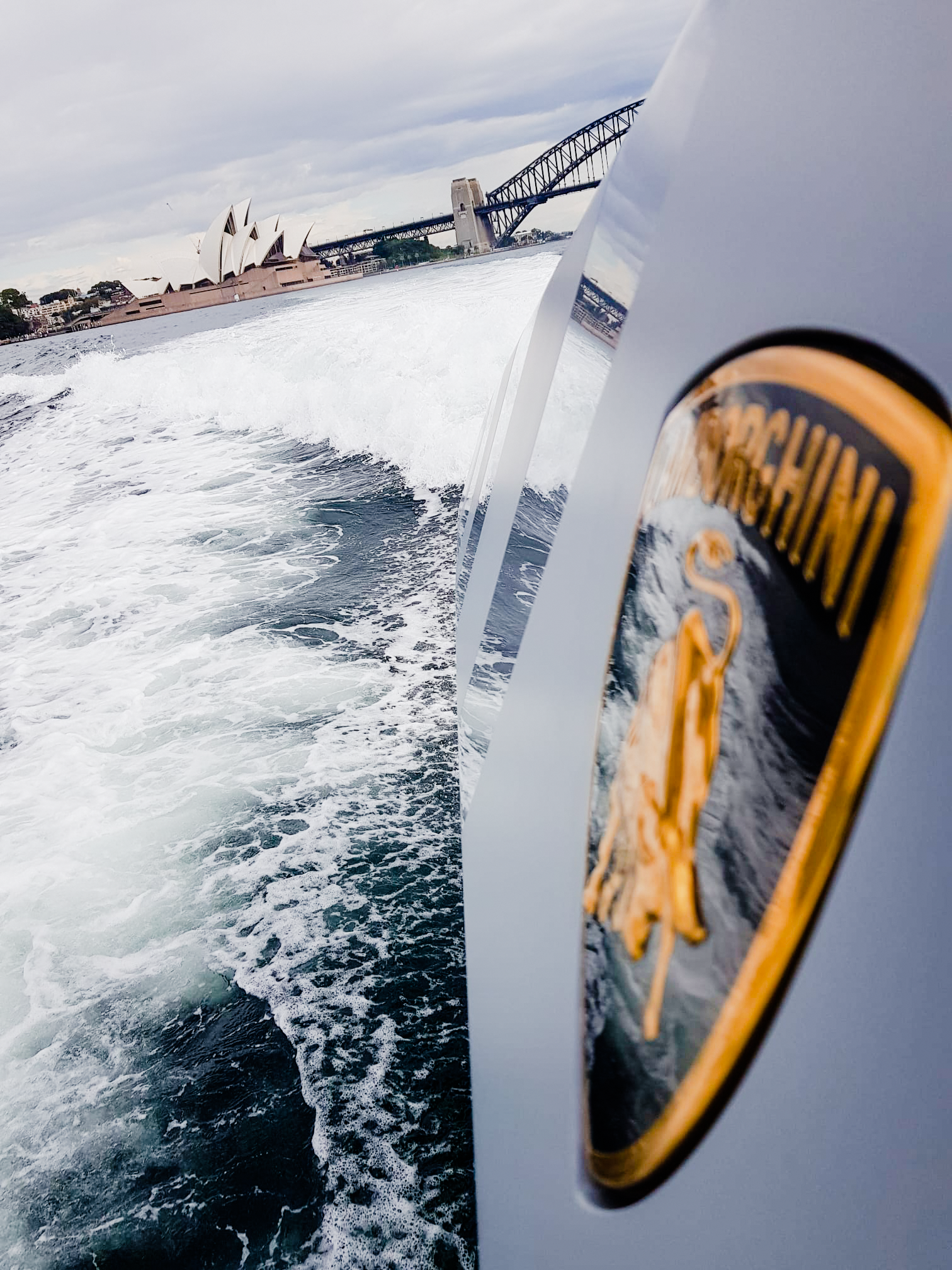 "We are very proud of the success Tecnomar for Lamborghini 63 is having in the Pacific, an area that offers interesting growth opportunities for all the Group's brands, in line with our international development strategy," comments Giovanni Costantino, Founder & CEO of The Italian Sea Group. "The commercial success of this project and partnership with Automobili Lamborghini goes on, and the next sales will be delivered in the second half of 2024."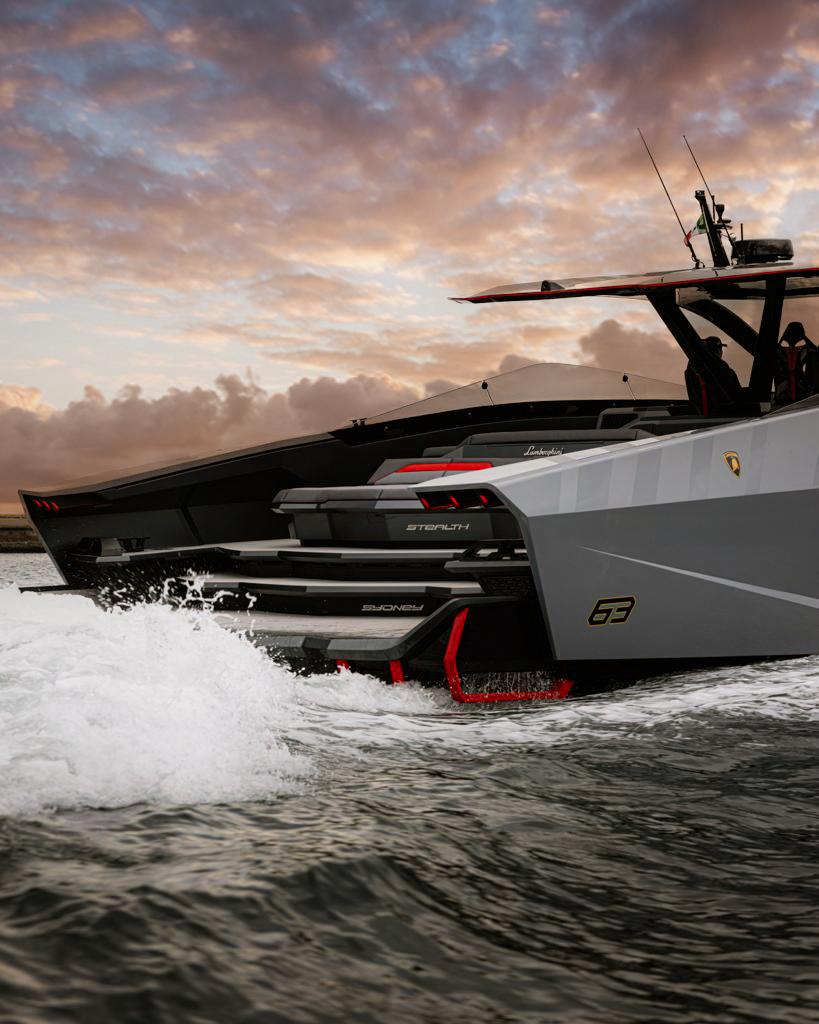 Further deliveries of the Tecnomar For Lamborghini motor yacht are also planned in the Australian continent in 2023 and 2024.
The Italian Sea Group's
Tecnomar
brand produces and commercializes yachts in steel and aluminum up to 50 meters. Founded in 1987 and acquired by the Italian Sea Group in 2009, Tecnomar has launched 289 yachts through the years, also thanks to the
Tecnomar Evo line
, which has earned a great success in the Asian market.
Credits: The Italian Sea Group