Evo Yachts
will present Evo R4 XT, a highly customized and appealing 13-meter walkaround at Cannes Yachting Festival. The new walkaround builds on the best-selling Evo R4.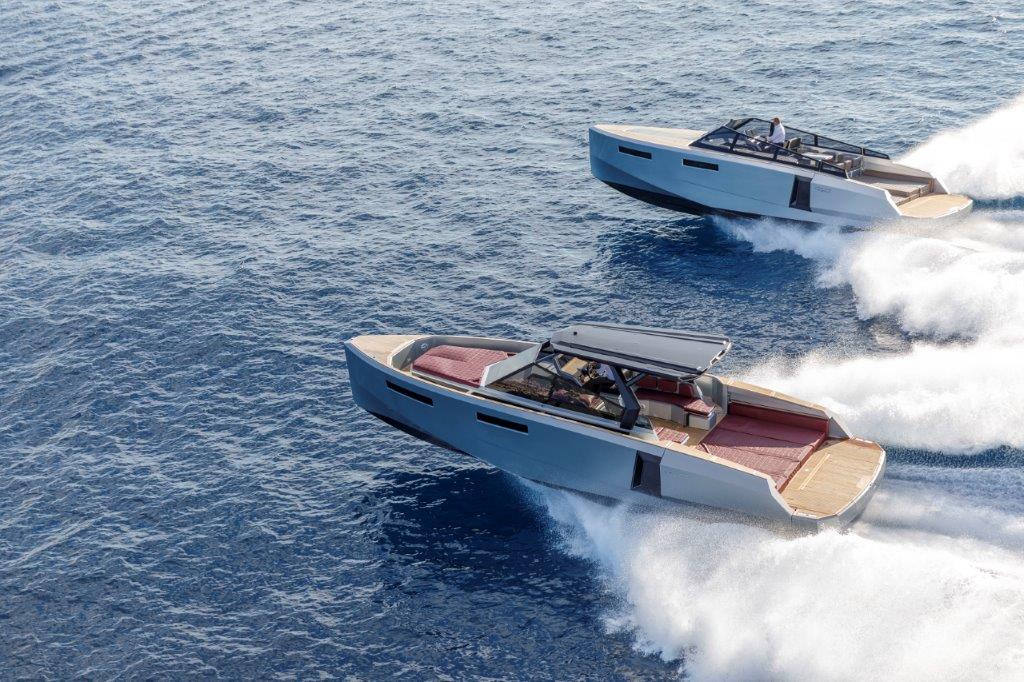 Evo R4 WA and Evo R4

Evo R4XT walkaround (the second unit was launched not long ago) is characterized by a new beach area that's absolutely unique thanks to the full-custom multifunction stern platform developed by Besenzoni exclusively for the yard based on a design by Valerio Rivellini. This tender lift transformer – unheard of until now on a 40-footer – adds an extra meter in length to the boat and enables the entire length of the stern platform to fully submerge, facilitating access to the water or piers of any height in total safety and comfort.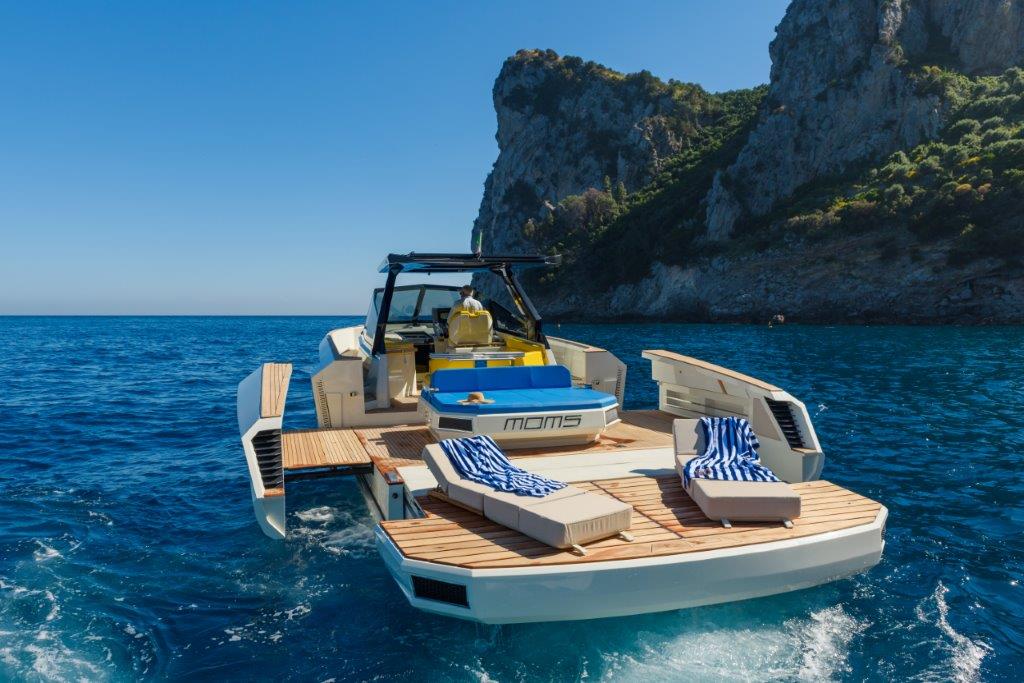 Evo R4XT

The new model will be accompanied by the flagship
Evo V8
and a walkaround version of Evo R4, both moored between Quai Saint Pierre and the Super Yachts Extension.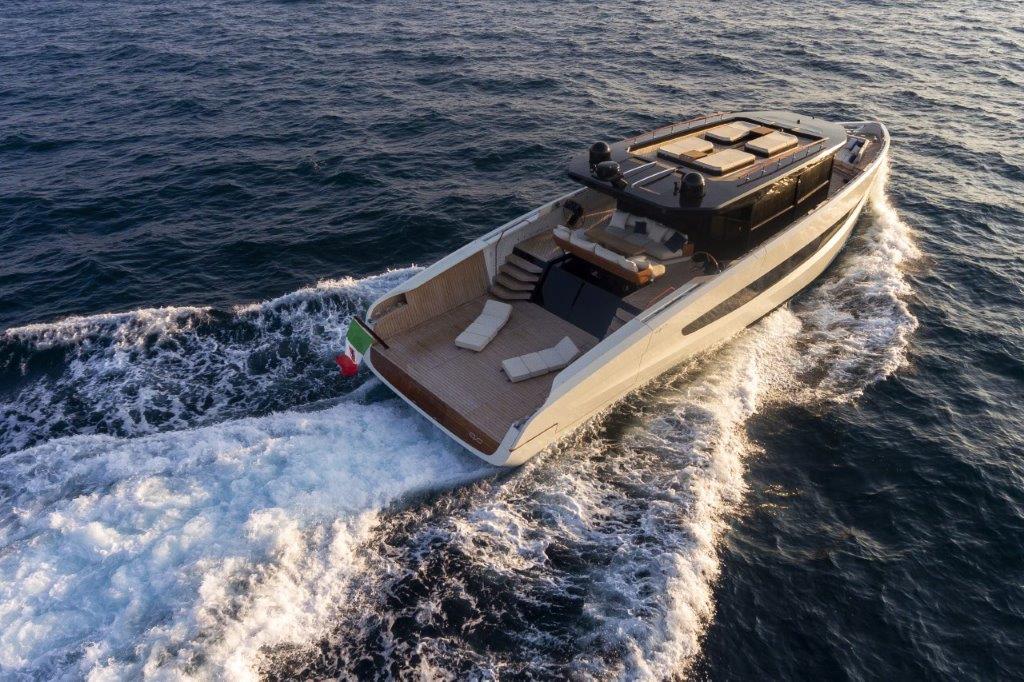 Evo V8

The Evo Yachts shipyard is based near Naples. She was born in 2014 from a fortunate encounter between Blu Emme Yachts and the Neapolitan yacht designer Valerio Rivellini. The heart and entrepreneurship that kick-started EVO originated from Blu Emme Yachts, a luxury yachts refitting company. Blu Emme was created in 2013 by the Mercuri brothers, a family whose entrepreneurial experience spans different industries.
Credits: Evo Yachts