Silent-Yachts
, the innovative Austrian shipyard, opens two new offices on both sides of the Atlantic. A new European office is now open in Port Adriano – Mallorca, one of the leading yacht harbours in the West Med.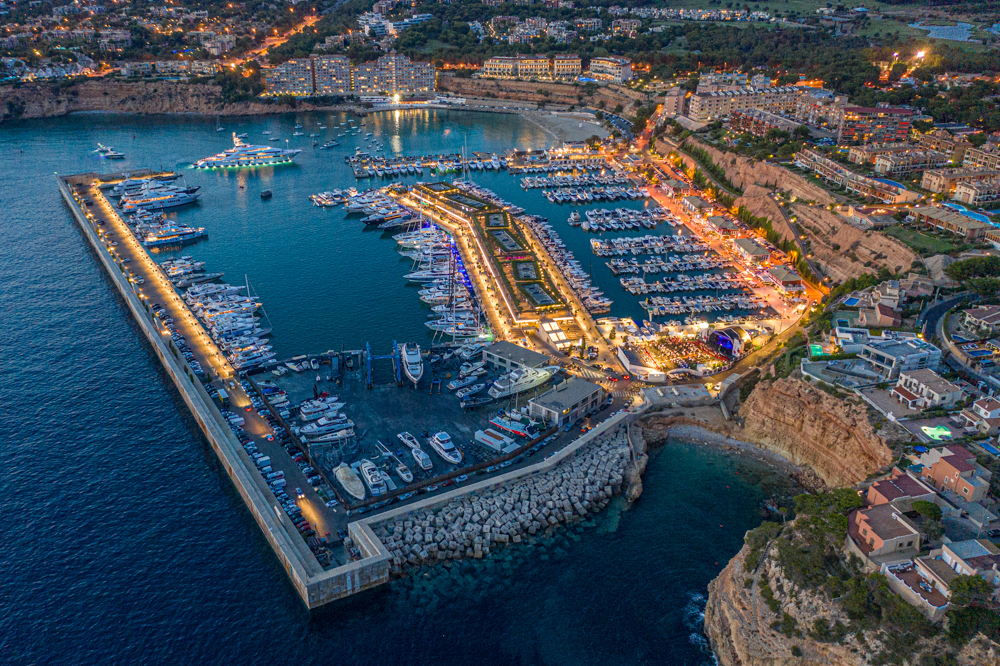 A
Silent 55
and Silent 64 are docked in front of the office, ready to take clients to the sea for a test drive. Later this summer the new
Silent 60
with a kitewing will also arrive at Port Adriano.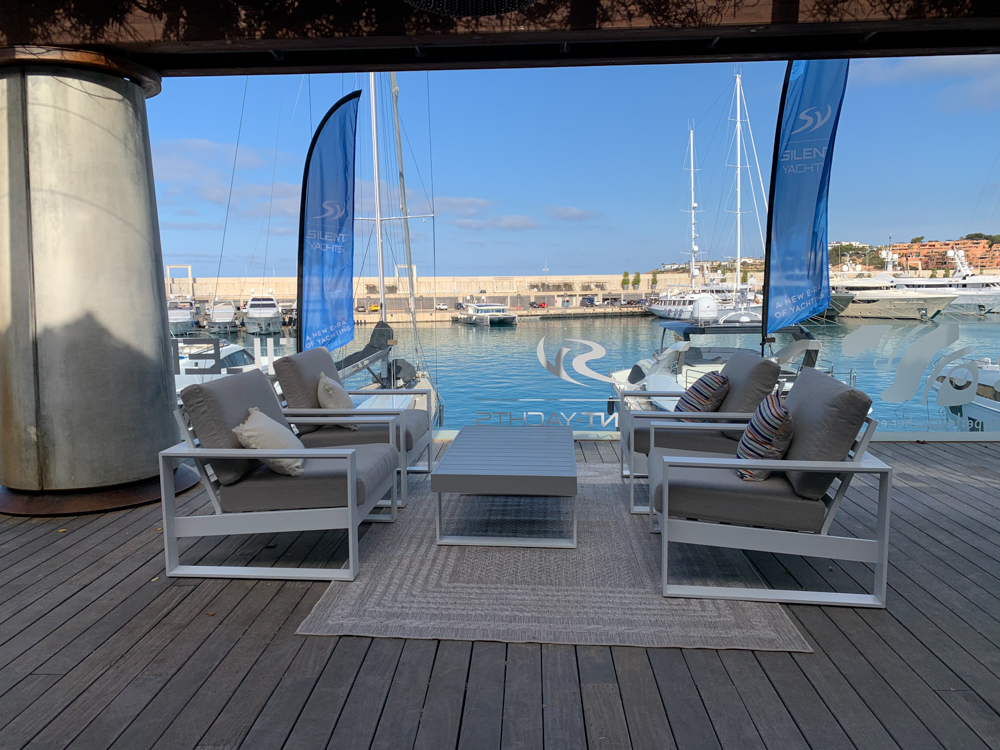 "Our new base is like our second home", said Michael Köhler, Silent-Yachts Founder and CEO. "Mallorca and the Balearics in general are popular yachting destinations, sunny, warm, with clean azure seas and many amazing places that have to be visited on board a yacht. The new office helps us keep our solar electric catamarans close to our clients and partners – we're always open for a chat, visit or sea trial."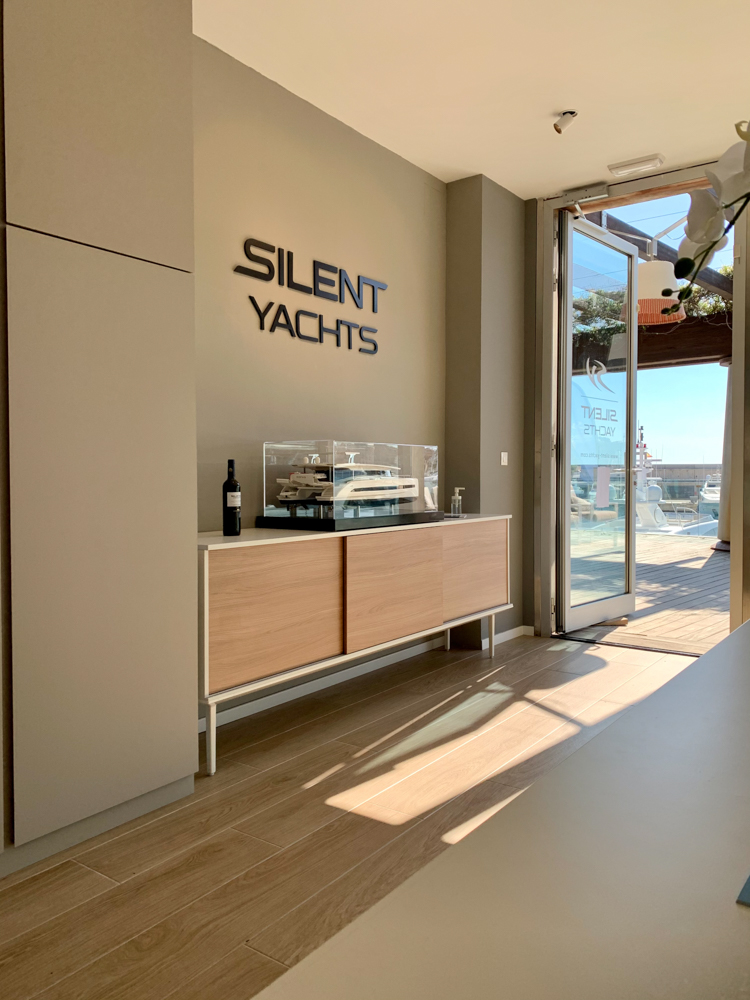 Another office will be opened in the US. In order to get closer to customers, the shipyard's exclusive US distributor Edward Sacks sets up a branch in Fort Lauderdale, Florida, the yachting capital of the Western Hemisphere.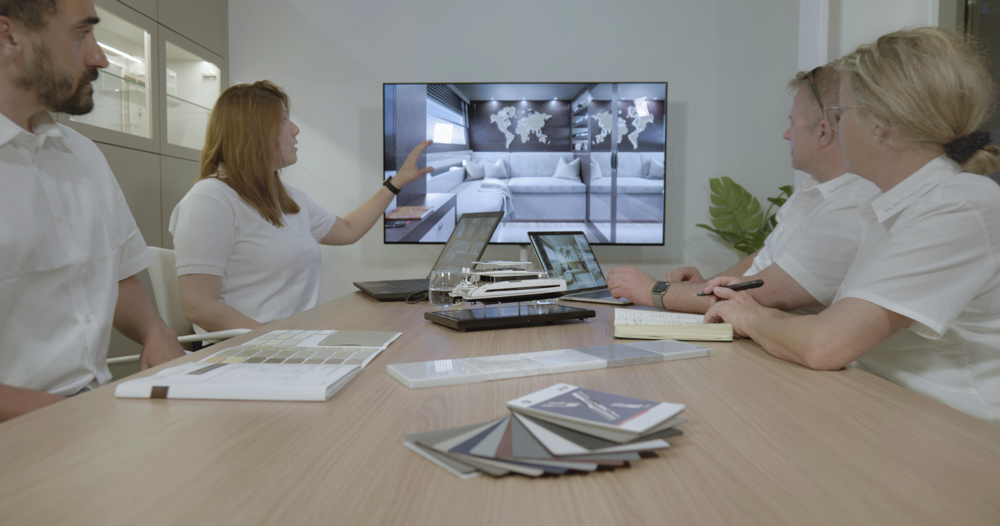 "Florida is the hot spot for the US yachting enthusiasts and we're happy to take a seat in the region," said Michael Köhler. "The location is close to the site of the Fort Lauderdale International Boat Show, it has direct water access and a comfortable conference room for product demonstrations."
Silent-Yachts
is producing the world's first fully solar-sustainable oceangoing production catamaran yachts. They are powered exclusively by solar energy and capable of cruising up to 100 miles per day. In 2009, founders Heike and Michael Köhler, who have spent 6,000 days cruising more than 75,000 miles all around the world, launched the Solarwave 46, the first fully self-sufficient blue-water catamaran after years of testing solar-powered propulsion, and they have been building boats ever since.
Credits: Silent-Yachts