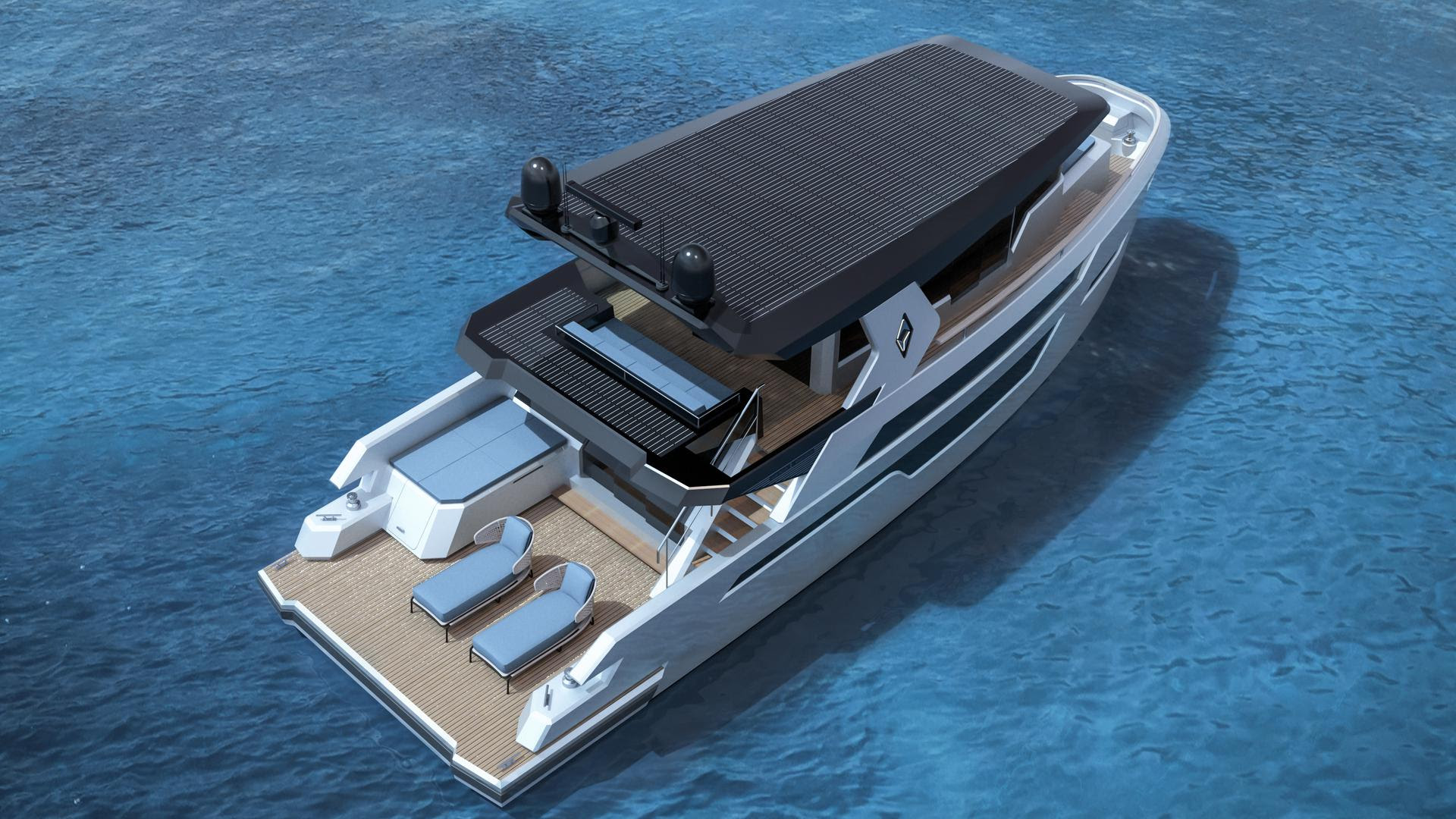 Alva Yachts Eco Cruiser 50 is a brand-new motor yacht, powered by electric motors, with solar panels and hydrogen fuel cells for a totally clean navigation. Unprecedented space and silent cruising guarantee the maximum comfort.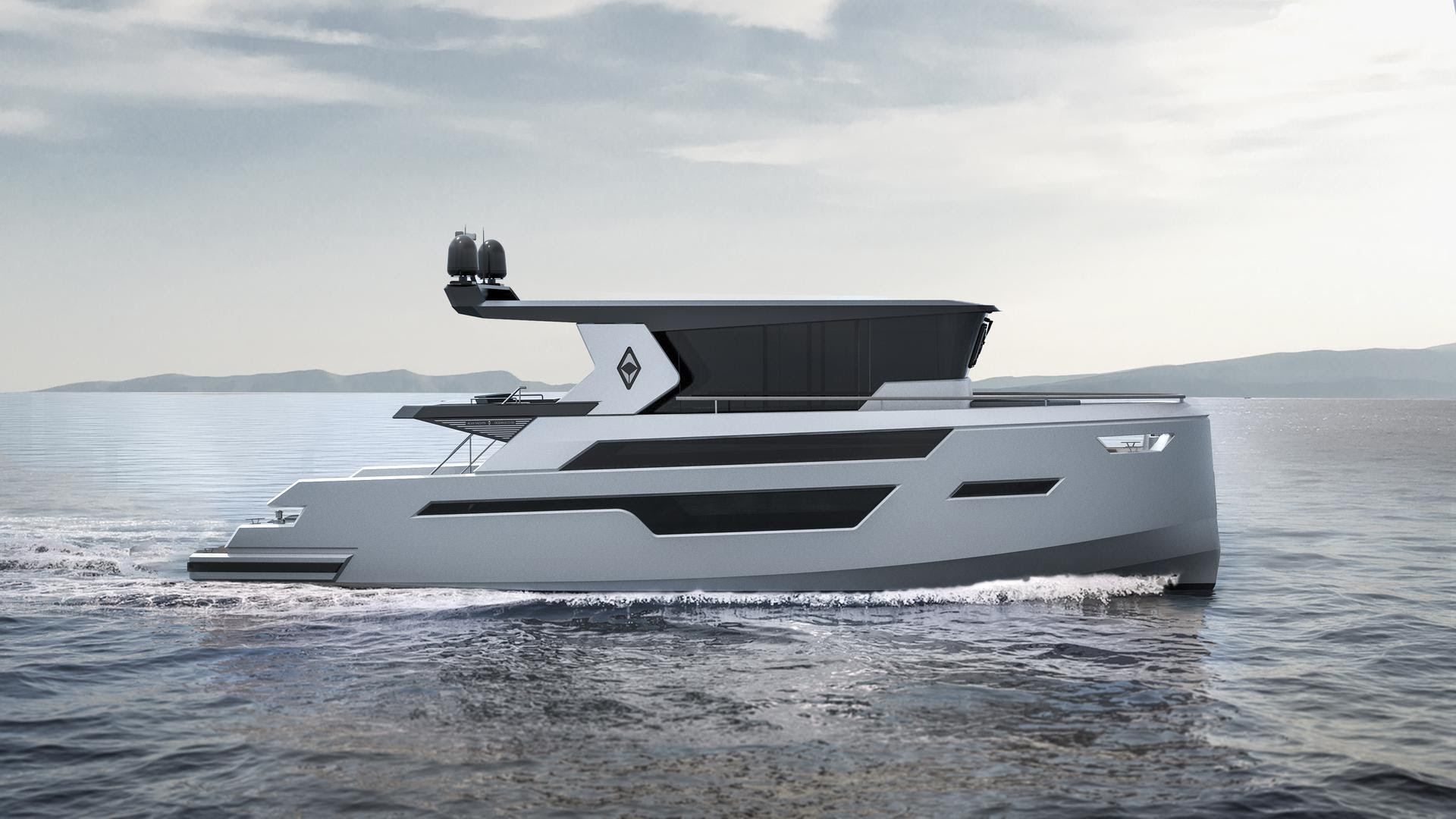 Alva Yachts, the German shipyard of electrical floating solutions, took another step forward and launches its first monohull electric yacht, named Eco Cruiser 50. It is a 15.20-meter motor yacht, specifically designed for electric propulsion, with a peculiar layout made to maximize space, and customized solutions with plenty of possibilities for the interiors. It has been designed by Henndesign to perfectly suit customers who like to cruise and explore while yachting. At 50 feet, it will be the smallest model in the Alva Yachts range, meant to reach new markets and especially a wider range of boaters.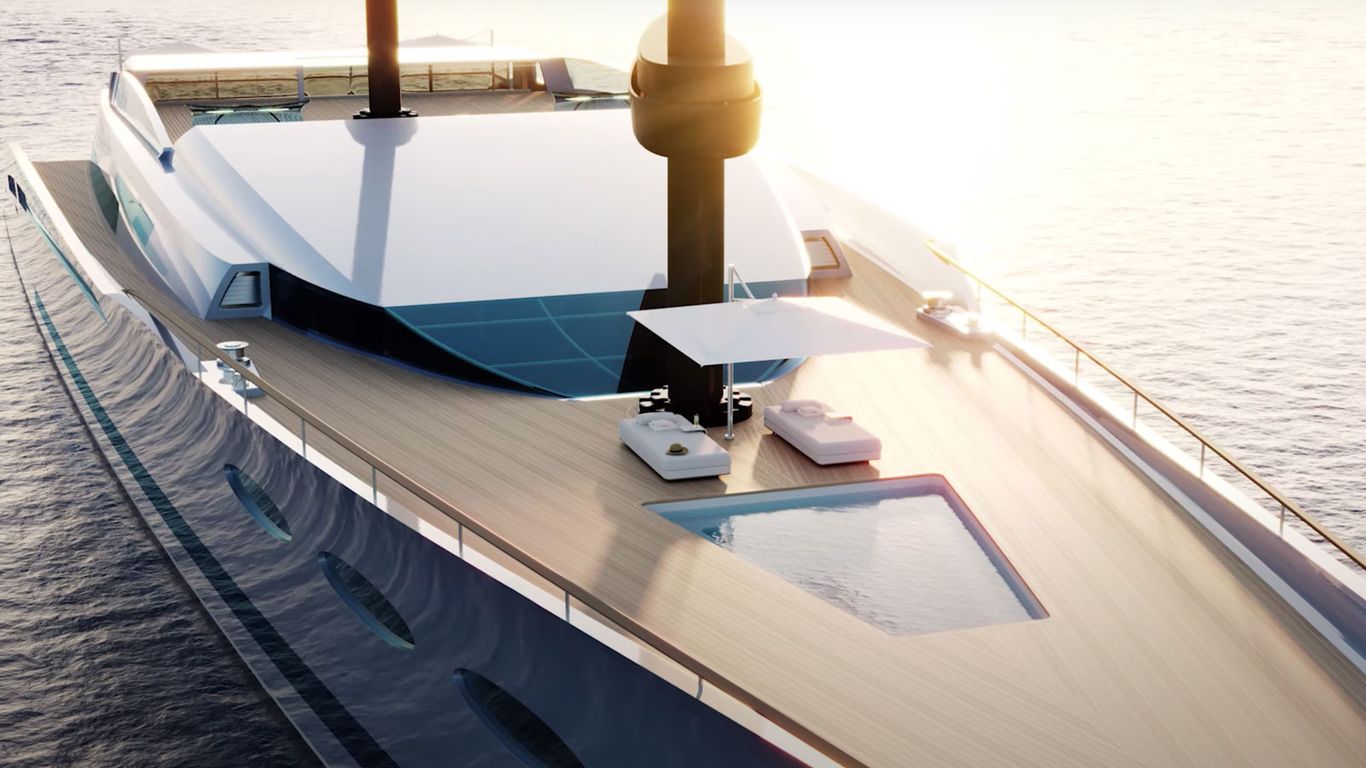 Dutch yard Feadship with the French studio Marveille Yachting presented plans for a 77.11 metre Eco Explorer concept. The concept encompasses the most of motor and sailing yachts and features a much lighter hull shape, one of the features that helps further reduces fuel consumption.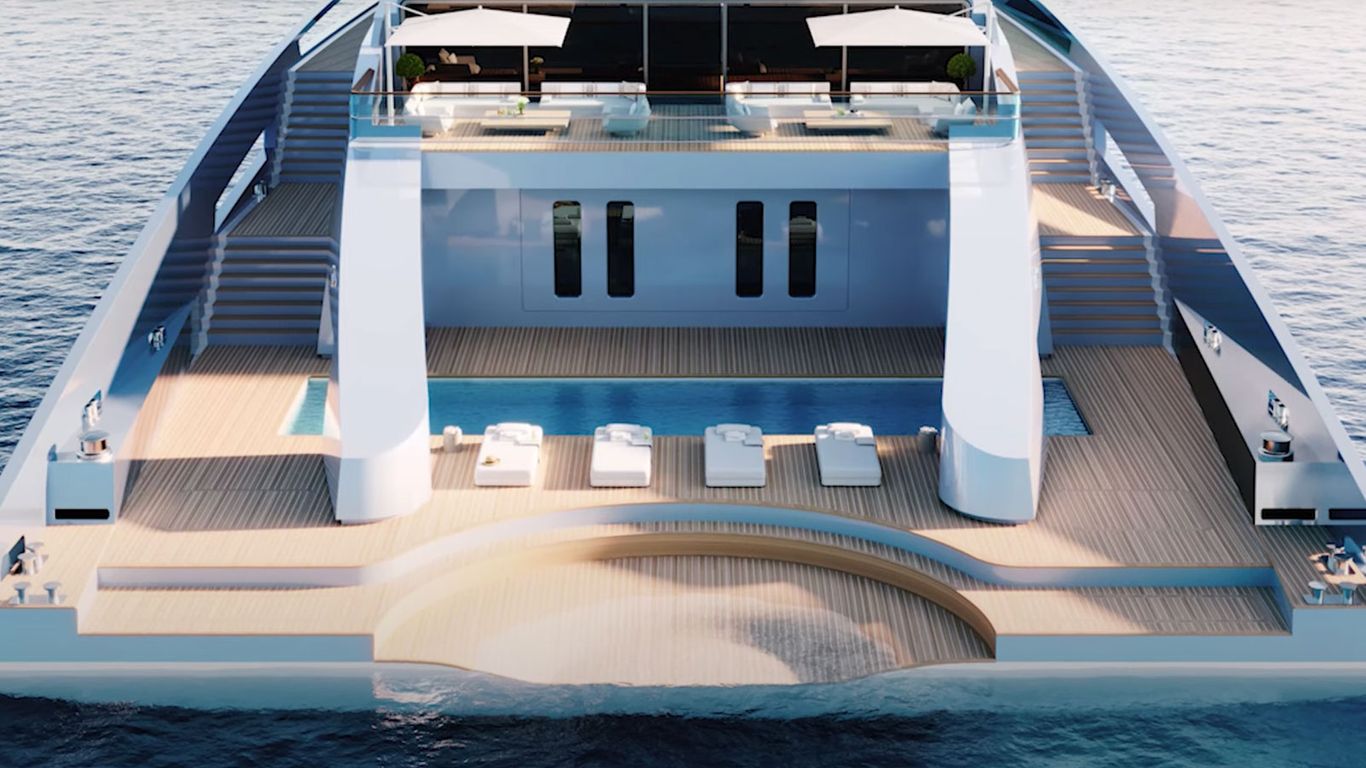 Cantenot revealed that work began on the project a year ago. One key feature is a mast system with wings "that can be propelled at twice the strength as a traditional rig," Vollet said, meaning that fuel consumption is vastly reduced on board.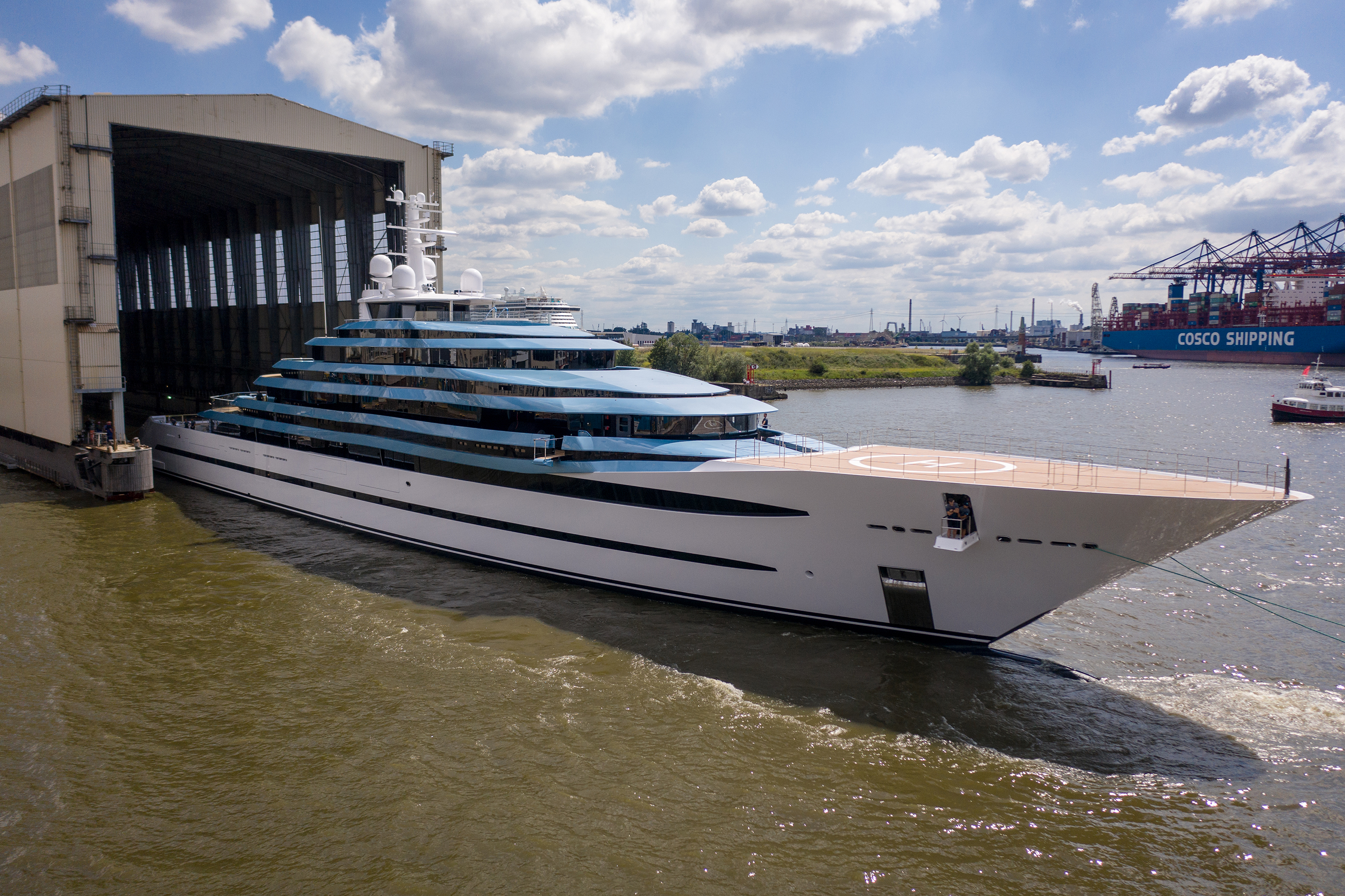 The 110-metre Kaos has left the Lürssen Blohm+Voss facilities in Hamburg and has been redelivered to her delighted owners. She marks Lürssen's biggest refit to date which commenced at the end of March 2019 resulting in modifications to both her interior and the exterior.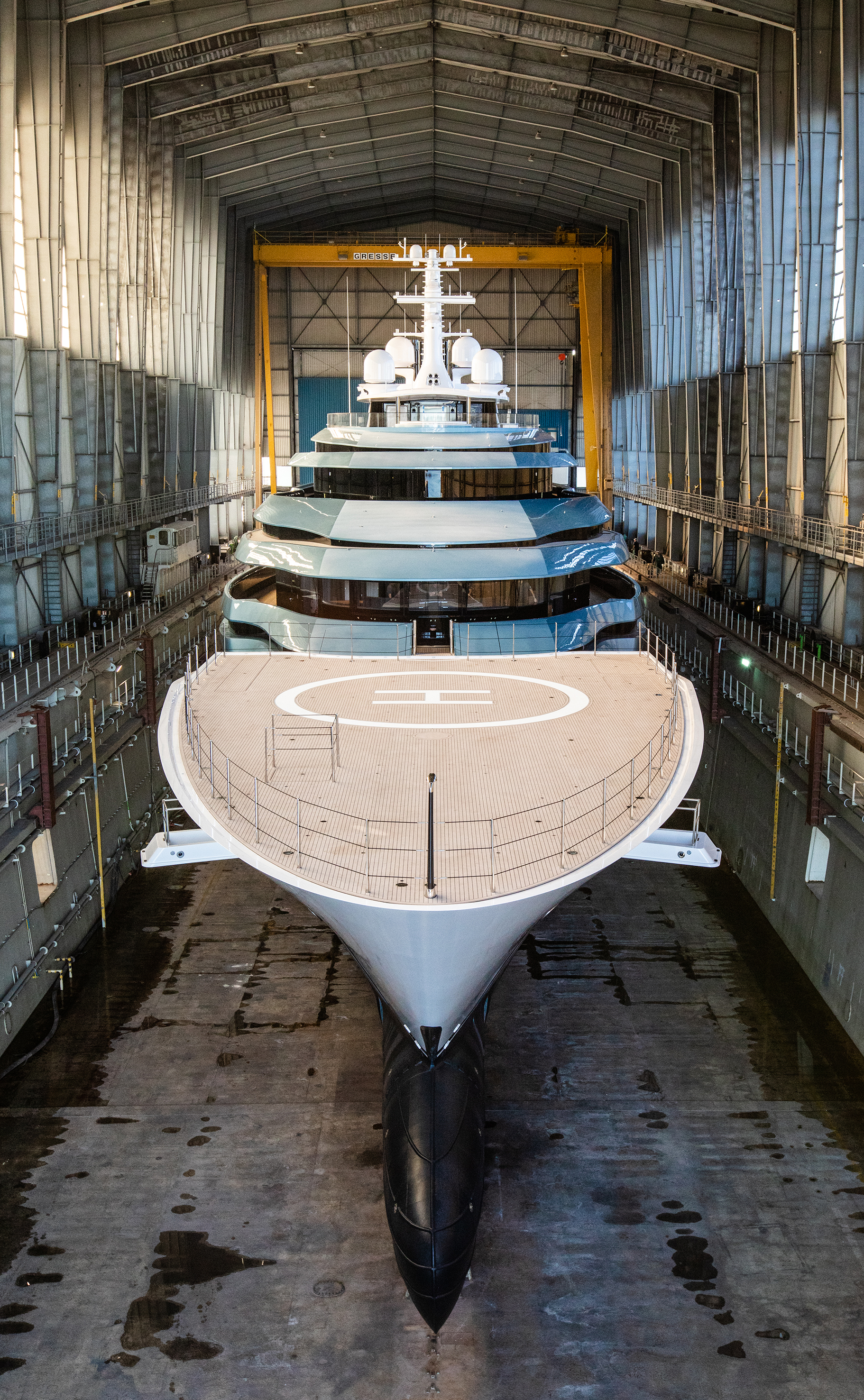 Stay tuned for our other upcoming articles.