The Italian Sea Group
(TISG) inaugurated its first flagship store in the exclusive setting of the Costa Smeralda. Located in Vicolo Cascella, in Porto Cervo's renowned 'Promenade', The Italian Sea Group showroom, surrounded by the most important luxury brand boutiques, was in fact inaugurated a few days ago.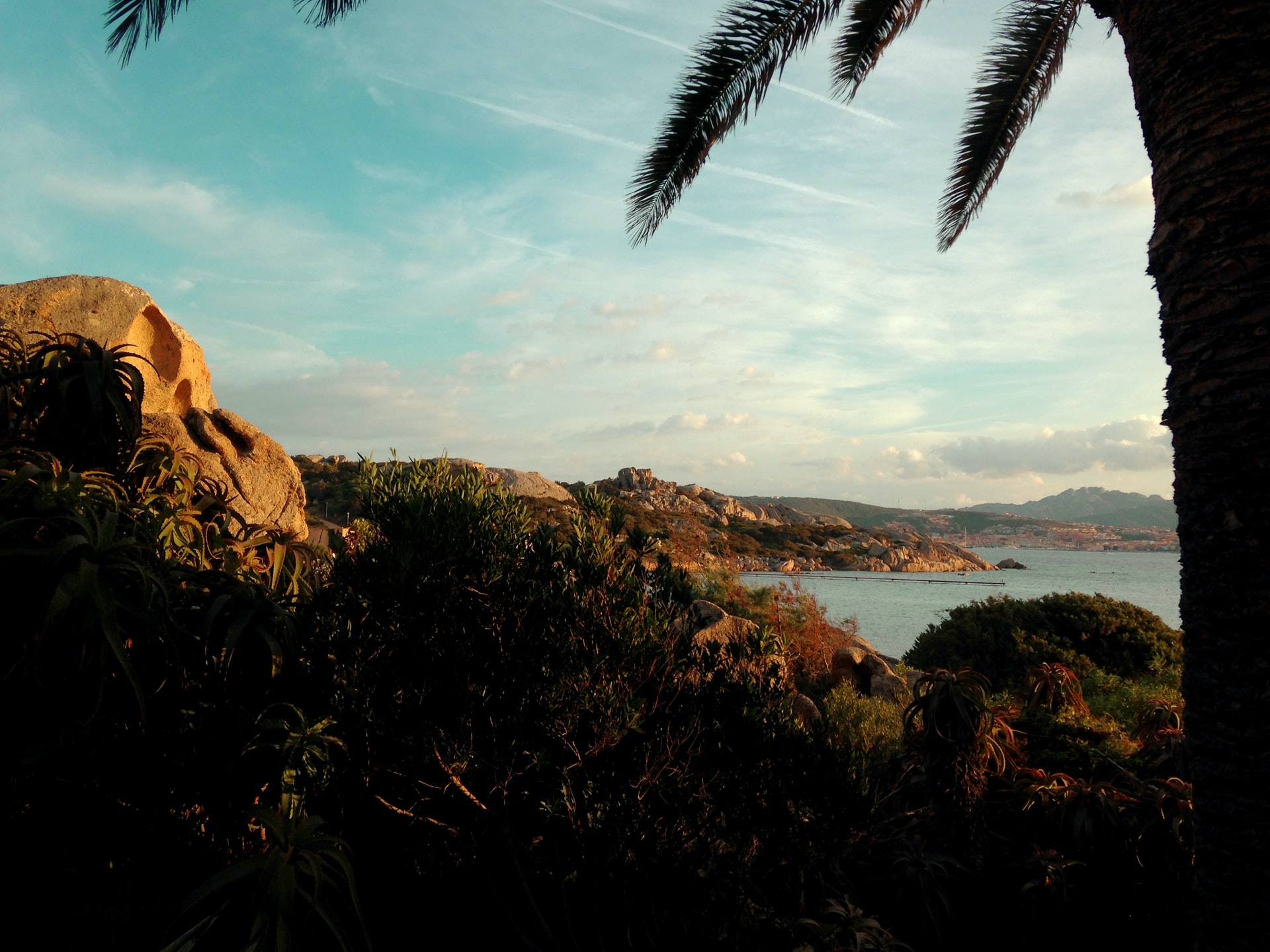 Inside the sophisticated and elegant atmosphere will be presented in some of the most significant models of the Admiral, Perini Navi and Tecnomar fleets. In the background, three large LED walls tell about the Group, its brands and in particular its philosophy as well as the iconic
Tecnomar for Lamborghini 63
.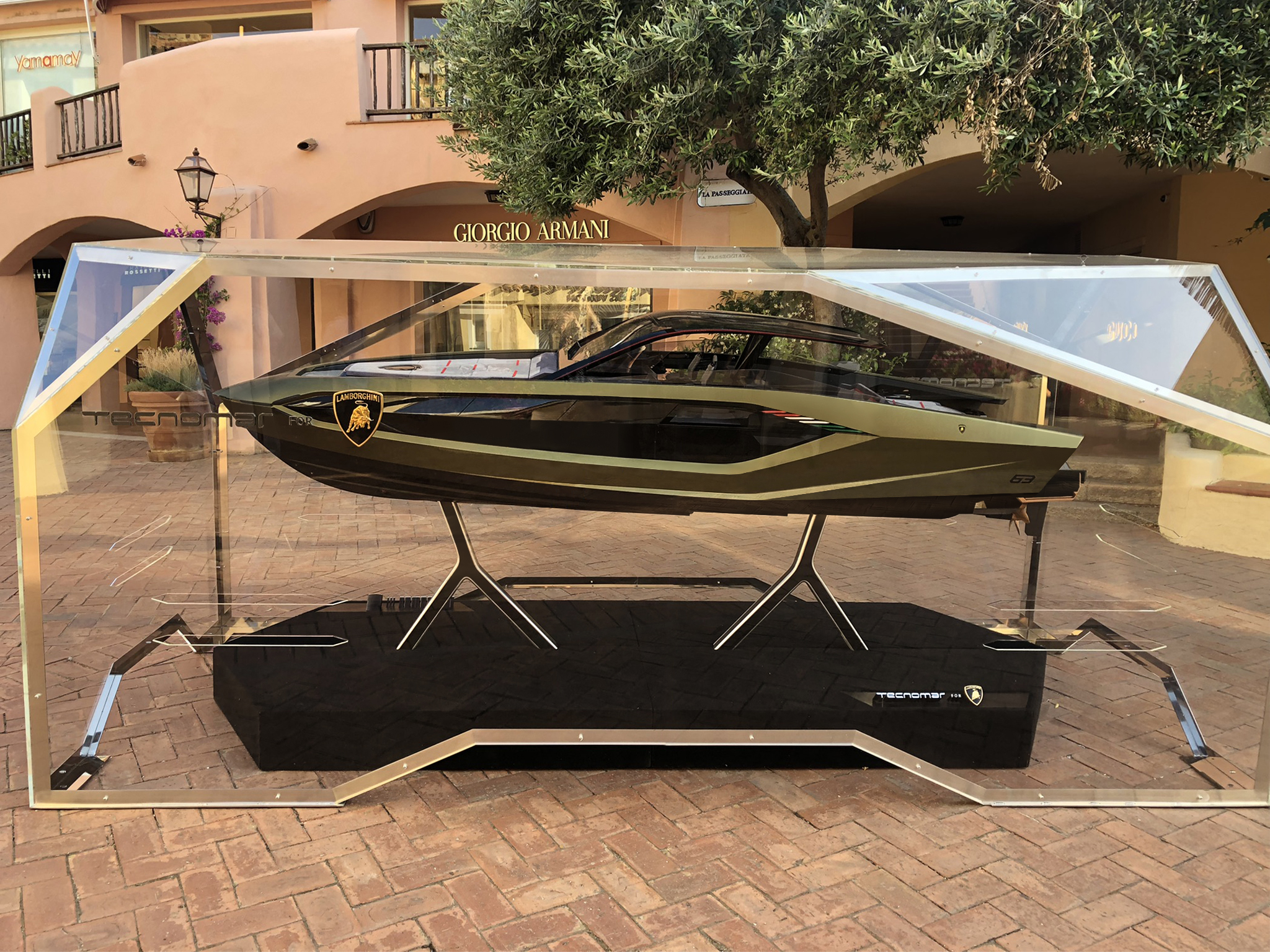 The aim of the showroom will be to illustrate, also in detail, the characteristics of the yachts in the TISG fleet and it will also be possible to appreciate the extraordinary features of the Lamborghini 63 yacht, which will be on the Costa Smeralda for the entire summer period.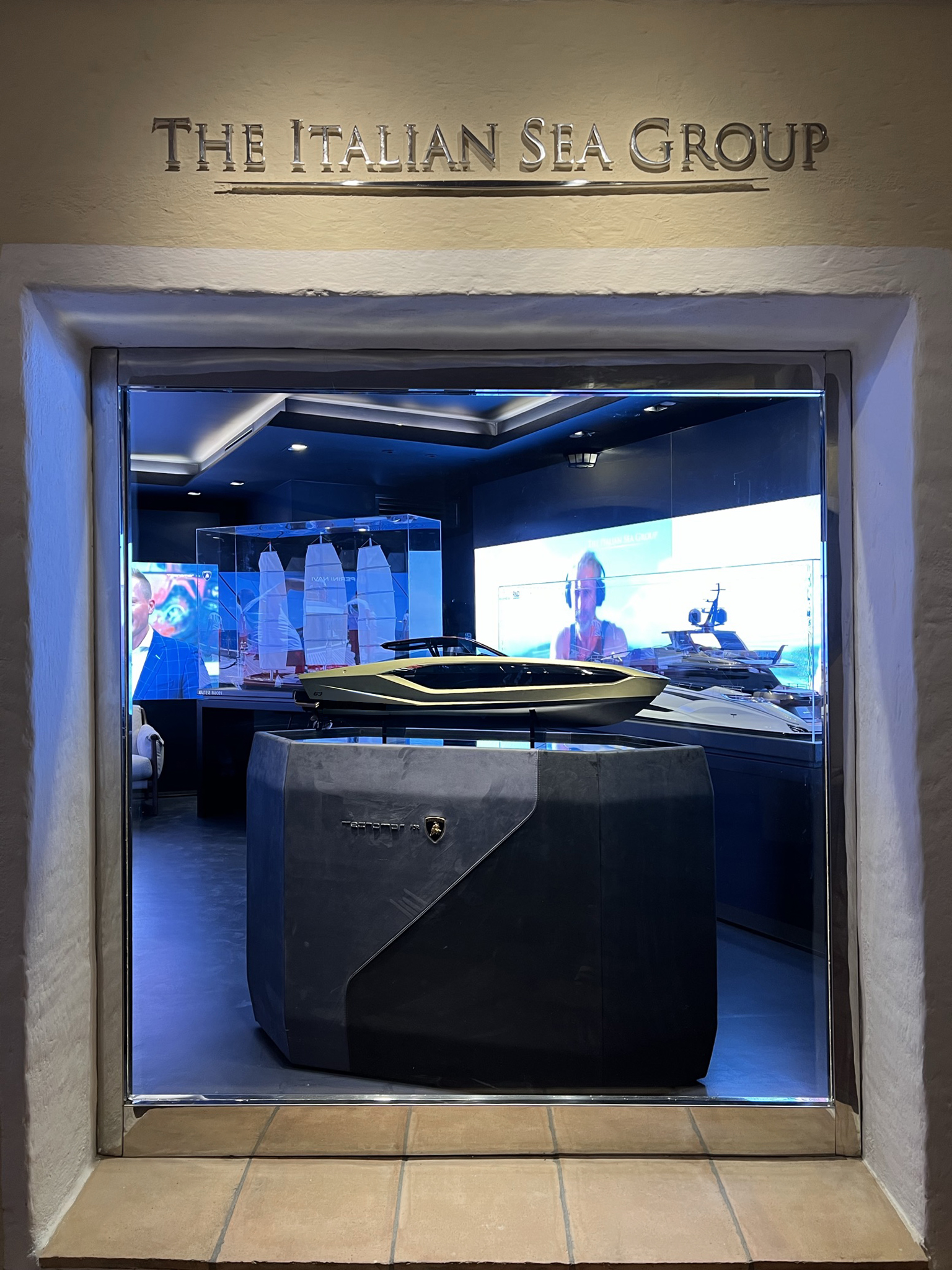 In the fascinating 'Promenade', not far from the showroom, there is the Tecnomar for the Lamborghini 63 model with the reference color of the Lamborghini Siàn, the model that inspired the yacht's design: one can appreciate both the particularity of the design as well as the countless details typical of Lamborghini.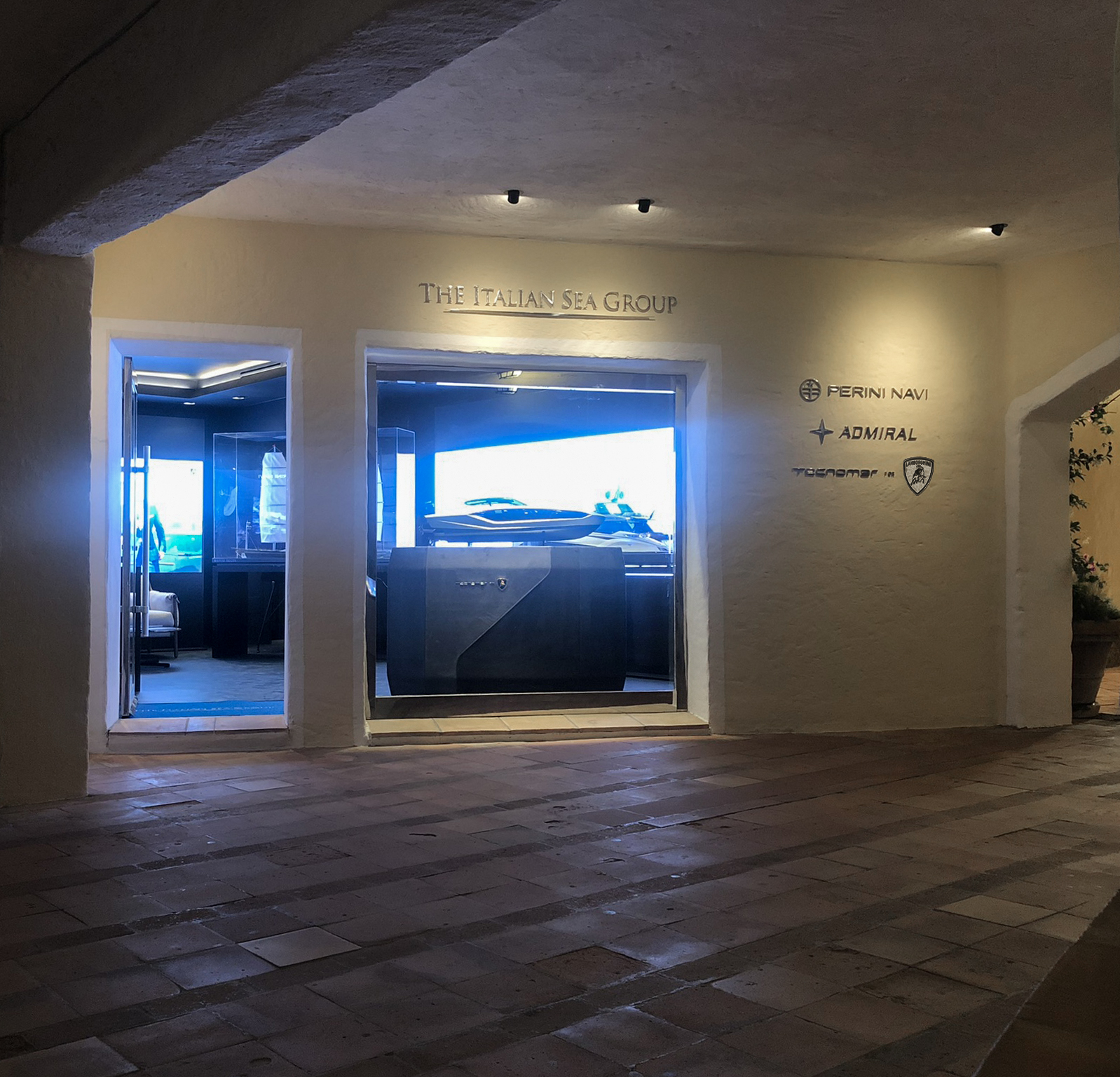 "The opening of this showroom will allow us to present our brands in a landmark of the luxury world. We chose Porto Cervo because it represents the emblem of the nautical world, a reference point for ship-owners from all over the world and an evocative place for all those who love going to the sea," says Giovanni Costantino, Founder & CEO of The Italian Sea Group.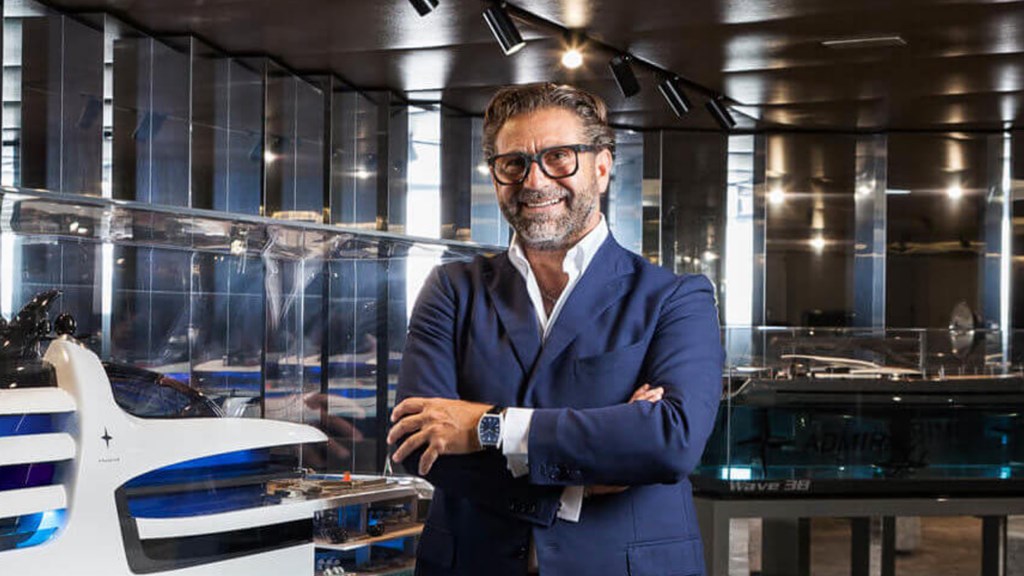 Giovanni Costantino

"This first initiative in the Costa Smeralda is part of a larger project aimed at supporting international development in line with the Group's culture, positioning and strategy," continues Giovanni Costantino.
The Italian Sea Group is a global operator in the luxury yachting industry, listed on Euronext Milan ("EXM") and active in the construction and refit of motor yachts and sailing yachts up to 140 meters. The Company, led by Italian entrepreneur Giovanni Costantino, operates on the market with the brands
Admiral
, renown for elegant and prestigious yachts,
Tecnomar
,
Perini Navi
, and
Picchiotti
; the Company has a business unit, NCA Refit, that manages the maintenance and refit services for yachts and mega yachts with a length over 60 meters.
Credits: The Italian Sea Group; Unsplash