The Italian Sea Group
has confirmed the restart of operations in the Viareggio and La Spezia production facilities in record time, and the new
Perini Navi
production plan.
The industrial blueprint designed by Giovanni Costantino, The Italian Sea Group Founder & CEO, entails that the Viareggio shipyards continue to be dedicated to the production of sailing vessels up to 60 meters, while vessels in the higher dimensional range will be manufactured in La Spezia and Marina di Carrara.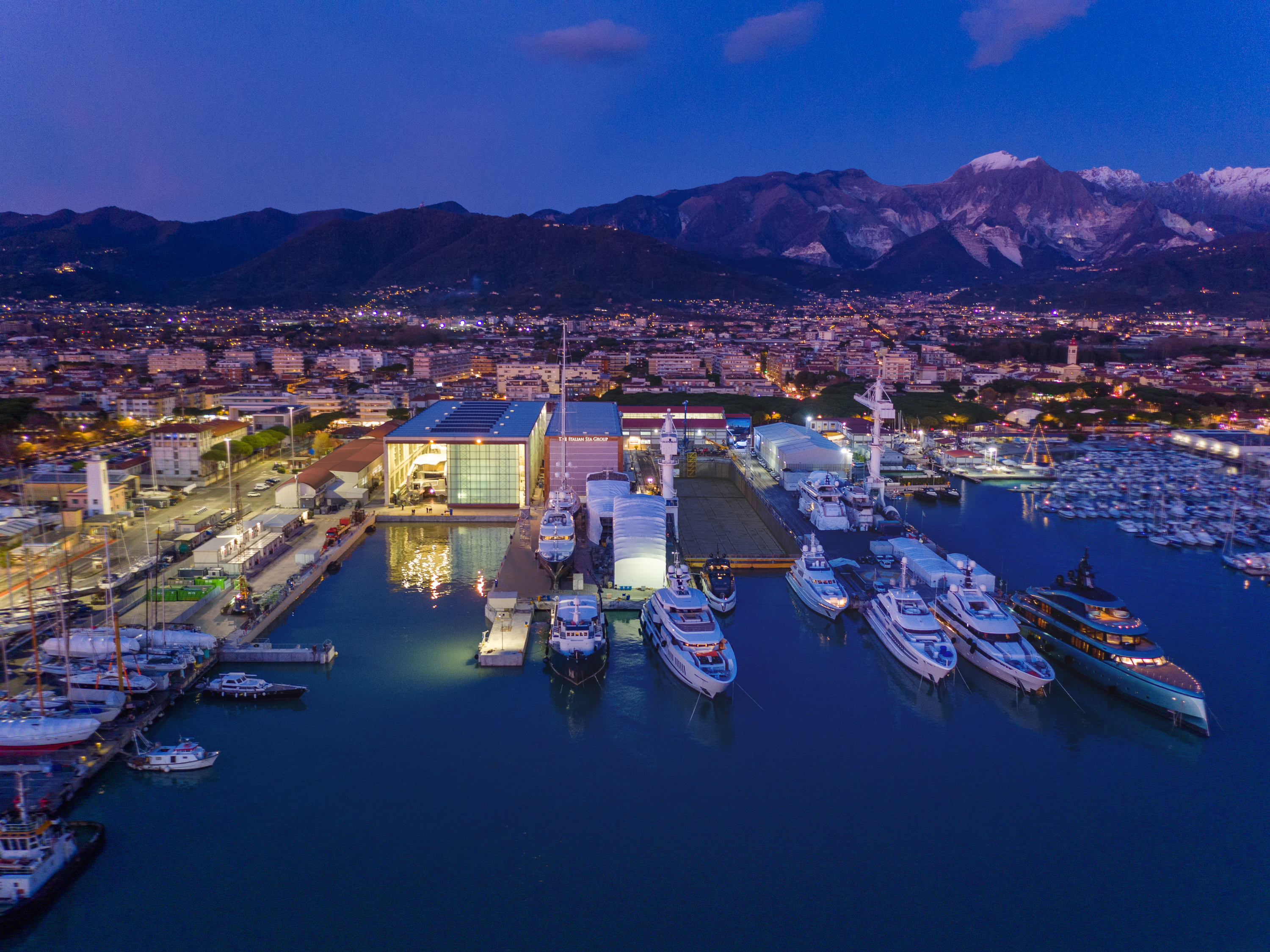 The strategy is clear: the Perini Navi brand will exclusively build large sailing yachts, respecting tradition and aesthetic lines, but "innovation" will be the keyword for design, sail system and propulsions.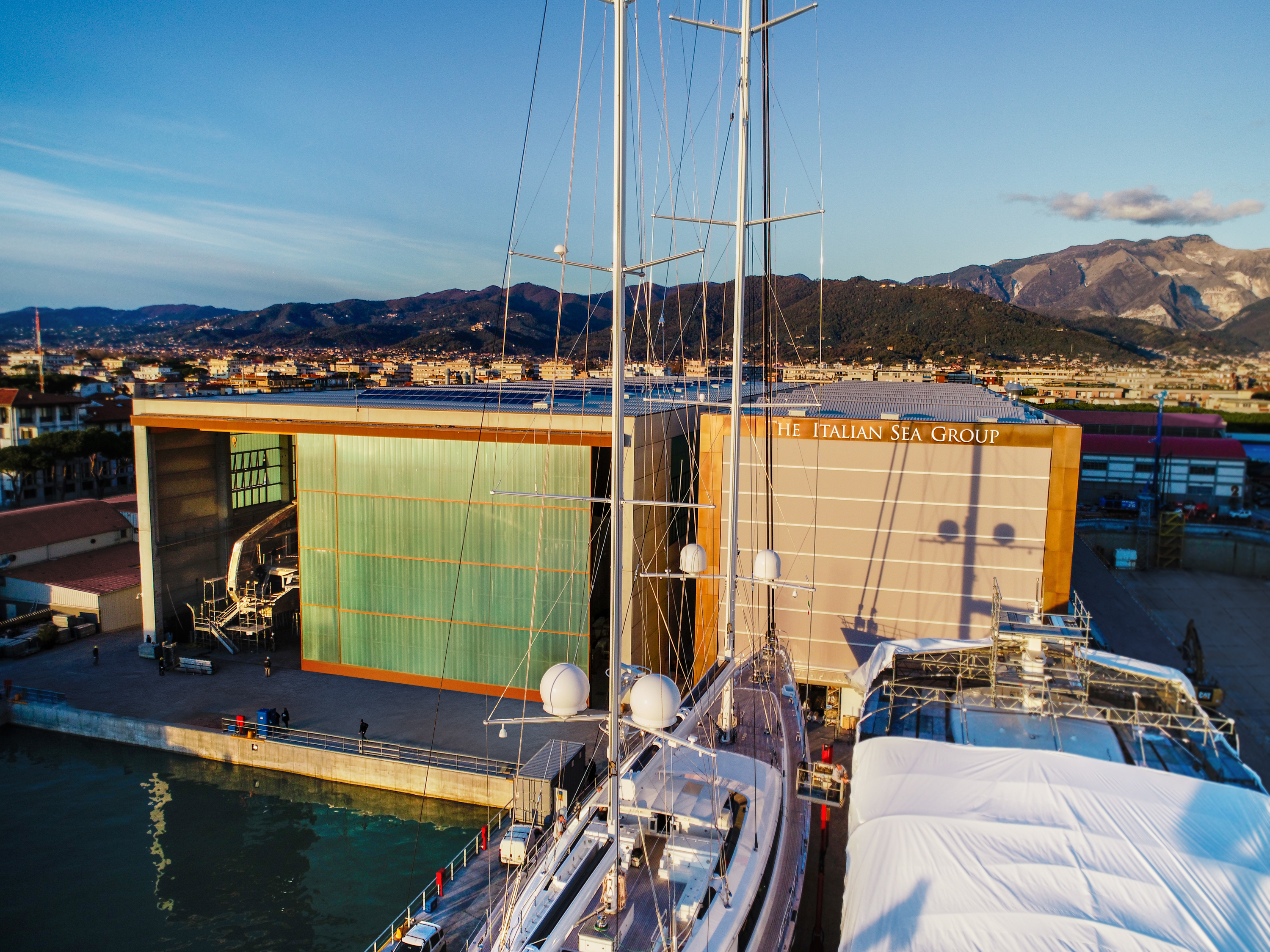 Three sailing yachts to be delivered: the 60 meter ketch which will be delivered by the end of 2023, the 47 meter sloop which will be delivered in the first semester of 2024 and the 56 meter ketch which will be delivered by the end of 2024.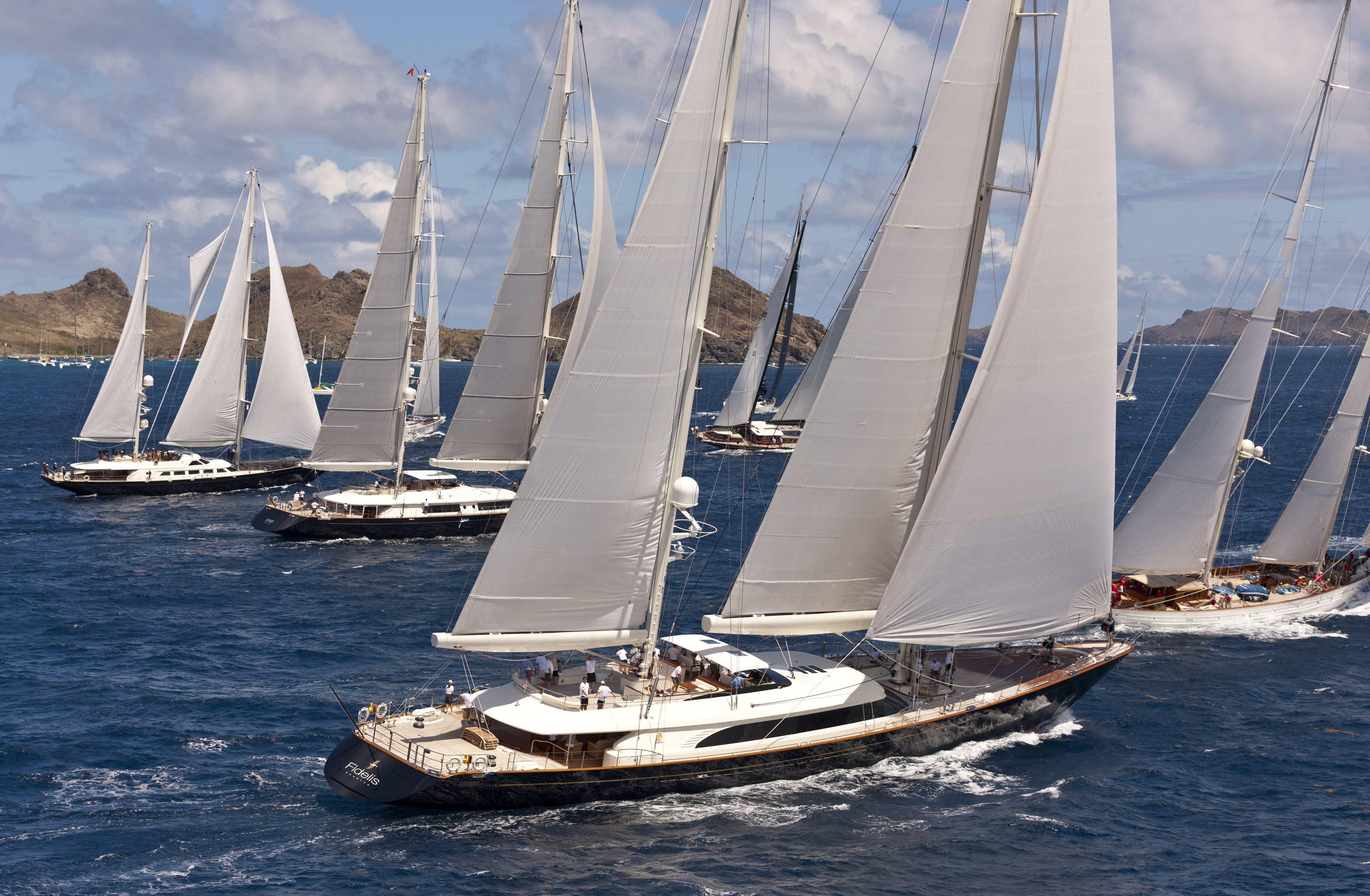 The new 47-meter sloop in aluminum is a Perini Navi by The Italian Sea Group sailing yacht, showing an evolution in style and design thanks to the Group's Style Center.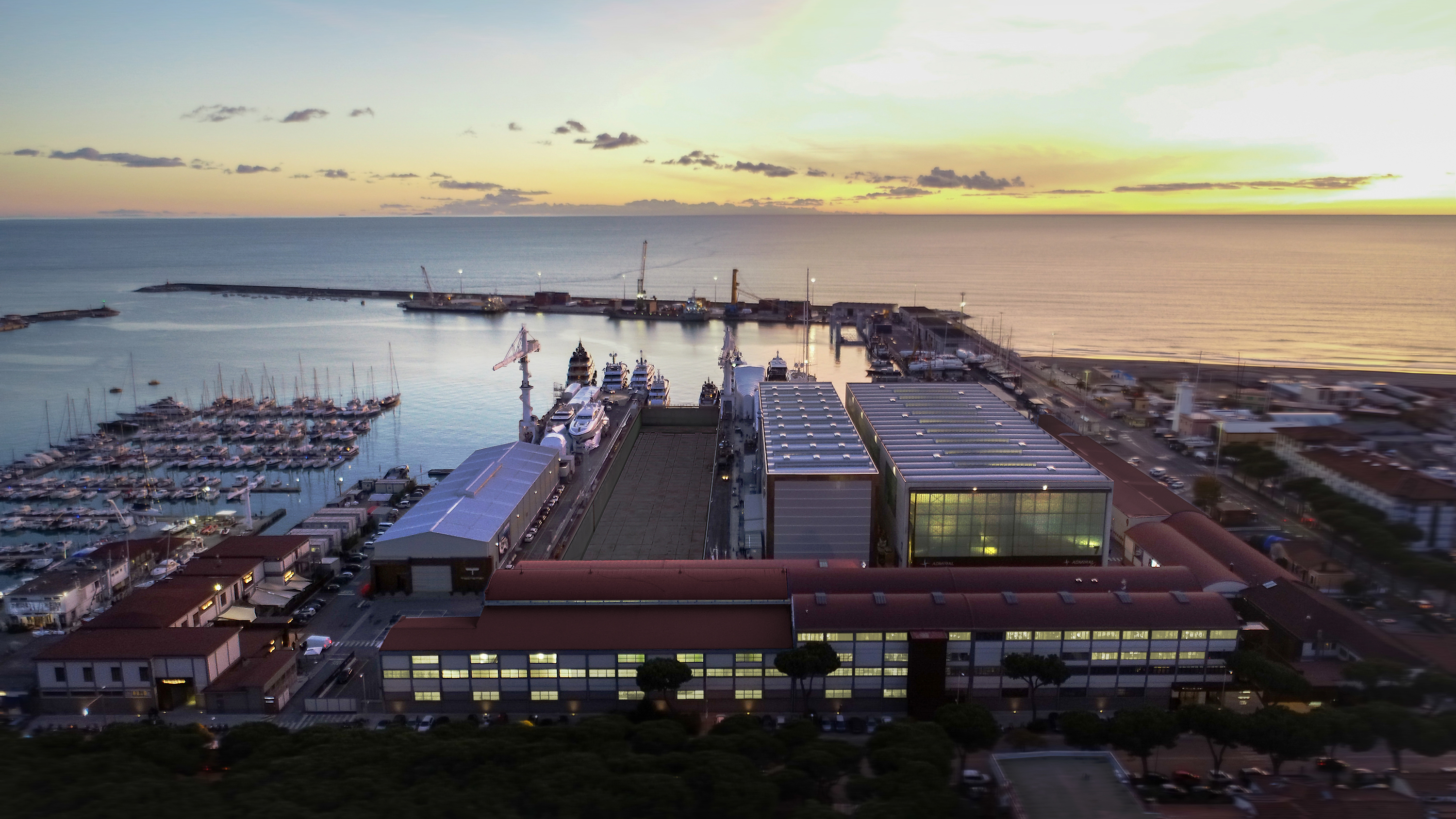 One of the innovations is the use of carbon not only for the towering 62.5 meter mast and the boom, but also for the diagonals, finishes, and deck accessories.
The dynamic spirit of this 47-meter yacht is further enhanced by the fly-by-wire system with twin rudders which allow for a better maneuverability at any condition and speed.
The Italian Sea Group is a global operator in the luxury yachting industry, listed on Euronext Milan ("EXM") and active in the construction and refit of motor yachts and sailing yachts up to 140 meters. The Company, led by Italian entrepreneur Giovanni Costantino, operates on the market with the brands Admiral, renown for elegant and prestigious yachts, Tecnomar, Perini Navi, and Picchiotti; the Company has a business unit, NCA Refit, that manages the maintenance and refit services for yachts and mega yachts with a length over 60 meters.
Credits: The Italian Sea Group