The Italian Sea Group has launched the new
Admiral S-Force Silver Star
, a 55-meter superyacht with interiors designed entirely by Giorgio Armani. The sale, which dates back to 2021, was finalized through broker Jean-Claude Carme of
TWW Yachts
representing the owner.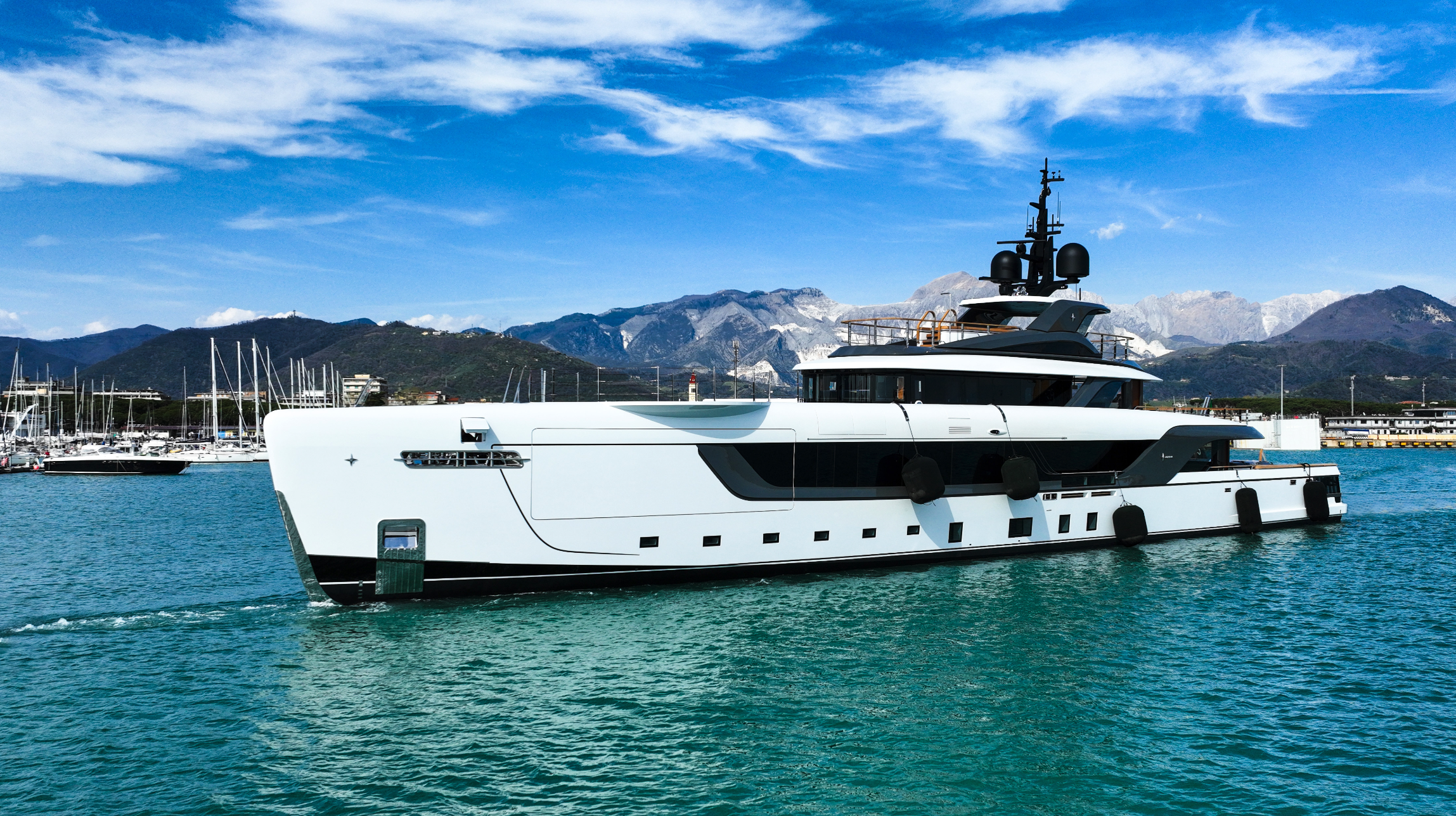 The project, whose Armani/Casa interiors were handled by Giorgio Armani and his team in collaboration with the Admiral Style Center, merges the DNA of the two brands to create a unique superyacht that reflects the excellence of the nautical world, fashion, and design.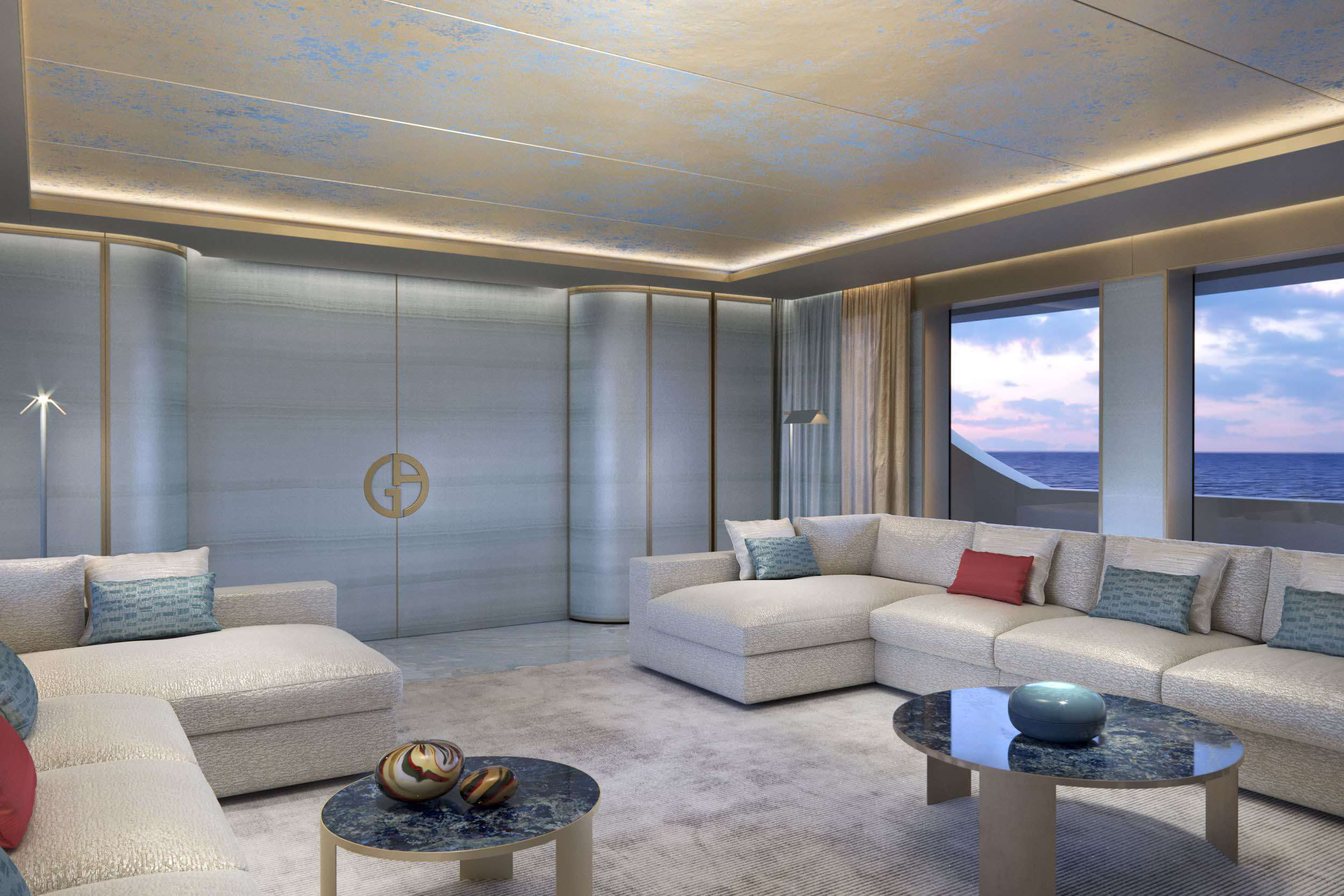 The steel and aluminum yacht features a fluid and sinuous exterior design, with lines flowing dynamically between planes that enhance its elegant and sporty spirit while confirming the high-quality standards of Admiral yachts. The beach club area is one of its most innovative features, with fully glazed side walls and a large sunbathing platform.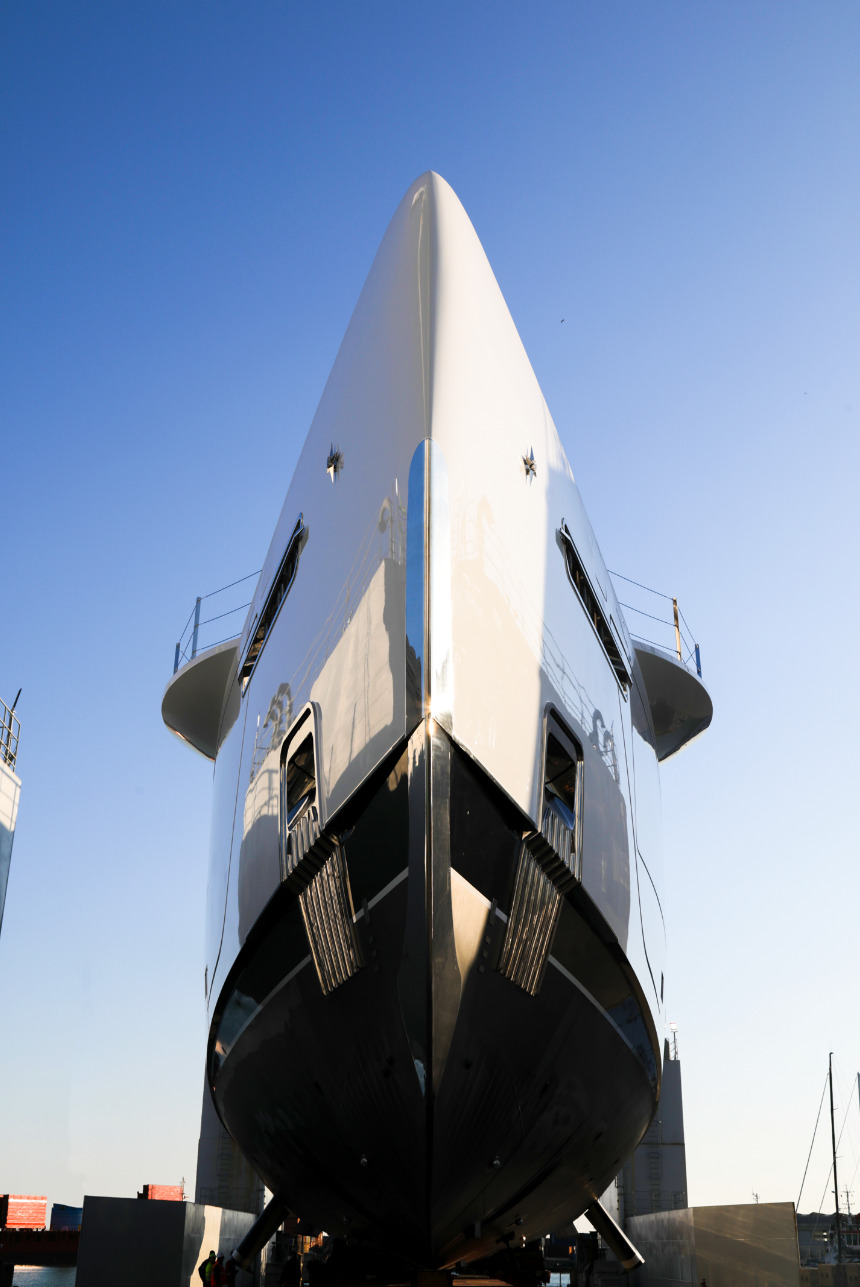 The S-Force Silver Star has three decks housing six cabins, including a master, a VIP, four guest cabins, and cabins for 11 crew members. The Armani/Casa interiors are characterized by essential and sophisticated luxury, with refined environments, neutral tones, and precious and refined materials such as high-quality fabrics, marbles, and luxurious handcrafted finishes.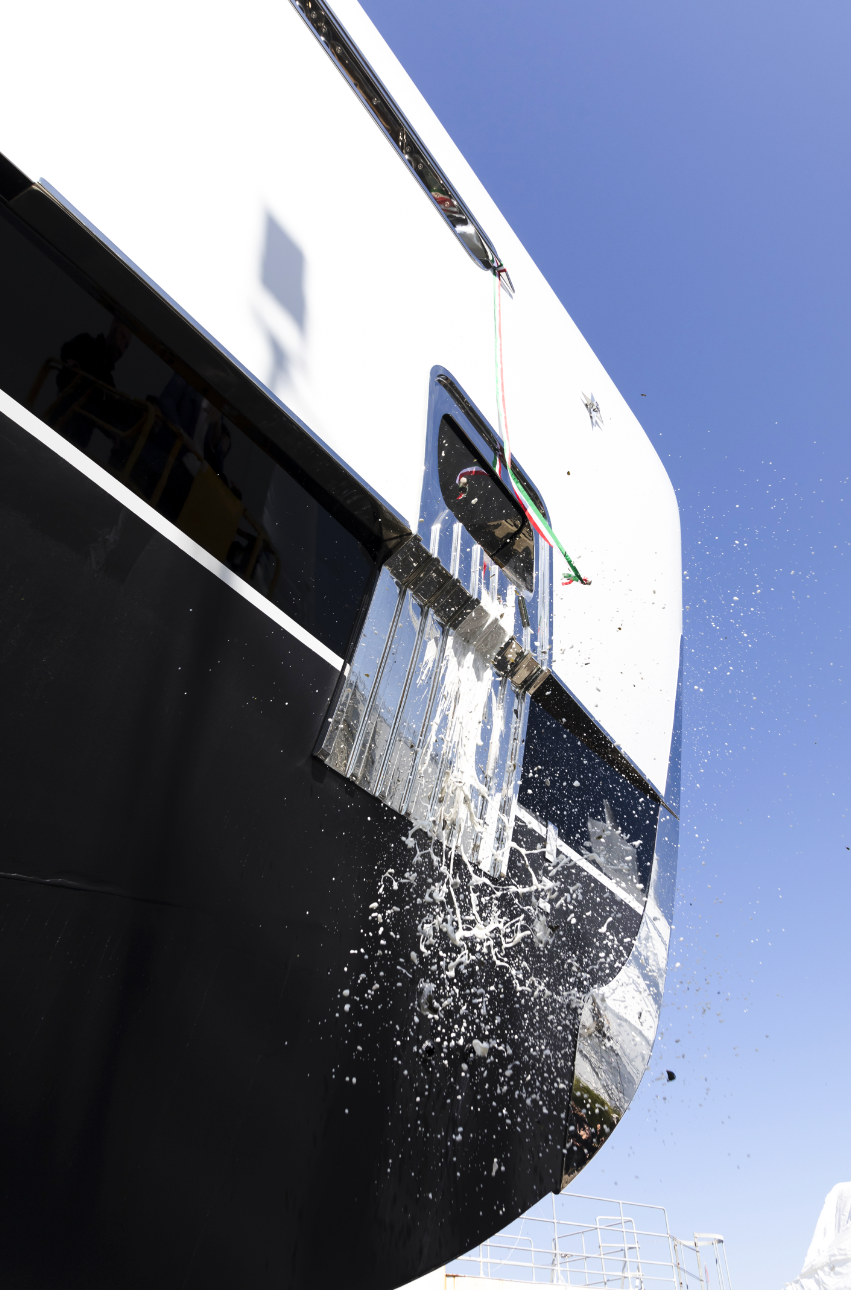 "This superyacht is the further result of the exciting partnership with Giorgio Armani of which I am extremely proud and is the confirmation of our ability to measure ourselves in unique projects with brands of excellence, 'Made in Italy,' with which we share the same values," comments Giovanni Costantino, Founder & CEO of The Italian Sea Group. "Giorgio Armani is synonymous with timeless elegance and refinement and his stylistic vision contributes to further enhance our aesthetic sensibility and confirm our business model oriented to the customization of every detail to make absolutely unique each of our works in feeling with the vision and desire of each shipowner".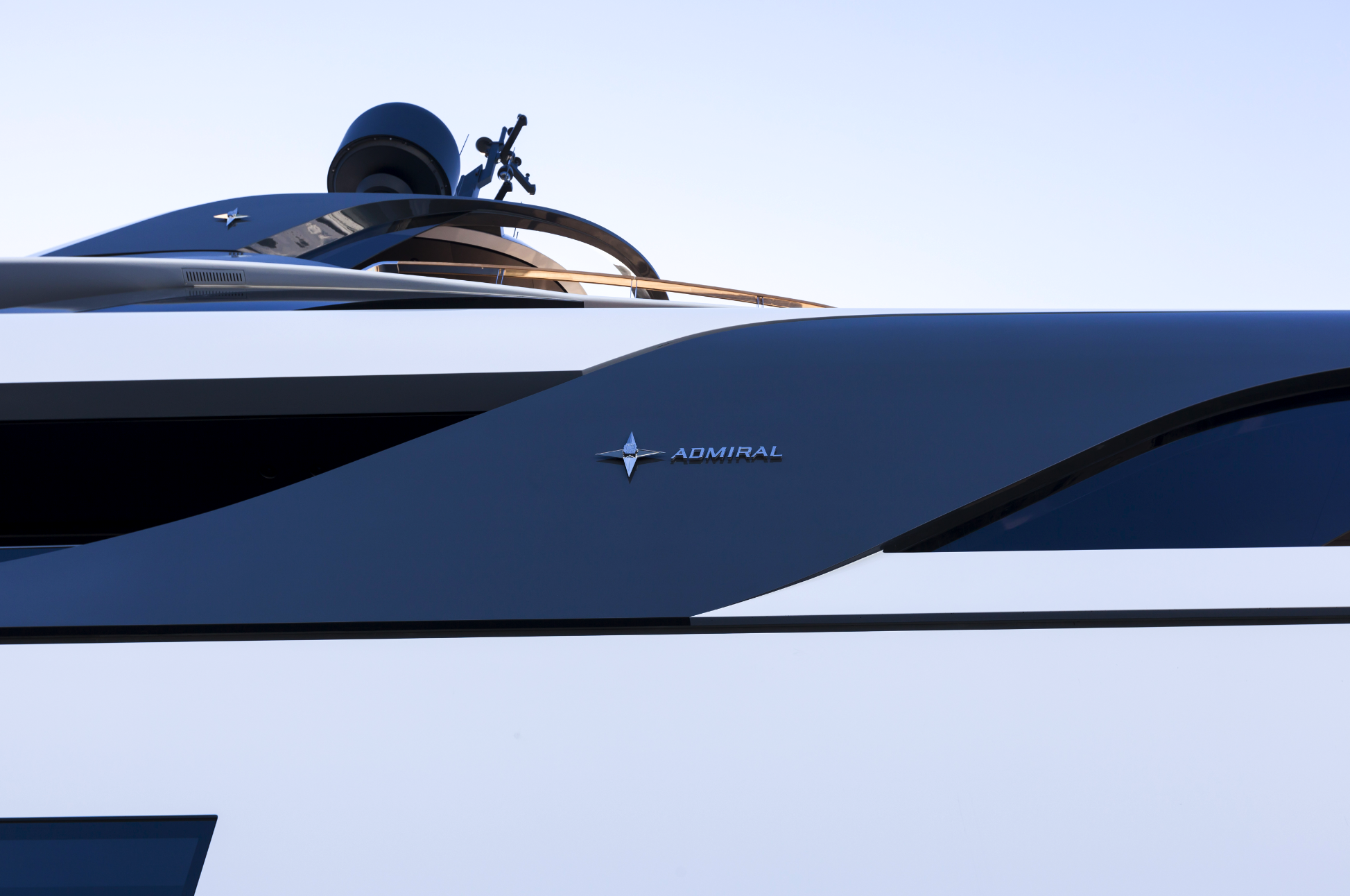 As a confirmation of The Italian Sea Group's focus on sustainability, the superyacht S-Force Silver Star has Green Plus certification, an additional voluntary notation issued by RINA based on environmental performance.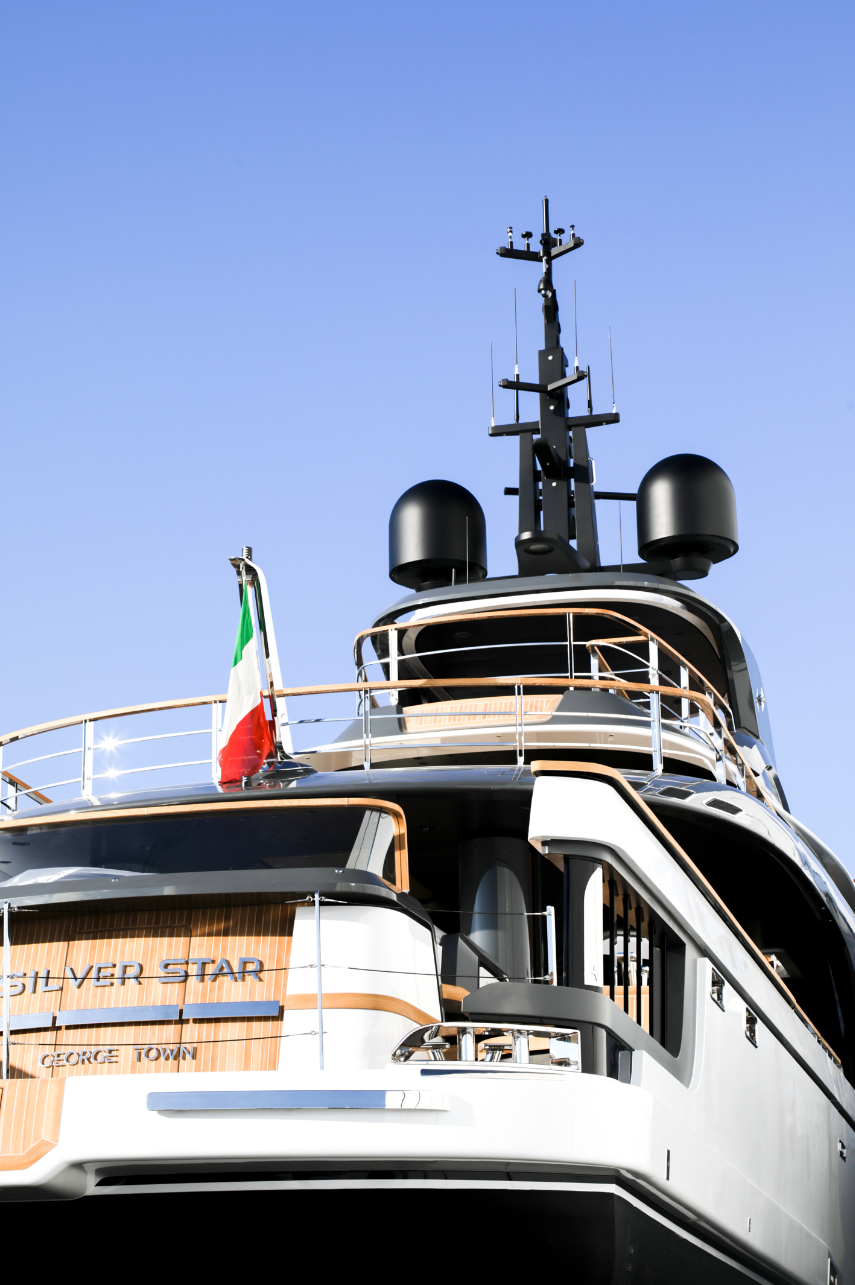 Admiral Yachts
– flagship brand of The Italian Sea Group, global operator of the international nautical industry, specialized in the construction of yachts and ships up to 100 meters. Present in the yacht market, Admiral has launched 148 yachts over the years. Since 1966 The Italian Sea Group has launched over 583 yachts.
Credits: The Italian Sea Group; TWW Yachts