Benetti
has announced the sale of the second unit of the
Motopanfilo 37M
. The yacht has been sold to an experienced yacht owner from Germany. The new contract has been signed with the intermediation of Swiss broker Ocean Independence.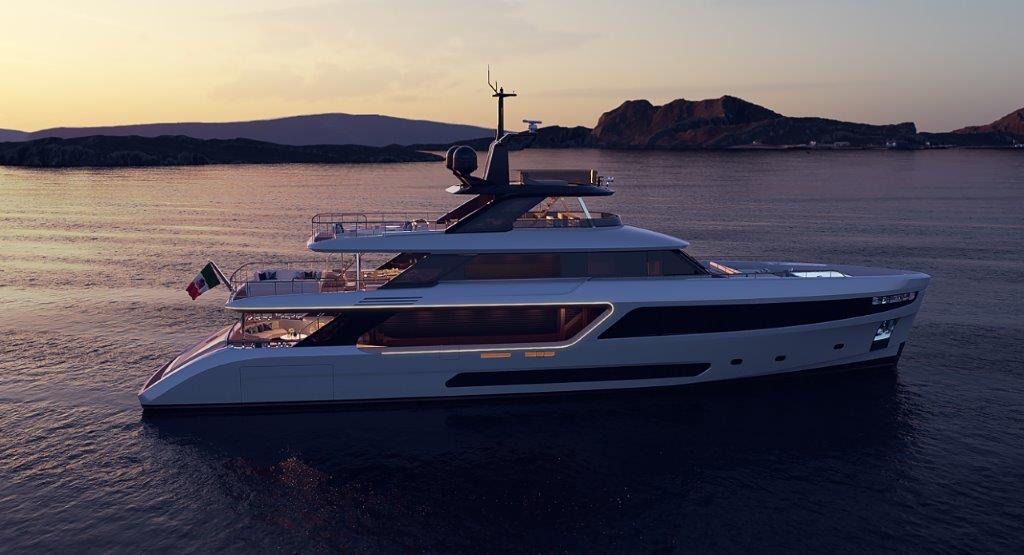 Inspired to the Benetti "navette" from the '60s, Motopanfilo 37M reinterprets those iconic, glamorous features incorporating them into a modern design.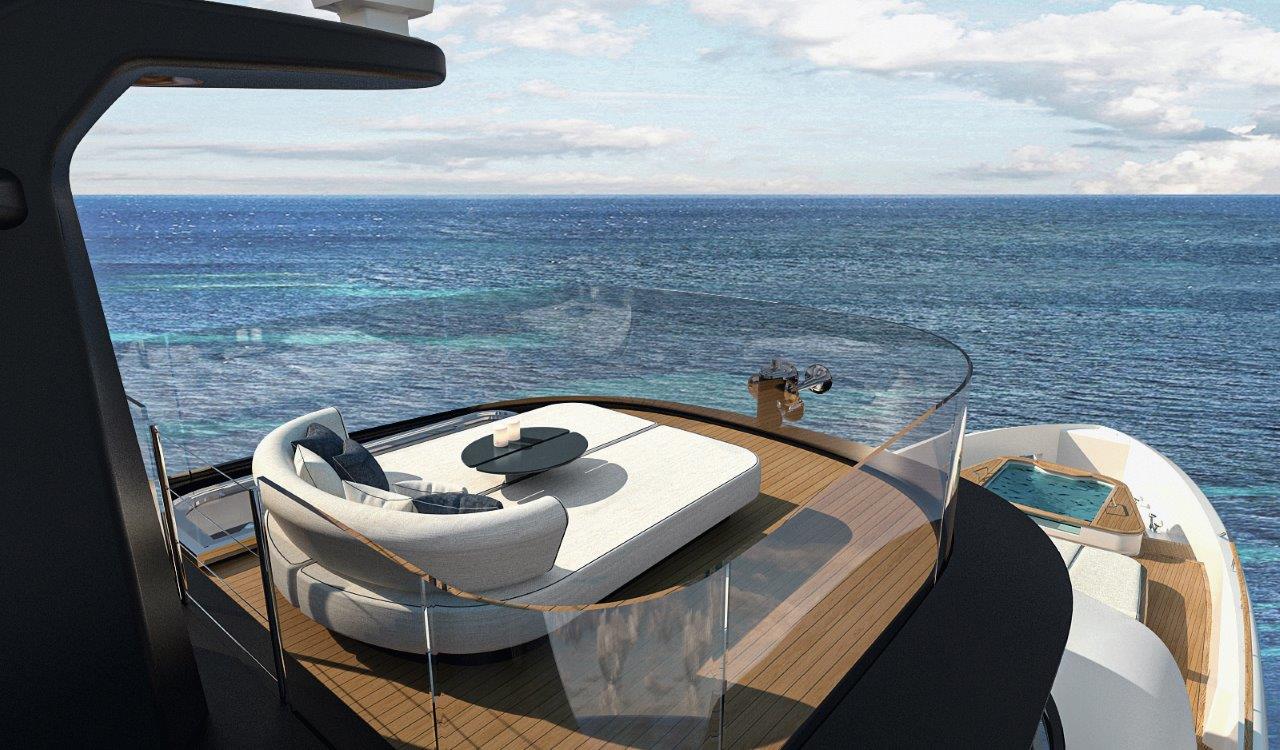 The displacement hull, designed by P.L.A.N.A. – PierLuigi Ausonio Naval Architecture, ensures smooth navigation and the greatest comfort on board. With a 297 gross tonnage, Motopanfilo 37M is characterized by compact and clean volumes; the external lines were designed by Francesco Struglia in collaboration with Benetti, complementing the interiors by Lazzarini Pickering Architects.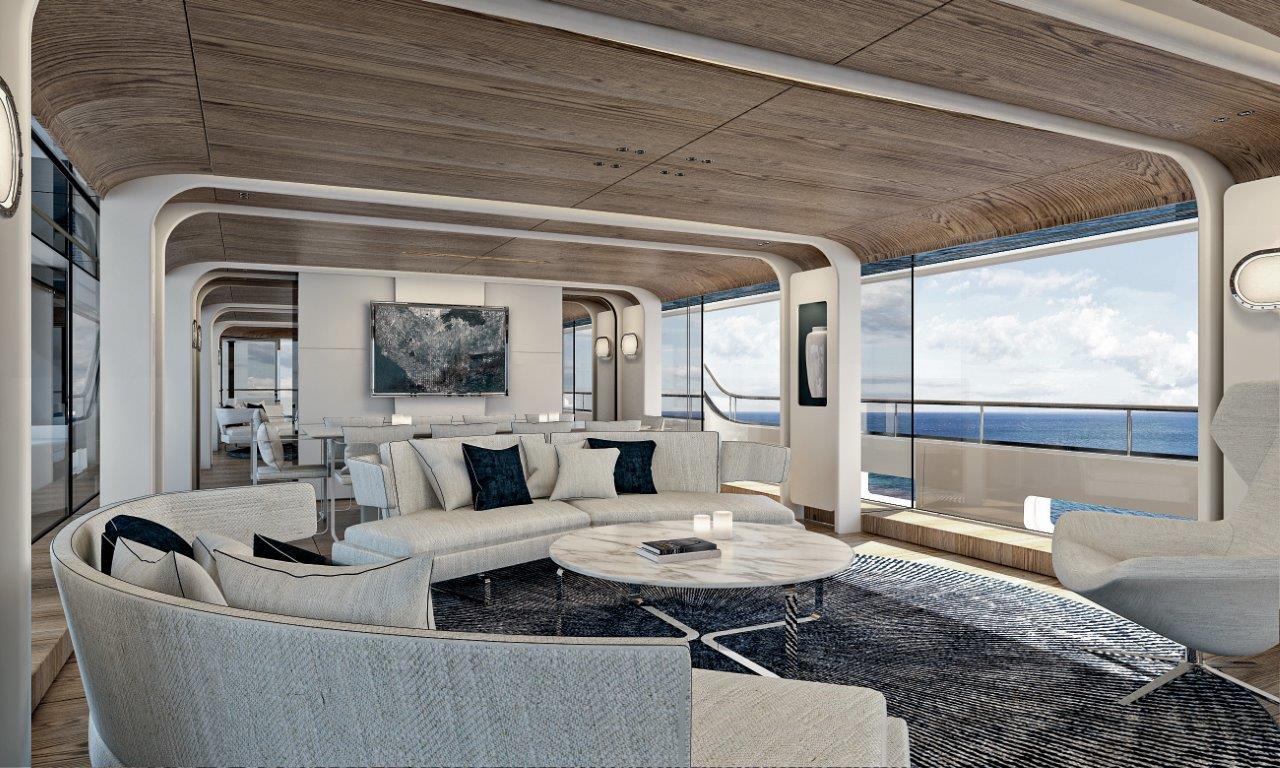 The definitive elements of the yacht include the observation deck which, positioned above the hard top, provides a small sheltered living area, absolutely intimate with a unique view at any time of day, and the transom, a nod to the iconic models of the Sixties with a modern twist in the form of a beach club, designed to respond to the expectations of today's boat owners.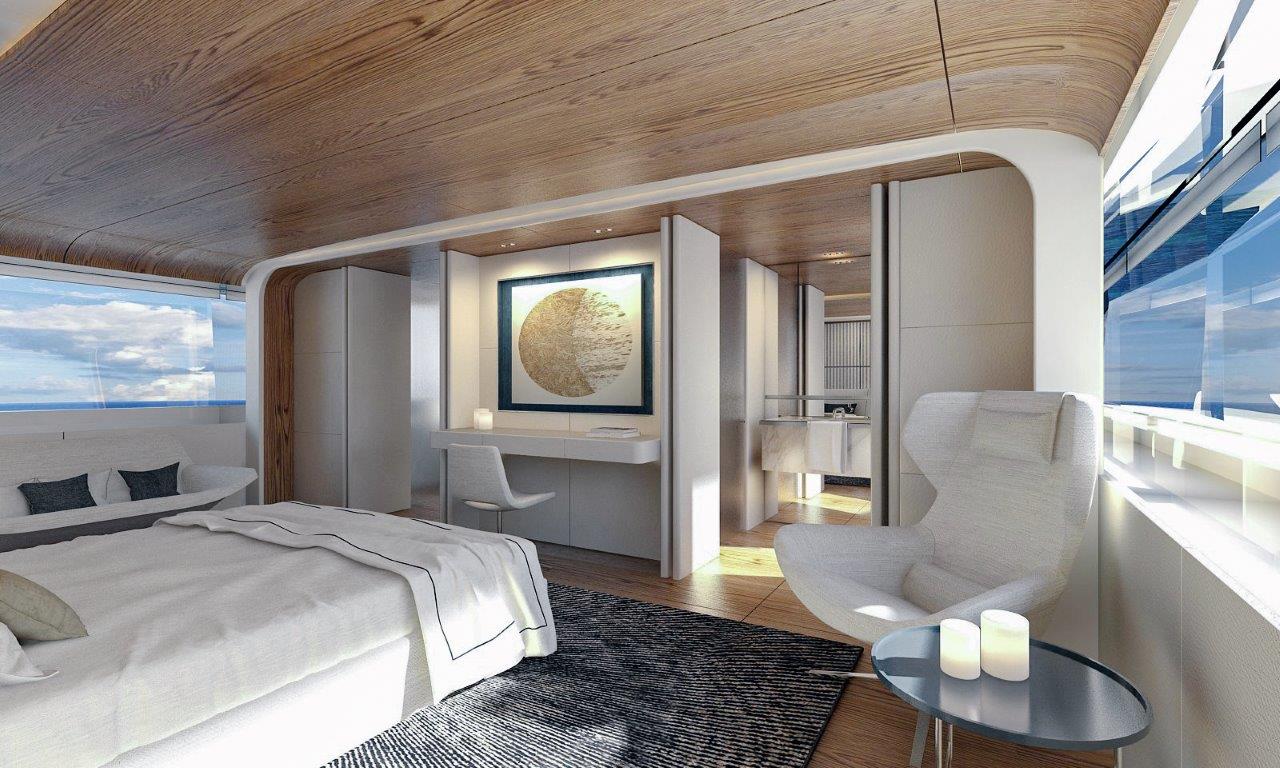 The central face of the transom, sharply inclined downwards, opens up to reveal a bathing platform surprisingly ample for a 37m. This unit will also feature a signature light, highlighting her profile at night, and a custom swimming pool.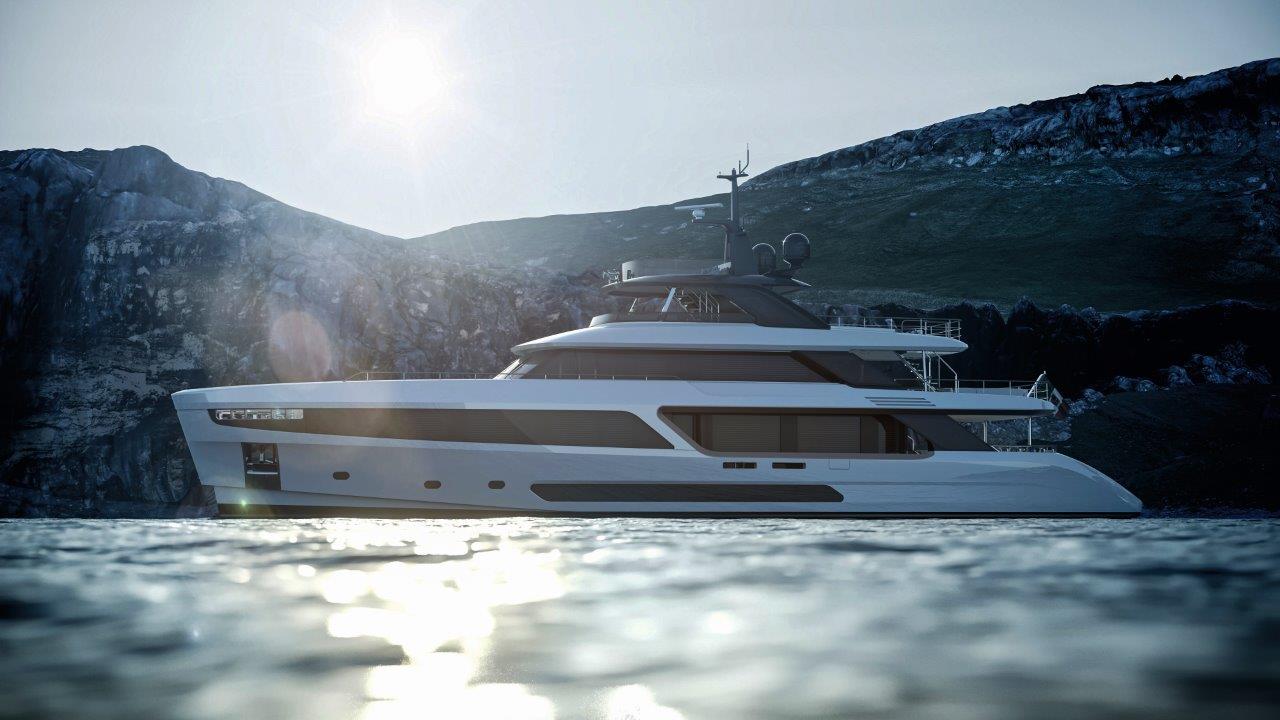 Founded in 1873,
Benetti
is the oldest Italian shipyard specializing in luxury yachts. Benetti designs, builds and sells composite vessels from 29m to 44m and steel and aluminium boats from 37 to over 100m. The fleet consists of five categories: Class, Oasis, B.Yond, B.Now and Custom to meet all the needs of the market. Benetti belongs to the Azimut|Benetti Group, the largest privately owned luxury yachting group in the world.
Credits: Benetti